If you're seeking guidance on how to change your PTCL WiFi password and name, you're in the right place. Our website provides a straightforward method for PTCL customers to update their WiFi credentials. It is common for new PTCL WiFi modem users to want to modify their WiFi name and password to ensure privacy. Although there is no dedicated app for changing your WiFi password, PTCL offers an alternative through the use of a specific IP address. This allows users to securely adjust their WiFi settings online. Follow the simple steps listed on our site to change your PTCL WiFi name and password.
How To Change PTCL WiFi Password And Name
First Step: 192.168.10.1

Open Internet Explorer on Your Laptop or Desktop and enter IP addresses 192.168.10.1 (for the new device) and 192.168.1.1 (For Old Devices).

Second Step: PTCL admin login Details
After clearing the First step, When you enter the IP address a screen popup will appear which will ask you to Enter your User Name and Password. For Old Devices Username and password is given below.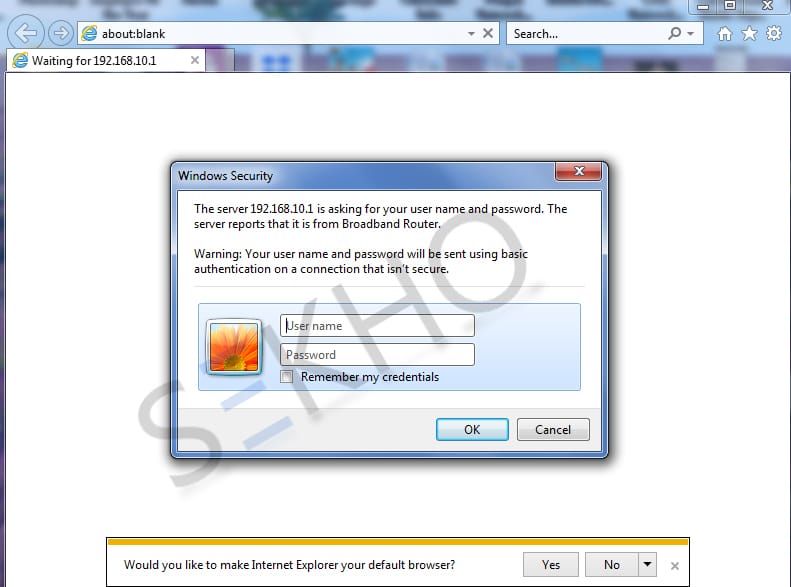 User Name: Admin
Password: Admin (for Old Devices)
If you have New Device then User Name and Password will be written on the back side of your PTCL Broadband device.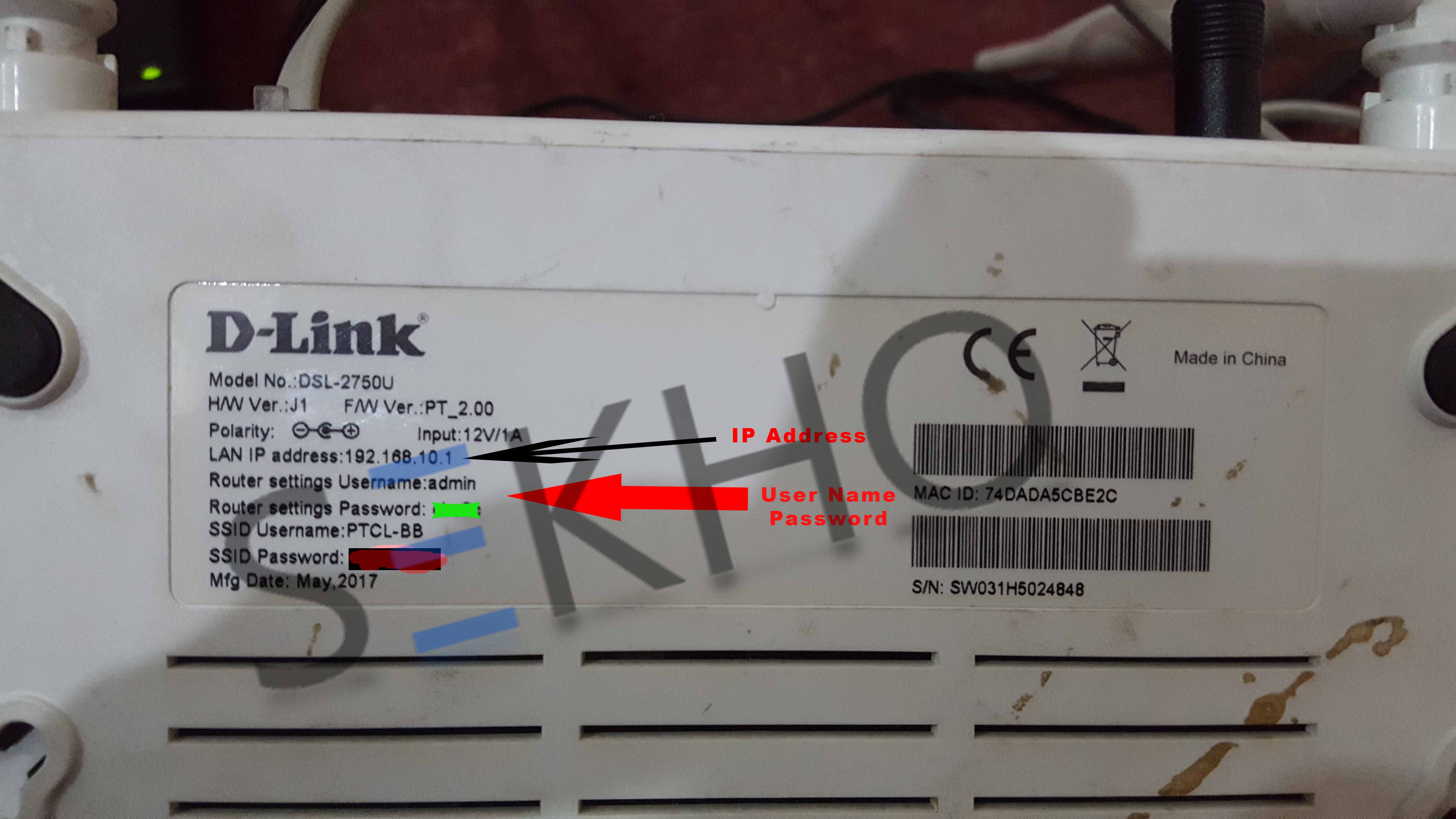 Third Step:
When you will enter the username and password the PTCL Broadband Router Setting will open as shown in the below image.
Fourth Step:
Now select the Wireless option and then click on security in order to change the PTCL Wifi Password of your device.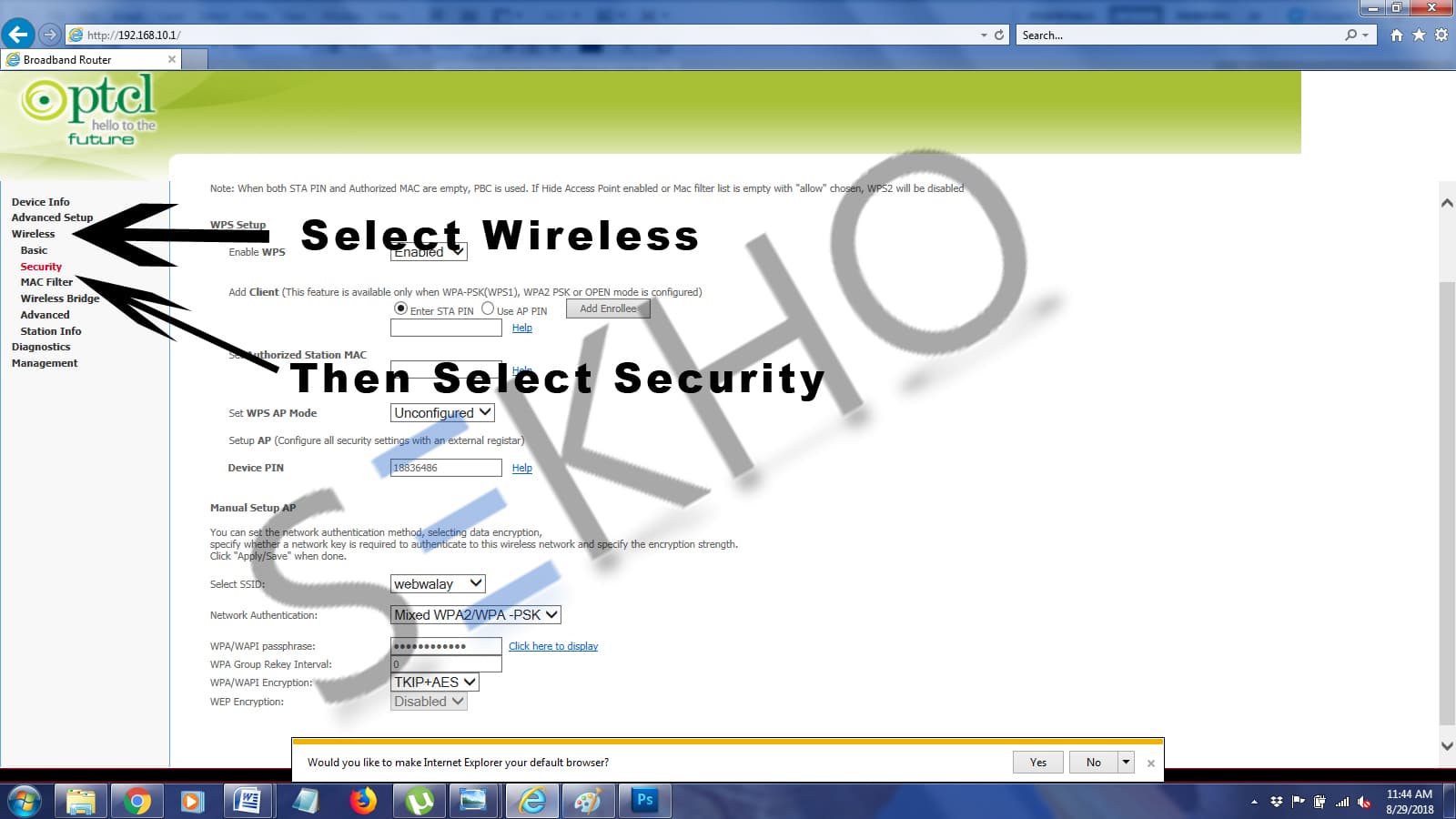 Fifth Step:
In the fifth Step, you have to click on the WPA/ WAPI Passphrase box which is your Wife's Password. Enter the New Password that you want to use as your WIFI Password.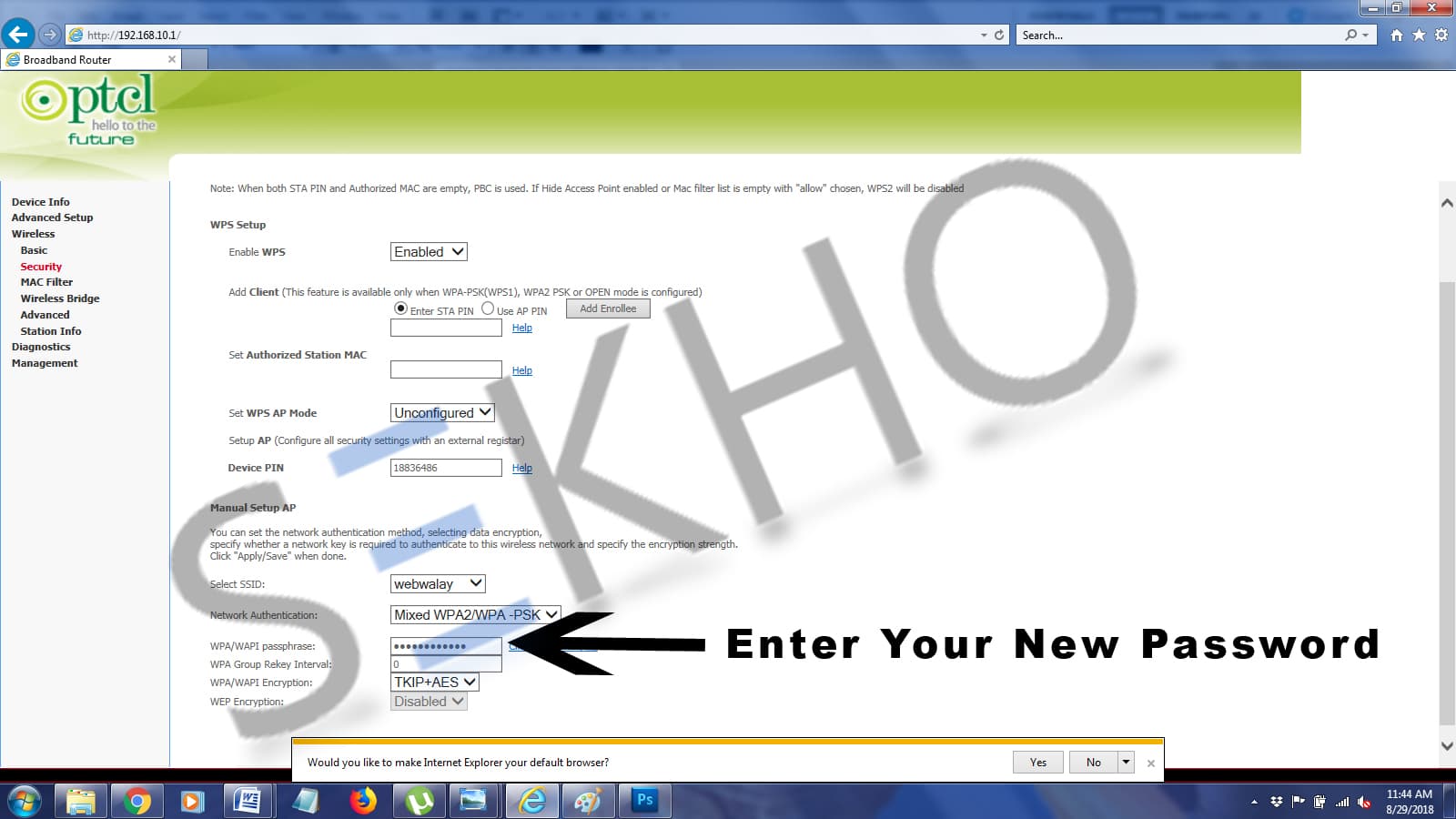 Sixth Step:
In the Last step you just need to click on Apply/Save button as shown in below picture otherwise the password will not change in this way you can do
Also, check  PTCL Charji Packages
HOW TO FIND PTCL BROADBAND WIFI PASSWORD ON MOBILE
Well readers if you are using an Android Mobile Phone and connected to a wifi then you are not able to tell me that password without following the below procedure because the characters are hidden and to show that characters you have to do…
Your android mobile should be rooted android mobile
In rooted android mobile you have to download and Install the "ES File Explorer"
After that you have to open ES file Explorer and select or tap on The Internal Storage option
A directory of folders will be appeared and you have to search and open "Data" folder
In data folder you will see a file named "WPA_Supplicant.Conf"
Open this file and there you will see all the SSID and passwords in which you have to just copy or read the password
Remember that never edit this file otherwise your mobile might distract connecting with any wifi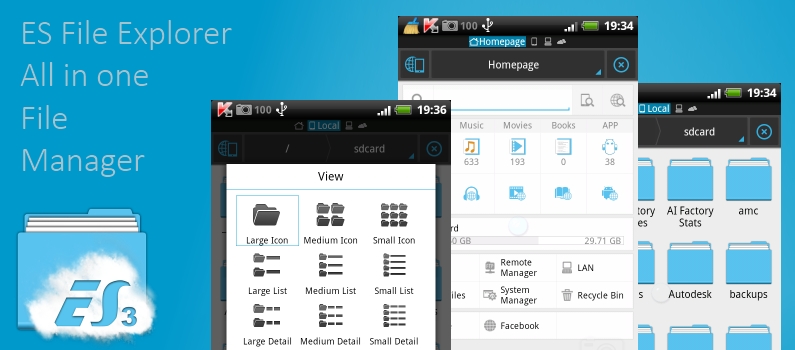 Change PTCL WIFI Name:
In order to check How to Change the PTCL WIFI Name, you have to follow the first three steps above for How To Change PTCL WiFi Password. In Forth step, now you have to select Basic in order to change your name. After Selecting Wireless Basic now Edit the SSID bar which is showing your old WIFI Name. Now enter the new WIFI name and click on Apply/Save to change the Wifi Name of your PTCL Device.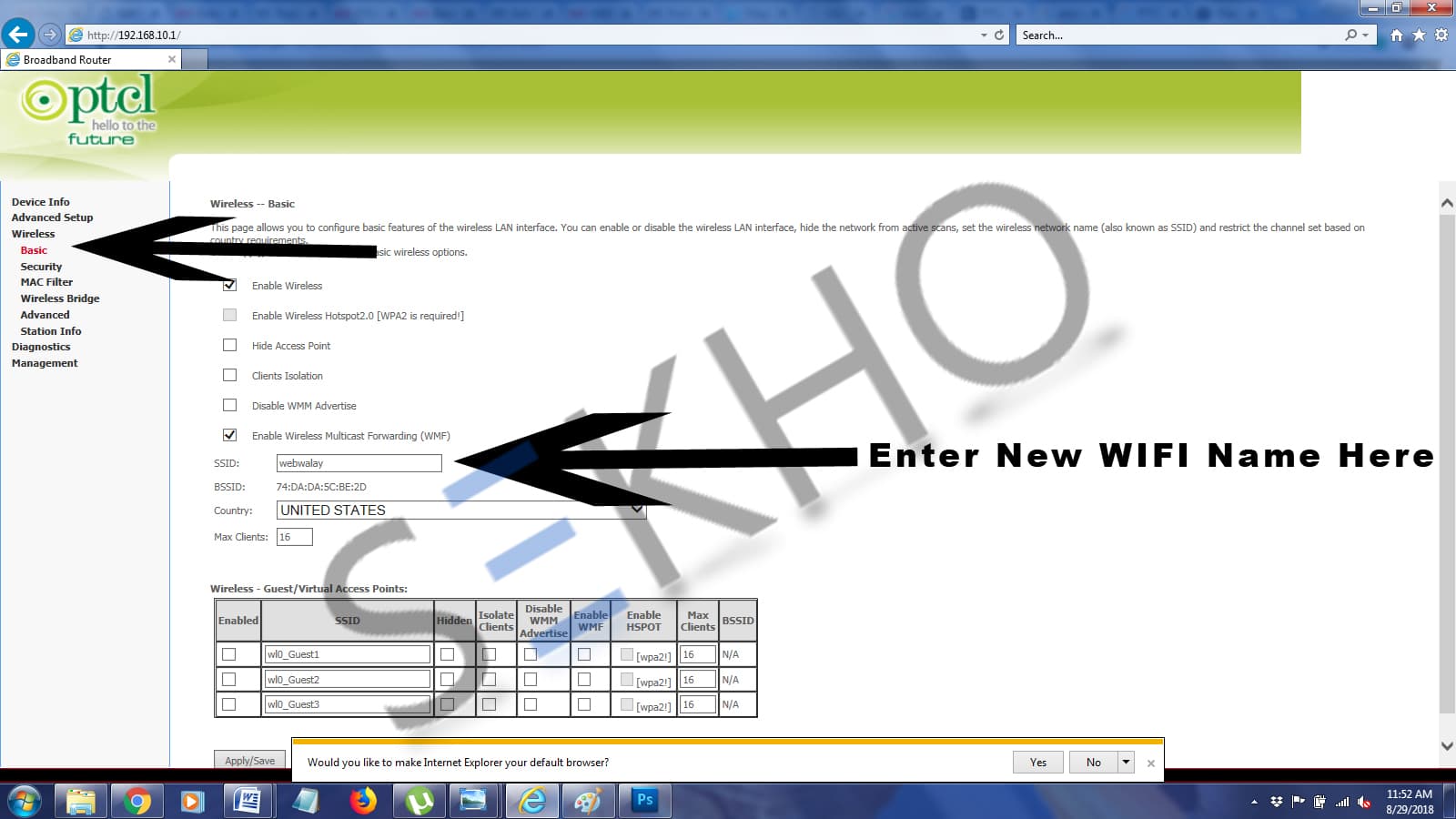 Or
You can follow this sequence
Go to Settings ———> Wi-Fi security ———> WLAN Basic Settings
You can also check PTCL Flash Fiber Packages
These are the simple steps for To Change the PTCL WiFi Password of your Broadband device. You can change the name and password multiple times by using this procedure.