If you are a Ufone customer looking Ufone Balance save Code. This article will really benefit you. In this article, you will find the full details of the Ufone Balance Save Service. To assist subscribers who want to save their balance while accessing the web, the network has created its best-ever service. When users use the internet without a data package or after purchasing an internet package, networks frequently get consumed. When a person purchases a data package, the money in their account is deducted. Ufone save balance is a special code that a telecom provider offers to its subscribers if their mobile balance is deducted after switching to a certain internet/call package. A balance save code protects your balance from further deductions, and by dialing the balance save code.
Ufone Balance Save Code 2023
Ufone allows clients to save their balance on internet usage by dialing the balance save code/Ufone balance lock code, which is *6611#. Most customers have no idea why their balance has been reduced. One of the causes is that, despite having an internet plan. You begin to use other services that use the same data. Another possibility is that you left your internet data enabled and began receiving notifications from other programs. You may now save your balance with the balance save code.
| | |
| --- | --- |
| ufone balance saver | *6611# |
Balance save code Ufone is provided to all Ufone clients who are experiencing balance loss. By dialing the free balance lock code, you may easily stop further deductions from your balance.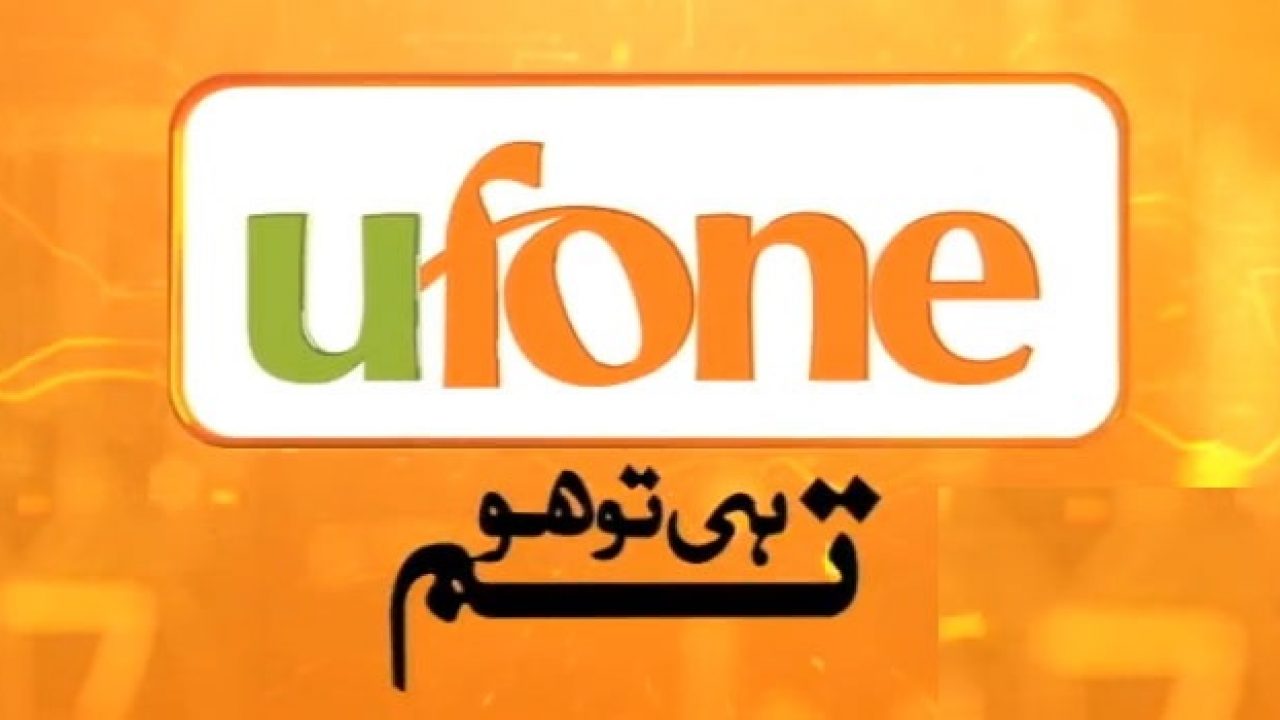 Unsubscribe Code
A subscriber may cancel their subscription to the active saver service by dialing the subscriber code again.
This post will provide you with accurate and complete data on the process of How to subscribe ufone balance save code, unsubscribe, and conserve their Ufone balance by utilizing a variety of codes and making changes to the settings on your mobile device. It would be highly beneficial if you could share this knowledge with your loved ones, friends, and the people they care about via social media platforms such as Facebook, Whatsapp, Twitter, and Instagram. Please visit our website if you have any further questions or have any more help.