Ufone is Pakistan largest telecommunication company and facilitating the people world wide by giving amazing and exciting offers.The main reason that is it mostly used in Pakistan and all over the world is its low rate packages and offers given by it.  Here we are facilitating the Ufone 24 million subscriber with Ufone Balance Check Code, Share Code, Card Recharge Code so that they can get to know these codes and use them on time.There are so many people who are searching for the Ufone all packages and offers and the method subscription. We have also provided Ufone all packages in Pakistan in other articles but in this one we are going to give you Ufone basic codes which can help you out. Ufone Balance Check Code is very easy at all, you just have to just send *124# to check you remaining Ufone account balance. Ufone Balance Share Code is also very easy, we have given you the detailed method below with heading.  To recharge your Ufone SIM with scratch card, you just have to follow the steps we have given you in the post. Check under here all the Ufone Balance codes:
Ufone Balance Check Code:  
*124#
Ufone Card Recharge Method:  
*123*card no#  and press the send button .
Ufone Balance Share Method:
For send balance and U Share you have to Write a message for U Share and <Enter recipient no.> u2u <amount> . After doing all that And send this message to 828 and you will receive a confirmation message that you balanc have been successfully transferred to the recipient.
Just like that:
03336999969 u2u 50
Ufone Balance Check Code, Share Code, Card Recharge Code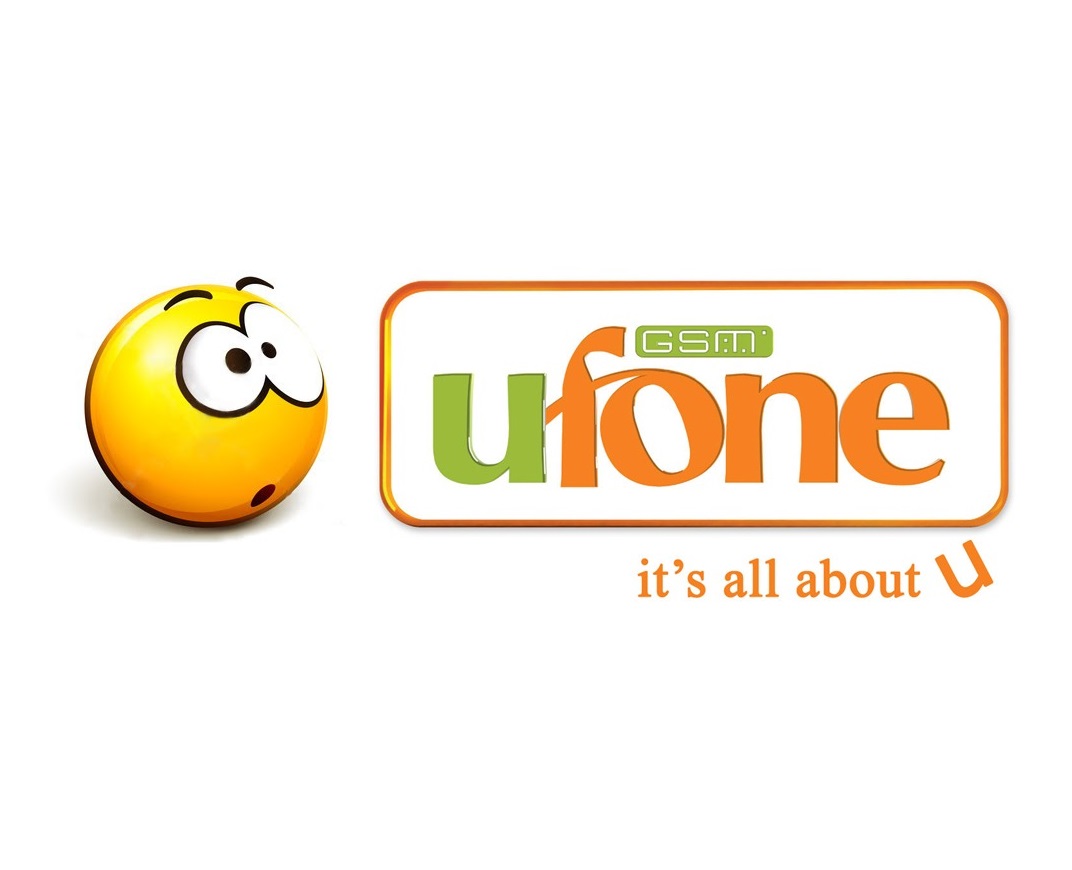 Ufone is also known as Pak Telecom Mobile Limited, it is a Pakistani GSM cellular service provider. It was the third mobile operator to enter Pakistani market . It commenced its operation under the brand name of Ufone from Islamabad on January 29, 2001. PTML is the only subsidiary of PTCL. In this Era Ufone is the largest GSM service provider among all in tern of subscriber base of over 24 millions . PTML has a name in all over the world, it was also awarded a free GSM license in the year of 1999. All the above given codes are for your ease, so that you can try these codes  and check , share and recharge Ufone balance with ease. There are lot of user who get worried when doing all these methods but after reading this post you will not face any hurdle in doing all these steps. For getting more codes for all other networks stay in touch with this page .