How To Check Current Package In Ufone? If you are searching this topic then yes here all details are available for Ufone prepaid and postpaid users.  This is a fact a large number of Ufone packages range is available and sometimes users are forgetting their Ufone package that is the reason we are selecting this topic.  In Pakistan, different telecom private company is working and earning reasonable profit and Ufone are one and only Telecom Company that is designing friendly packages for Ufone users. Now after the Ufone short introduction, we will discuss How to Check the Current Package in Ufone through the below side available details.
How To Check Current Package In Ufone 
Methods to Check Your Current Ufone Package
Ufone offers multiple convenient ways to check your current package information, so you can easily keep track of your usage and benefits. Here is the answer of How To Check Current Package In Ufone?
Checking Your Current Package via the Ufone App:
1. Install the Ufone App:
Open the app store on your smartphone (Google Play Store for Android or the App Store for iOS).
Search for "Ufone" in the app store search bar.
Locate the official Ufone app and tap on it.
Click on the "Install" or "Get" button to download and install the app on your device.
2. Launch the Ufone App:
Locate the Ufone app icon on your smartphone's home screen or app drawer.
Tap on the Ufone app icon to launch it.
3.Log into Your Ufone Account:
If you already have a Ufone account, enter your Ufone mobile number and password in the provided fields.
If you don't have an account, you can create one by tapping on the "Register"  option and following the instructions.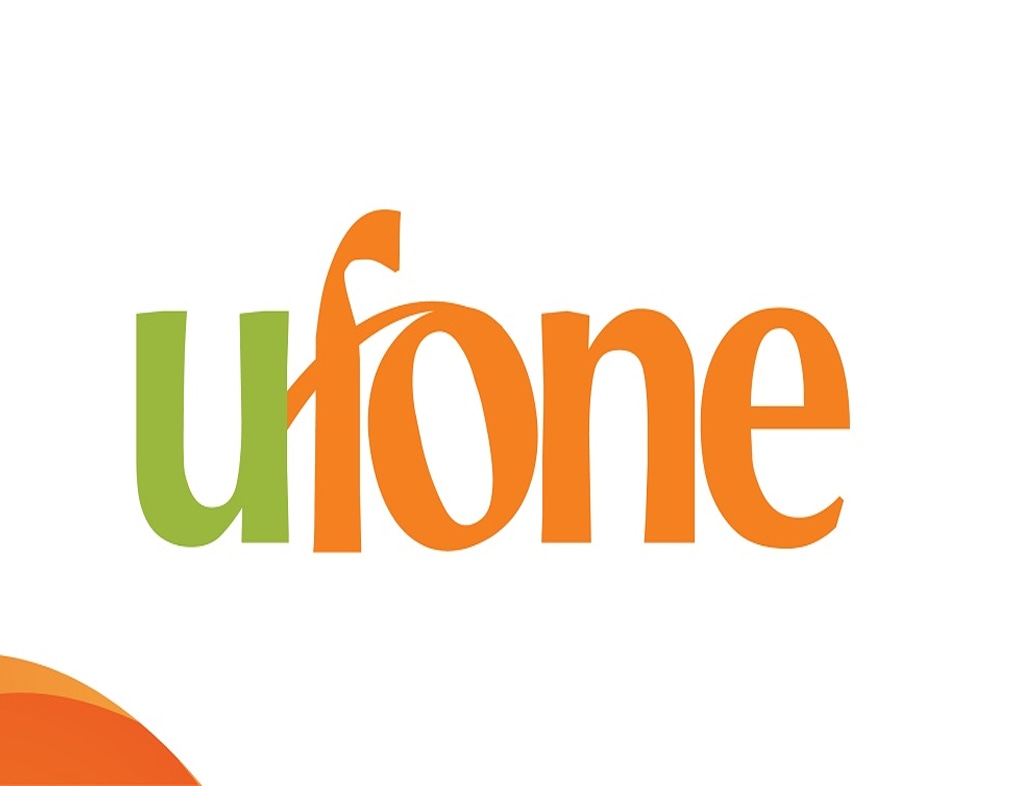 4. Navigate to the Package Section:
Once you've logged in to the Ufone app, you will be directed to the app's main interface.
Look for the "Packages" or "My Packages" section. The exact location may vary based on the app version, but it is typically easily accessible from the main menu or homepage.
5. Check Your Current Package:
Tap on the "Packages" or "My Packages" section to view your current package details.
The app will display information about your active package, including the package name, validity, remaining minutes, SMS, and data.
Ufone Helpline:
Another way to inquire about your current package in Ufone is by contacting Ufone's helpline. Here's what you need to do:
Dial 333 from your Ufone number.
Follow the automated voice instructions and select the package inquiry option.
You will be provided with your current package details by the helpline representative.
Ufone Package Check Code:
To check your current package in Ufone, you can use the package check code. Simply follow these steps:
There is no information from the officials about this as we get the information we will update here.
Ufone Telecom Company is the best telecommunication Pakistani company that is providing the fastest internet, call, and SMS packages at cheap rates. This is also a fact Ufone services and price are good for mobile users and this is a major reason Ufone popularity increasing day by day.
Frequently Asked Questions (FAQs)
Q: Can I check my Ufone package details online?
A: Yes, all Ufone packages are given here on our website you can search them.
Q: How often should I check my Ufone package details?
A: It's recommended to check your Ufone package details regularly, especially when you've recently subscribed to a new package or made any changes to your existing one. This ensures you stay updated on your package benefits and usage.
Q: Are there any charges for checking my Ufone package details?
A: No, checking your Ufone package details using the provided methods is free of charge. However, standard call and SMS charges may apply if you choose to contact Ufone's helpline.