Using a Telenor SIM talkshawk or djuice and want to share balance from your friend who is also using Telenor? Here you will get the method about how to share balance in Telenor to Telenor talkshawk & djuice. Like other networks balance sharing methods, Telenor has also prepared a very easier method for sharing balance to bring balance or send balance. Telenor introduced two ways for it which is via code and via message. There are some rules and regulations apply in balance sharing which you have to keep under the view so that you can stay safe from any deductions of your balance. If you get familiar with this Telenor balance share new code then you will be easily ask for recharging your balance without going to any shop. Most of times we are not in the form of going out to shop but we are urgently call someone or in case we are at that place where the balance loading is not available so in these cases or any cases we can reload our balance through Telenor balance sharing methods which are written below. Keep on reading…
How To Share Balance In Telenor To Telenor Talkshawk & Djuice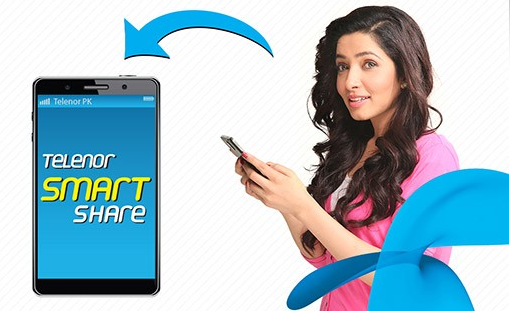 Telenor Balance Share New Code For Talkshawk & Djuice
Open write message box of your mobile and write the following …
Type *1*1*number on which you have to send balance*amount# and press the send button
A pop up window will open where you have to press 1 for confirm the balance sharing
For Example
If you want to share Rs. 100 or any amount you can do the following method
*1*03451234567*100#
Press 1 to confirm Telenor balance transfer
Important Points:
you can share Rs. 15 to Rs. 200 at one time
Telenor balance transfer is only for prepaid users
3. 99 plus tax will be deducted beside the sharing amount
One can share balance maximum three times a day from one number
Hence this is the complete method about how to share balance in Telenor to Telenor talkshawk & djuice with code for prepaid users only. Hope you got the point and ready to share balance Telenor to Telenor, but if you have any confusion you can ask us via comments box below or if you have any suggestion you can also share with us. Thank you!