Let's catch on with the detailed method as by which you can learn that how to change Nayatel Wifi device password in just a few seconds. For some of the users of the Nayatel, it is much intricate to hack the WiFi password or even bring any sort of changes in it. But we are sure that after reading out this blog post, you would rather be finding it much easy to carry out with.  You can change the password at any time and can add as many new passwords as you want to. Nayatel is currently providing its services in Islamabad and Faisalabad but soon they will launch their office in Lahore too. No matters where you are belonging from and where you are using the Nayatel Wifi Device. You can apply this same method to every Wifi device. So keep on reading about to read out this method.
How To Change Nayatel Wifi Device Password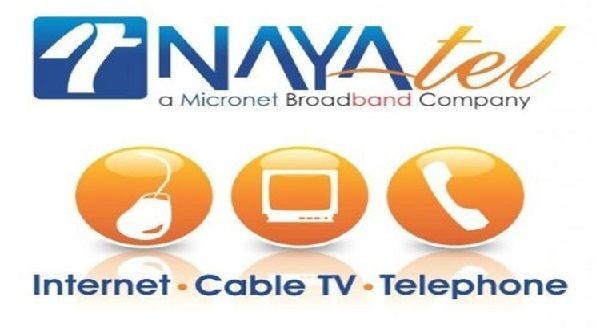 The process of changing the Nayatel WiFi password is said out to be much easy and simple to carry out with! Below we have the step by step discussion! Check out!
Step 1:  In the starting of the method, you will be opening the Internet Explorer type 192.168.1.1 in the search bar and then press the option of the enter key. You can simply copy and paste this code as well.
Step 2: In the second step of the method, the dialogue box will be opening around that will ask for your password as well as username. You will be typing admin as in both the fields and move on to the next step.
Step 3: The very next step will be opening up the admin panel for you in your browser window.  At the left side, you will witness with the wireless as into the list of options.
Step 4: Now click on the Wireless. This will make you appear with the six drops down options that will appear just as after clicking on Wireless.
Step 5: Now make the click on the Security option.
Step 6: After clicking on the security option just as at the right side a complete form will be making an appearance.
Step 7: At the last of that form you will view that there is an option of WPA/WAPI passphrase bar. You will make the click on it and enter the new password that you want.
Step 8: Now at the end just click on apply in the last. This will add some changes.
Nayatel Internet Packages also get here
As you are done with the whole process, the modem will once again get a restart and after that, the new password which you have set will get updated automatically. Now, no one can use your WiFi except you. Let's try this method!