How To Change Evo Wingle Wifi Password all detail is available on this page so read all information after this you can get one easy method and through that method, you can able to change Evo Wingle Wifi Password. PTCL was introduced wingle device it is more fastest and has more capability to catch signals so get this if you have EVO USB  or if you not have then do not worry you can also get this new device.  Ptcl introduces a new offer that is any EVO USB customer can get an EVO device replaced with a brand new Wingle device at nominal upgrade charges of just RS. 3000 Now we discuss How To Change Evo Wingle Wifi Password.
How To Change Evo Wingle Wifi Password
As result, even with a good speed, your internet will not work properly which is a big hitch for most people. If you are also involved in any of these conditions then keep on reading this post and get the method about How To Change Evo Wingle Wifi Password. Following is is both methods for new and old users.
Plug your Wingle USB into a power source; like switch or connect to you Laptop or PC
you would automatically be directed to an online user interface.
Enter the default username and password "admin" (This is the same for every evo wingle)
In next step, Go to Settings ———> Then go to, Wi-Fi security ———> and click on WLAN Basic Settings
Now Edit you SSID name & your Wi-Fi key to ensure optimal security
Note: – For old customers who are using EVO wingle since 2013 can follow the following method of How To Change Evo Wingle Wifi Password if only when the above-written method is not working on their device.
Step 1:   Connect your Evo Wingle Wifi Device with your Computer or Laptop
Step 2: Check your device ESN number which is given on the Device's Plastic body which is your device's Default password.
Step 3:   You can change your Wifi Device key by opening internet explorer
Step 4:   Type 192.168.1.1  ( click on this 192.168.1.1 and open direct this page)
Step 5:   Enter username and password that is "admin" (Must type in small letter)
Step 6:   Click on "Setting"
Step 7:   Click on WLAN Setting and after this Click on WLAN Basic Setting
Step 8:   Default  Password will be given in front of WPA you can click on the below side "show Password" Option
Step 9:   Give any key to that place where the default Password is available
Step 10: Click on the "Apply" option
Step 11: if you will face any difficulties during Password changing procedure then call on 1218 number
You can also check PTCL Charji Evo Packages.
Now we hope you will understand all procedures but for your clarity, we give you one picture where we discuss how to change Evo wingle wifi password one important thing was mentioned that is the ESN number below side these pictures show you the ESN number: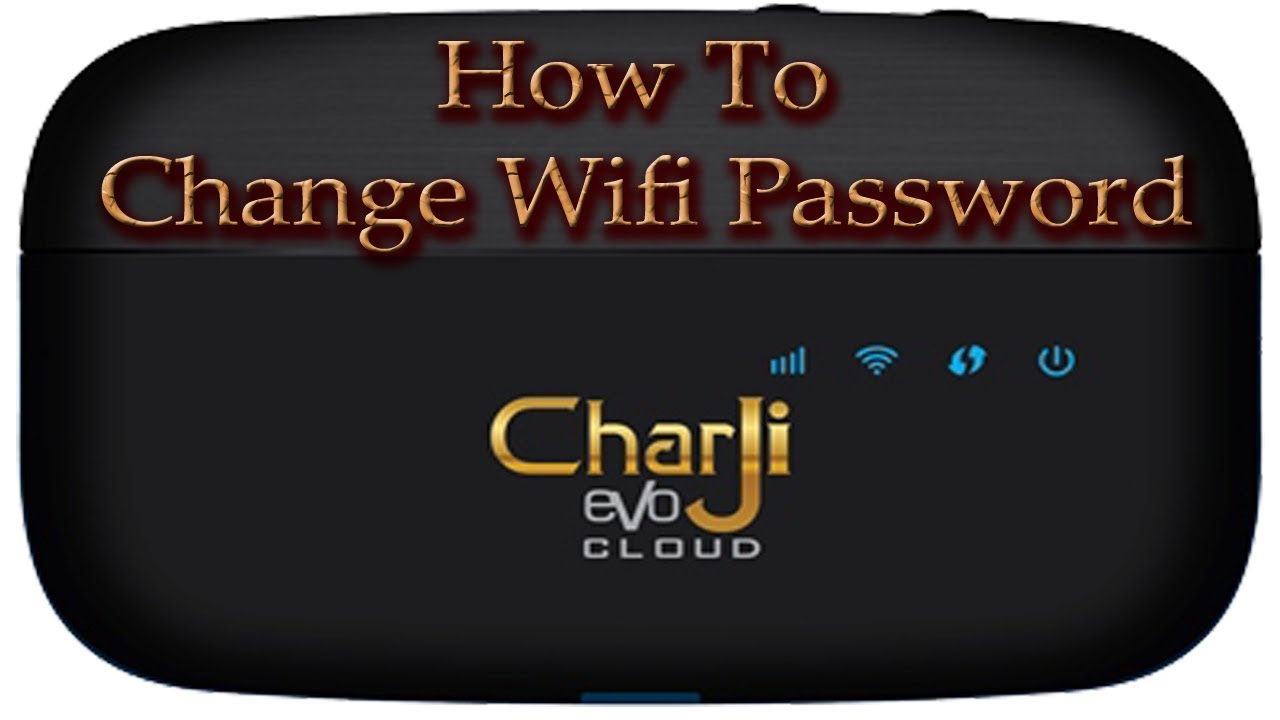 Evo wingle username and password forgot:
You can change the password with the help of the above detail if you forget the previous one.
How to check password of EVO Charji:
You can check your EVO charji password at the back of your PTCL modem or on the box.
EVO Wingle admin login:
If you have an EVO username and password then you can easily log in as an admin. If you forget your password then you can recover it through the above procedure.
Now we will make hope you can understand all procedures. Now on the below side, we discuss relevant post like Evo Wingle Recharge methods, Evo Wingle 9.3 Price, and Evo Tp-Link 3g routers that all post is fruitful for you so do not miss check them. So this is all the method about how to change Evo wingle wifi password and I am hoping that you are all now well aware of this method but in case of any further queries you can send your comment in the following comment box.