Let's get the details about Redmi Online Warranty Check Pakistan 2023 here. If you are a Xiaomi user and have any model of Redmi, then this post is for your knowledge. When you buy any new product from Xiamoi, you get a warranty on it. The reason for this warranty is to ensure you that the product is top quality and you will not find any issues with it. If you find any issues regarding its quality or performance, you can avail of this warranty. This is the best thing a company can do for customer satisfaction and that's what makes it one of the best mobile companies in the world. Now Redmi Online Warranty Check Pakistan is available with a single click. Scroll down and get the details.
Redmi Online Warranty Check Pakistan 2023
There are two types of faults that can be found in your device. It would be either hardware or a software issue. So, you can deal with both of them if you are availing of this warranty. For hardware issues, the company may repair it, change it with a new one, or refund the product depending on the type of issue. Let's check the procedure that can be used for checking your warranty.
Redmi Mobile Warranty Check Online:
Sometimes it happens that you forget the box of your product after purchasing it. So, you may not have an idea about its purchase date. For this, you can follow these steps to check its warranty status.
First of all, CLICK HERE.
On the Xiaomi website, you can see the option.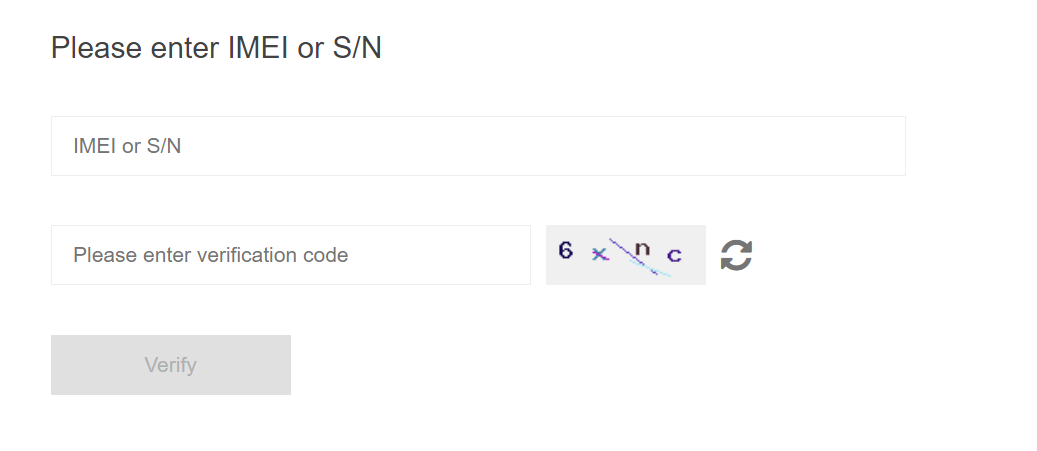 Enter your device's IMEI or SN.
Now enter the verification code.
Click the verify button.
It will show you your device's complete information.
Now find the purchase date and check the Redmi Online Warranty Check Pakistan 2023 status according to the policy given below.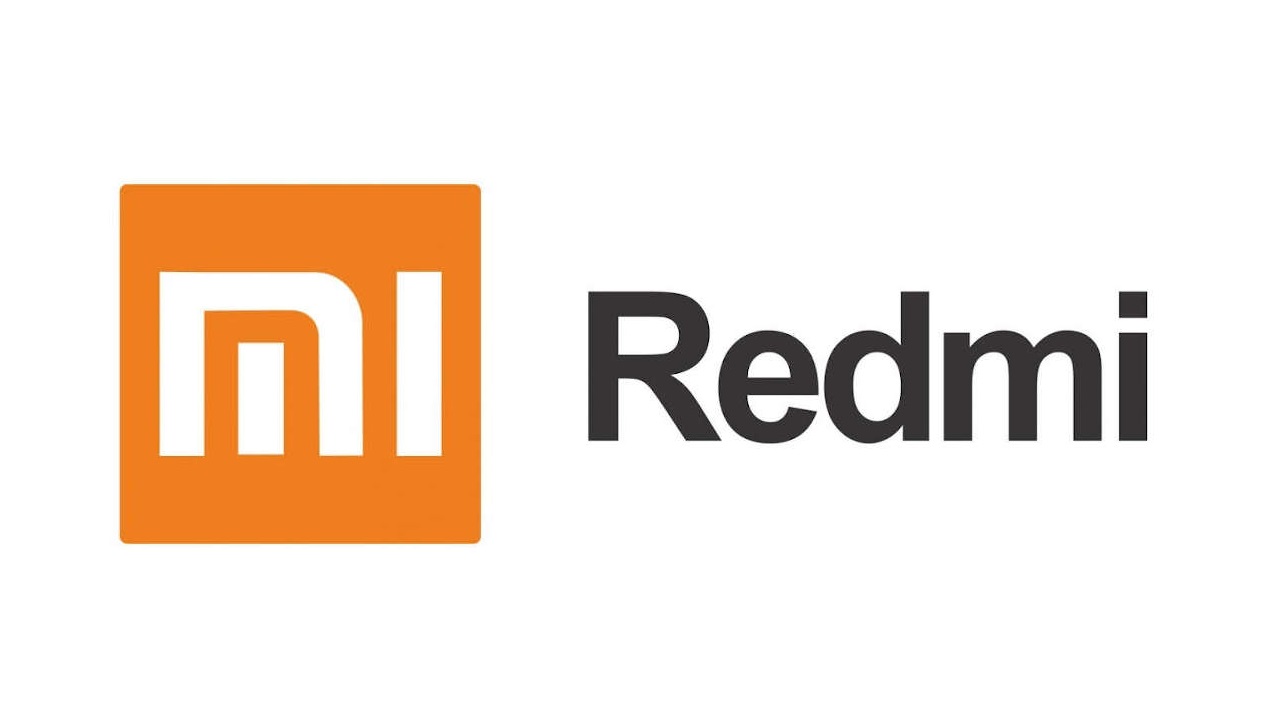 Redmi Warranty Policy:
There are some policies regarding the product. The warranty period is:
Mobile Phone: 1 Year
Batteries, adapter, accessories: 6 months
You can avail of the warranty within this time period. In addition, there are some terms & conditions given below.
Available locally. You can't avail of this in any other country other than from where you have purchased it.
Show the purchase slip when availing of this warranty.
In case of a hardware defect, the parts may be repaired, the phone may be replaced with a new or refurbished one, or refunding the product.
Not applicable if the phone has a defect due to improper use or human error.
Damage due to improper voltage supply.
So, this is all about Redmi Online Warranty Check Pakistan 2023. This is one of the best services offered by this company. Hopefully, you like this. Further, stay tuned with us for more relevant posts.