People are curious about Chand Grahan In Pakistan 2022 Date And Time so that they can save them from the effects of Chand Grahan. Chand Grahan also known as Lunar Eclipse is a phase when Moon comes behind the earth. Sun, Earth, and moon get aligned during the Chand Grahan and Earth comes between these two. Every year minimum of two lunar eclipses and a maximum of five lunar eclipses occur and people can predict the upcoming Chand Grahan by using the eclipse Cycle. In Pakistan, Chand Grahan or Lunar Eclipse will be held 2 times and visible in Europe, Africa, Australia, America, Pacific, Atlantic, Indian Ocean, and Antarctica. Through this post, you will get the exact date of Chand Grahan in Pakistan along with its time.
Chand Grahan In Pakistan 2022
Let me tell you that Lunar Eclipse in Pakistan 2022 will be visible. There are three stages of Lunar Eclipse or Chand Grahan including Penumbral lunar eclipse, partial lunar eclipse, and central lunar eclipse. This year, there will be two lunar eclipses that will occur. According to the Pakistan Meteorological Department, out of these two eclipses, only one will be visible in Pakistan. The upcoming Chand Grahan will be seen on 8th November 2022.
Chand Grahan Date In Pakistan 2022 :
In Pakistan, the first Chand Grahan of the year was not visible. But the upcoming eclipse that will occur in November, will be partially visible. You can watch this eclipse at the date and time mentioned below.
| | | |
| --- | --- | --- |
| Chand Grahan Date in Pakistan 2022 | Visible Countries | Visibility in Pakistan |
| 16th May 2022 | South/ east Asia, Australia, North America, South America, Pacific, Atlantic, Indian oceans, Antarctic | Not Visible |
| 8th November 2022 | Europe, Asia, north/west Africa, much of North America, Atlantic, Arctic | Partially visible |
Chand Grahan In Pakistan Time:
The lunar eclipse takes place in some stages. The first stage is when some of the light from the Sun is blocked by the Earth. When this stage occurs, light from the sun does not reach the moon and this is called Penumbral Eclipse. The second stage is the Partial eclipse where only a part of the moon gets light from the sun. The next stage is the total lunar eclipse when total light from the sun is blocked by the earth. According to Pakistan Meteorological Department, the timing for this eclipse will be the following:
A partial eclipse will begin at 02:09 PM
Total Eclipse will begin at 03:17 PM
The greatest eclipse will be visible at 04:00 PM
The total eclipse will end at 04: 42 PM
Partial Eclipse will end at 05: 49 PM
Penumbral Eclipse will end at 06: 56 PM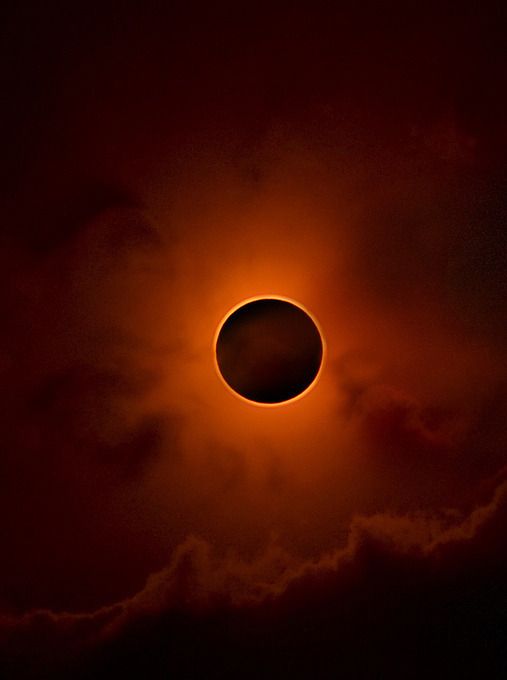 Those who are waiting for this Chand Grahan can check the date and time of its start and end. You can also check whether it will be visible in Pakistan or not. This year, it will be visible partially but still, it can be seen. You can check the time and if you want to see this, use spectacles. So, this is all about Chand Grahan In Pakistan 2022 Date And Time. Get more relevant updates here.