Apply online for new ptcl landline connection, application form all details are available on this page you can get this easily and after this post reading you can able to get new PTCL connection so read all given information. Here on this page we also give PTCL landline connection new offers that are fruitful for you. PTCL has the largest Copper infrastructure. PTCL spread telecom service in every city either it is ruler and urban place. PTCL have million of customer that use PTCL landline, this network has over 6 million PSTN lines installed across Pakistan with more than 3 million working. Furthermore installed capacity of broadband is approximately 1.4 million ports spread across the cities and town of the country.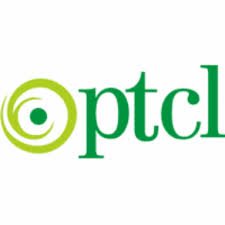 PTCL landline connection give lot unique feature like lowest international call rates, designer telephone sets, freedom Unlimited Package, international packages, Mobile Bucket Package, PTCL Double up Unlimited package, 5 Reason to have landline, Super Sunday Offer all this packages and unique feature give best cheap services with cheap rates.
New PTCL Connection procedure, Charges,
If you want PTCL new connection or you want subscribe landline connection than you must go to PTCL near branch where you get application form and second option is you dial 0800-8-0800 and follow the instruction that show in voice after that you will able to get new PTCL landline connection. To increase its landline connections, PTCL came up with an attractive discount offer for new customers. All you have to do is to apply for a new landline connection by dialing given number.
Apply for the new landline connection and get a discount of Rs. 200 (on-net-calls) on every monthly bill for the next three months.
For example:
if you get a connection in December 2009, you will get discount until February 2010.
Term and condition:
This is a limited time offer.
Offer will be valid from the date of activation of new number.
For New connection dial 0800 8 0800
Terms and Conditions apply.