Have you been searching about when 12 Rabi ul Awal 2017 date in Pakistan? If your answer is yes, then here you are getting complete details about it.  Well 12 Rabi al-Awal is also known as the Eid Milad Un Nabi 2017. As we all know that Islamic calendar is call The Hijri Calendar 2017 in Arabic, that has been added with the 12 months as within the year that adds up with the 354 or 355 days. The Islamic months of Hijri calendar starts off and ends up with the result of the looking at the moon. It start from the month of Muharram and ends on Zul-Hajj. It would not be wrong to say that probably the most valuable months of Islamic Hijri Calendar are namely as Ramadan Kareem and Rabi-ul-Awwal 2017.
12 Rabi ul Awal 2017 Date in Pakistan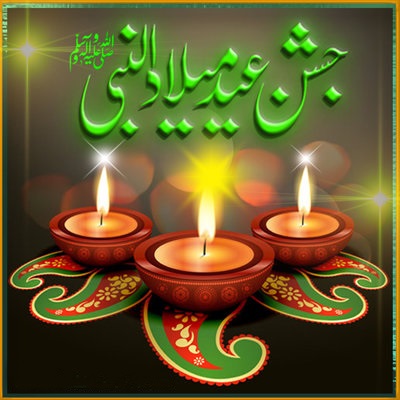 The 1st Rabi ul Awwal moon was sighted on Monday 20th November 2017. Now as per the Hijri Islamic calendar we are hopefully saying that the 12th Rabi Ul Awal Eid Melad Un Nabi would be celebrate with spendthrift on the birth of our most beloved Hazarrat Muhammad SAW. So the 12 Rabi ul Awal 2017 date in Pakistan would be on…
Friday 1st December, 2017 (English Calendar)

12 Rabi Ul Awal 1438 (Hijri Calendar)
It is to be highlighted that the holy month of the Rabi ul Awwal is considering to be one of the most respectable months of the years for the reason of prophet Muhammad s.a.w birthday on 12th Rabi ul Awwal as in the Islamic month. The Rabi ul Awal moon is sighted as on the day just as before so therefore it means that the Eid u Milad UN Nabi holy day on dated 1st December 2017. This day of Eid Milad un Nabi 2017 will be celebrate in all over the Pakistan with great affections. People use to adorn the houses with the lightning and arranging Naat ceremonies in the home. This day is also celebrated in the international Muslim communities.
This is a public holiday in Pakistan. Mostly schools and offices will arrange melad and Quran Khuwani. While the students prepare Jashn e Eid Melad Un Nabi speech to aware the Muslim with the honor of this great day for us.
Hence this is all about the 12 Rabi ul Awal 2017 date in Pakistan with all details.