For Vivo customers in Pakistan, this post will help you find Vivo Online Warranty Check Pakistan. If you own any Vivo device and you are facing any issue in its performance, then let me tell you a good thing. Vivo offers a specific warranty time for its customers. If there is an issue with your device, then you can get it fixed without any charges. Vivo is a Chinese-based technology company that sells different products worldwide. Vivo only sells smartphones and its product line is not too big. Its main competitor is Huawei which is also a Chinese company.
Vivo Online Warranty Check Pakistan
Sometimes, a product you are purchasing may have any fault. At the time of purchase, you may not have an idea about it. But after a little use, it is shown to you. If this happens, the first thing you have to do is to check the warranty status of your device. If there is still time for the expiry of the warranty, then you can have your problem fixed without any charges. Here we are sharing the procedure to check it.
Online Warranty Check Vivo:
You may not have the exact date in mind when you purchased your device. But through this service from Vivo, you can get the product activation and expiry warranty date. The procedure is as follows:
Go to the vivo warranty check page on the vivo official website.
Next, you will reach the  Vivo website.
You will see a box.
Enter the EMEI number of your device in the space.
Click the user agreement option.
Next, click the Submit button.
On your screen, you will see details about your device. The warranty activation and expiry date can also be found there.
So, this is the easiest way of checking the warranty status. If you still have time left in the expiry of the warranty and your device is facing any problem, then visit the Vivo customer support center and avail of the warranty. Also check Tecno Warranty Check.
Vivo IMEI Check Online:
You may find it difficult to check the IMEI number. If you aren't able to get it, then don't worry. It can be checked in the following ways.
Open the dialler and dial *06#. It will show IMEI 1 and IMEI 2 numbers. Use IMEI 1 to check the status.
On your mobile phone, this flow can be followed: [Settings]> [More Settings] > [About Phone].
Another way is to check your phone package box. You will find the IMEI number there.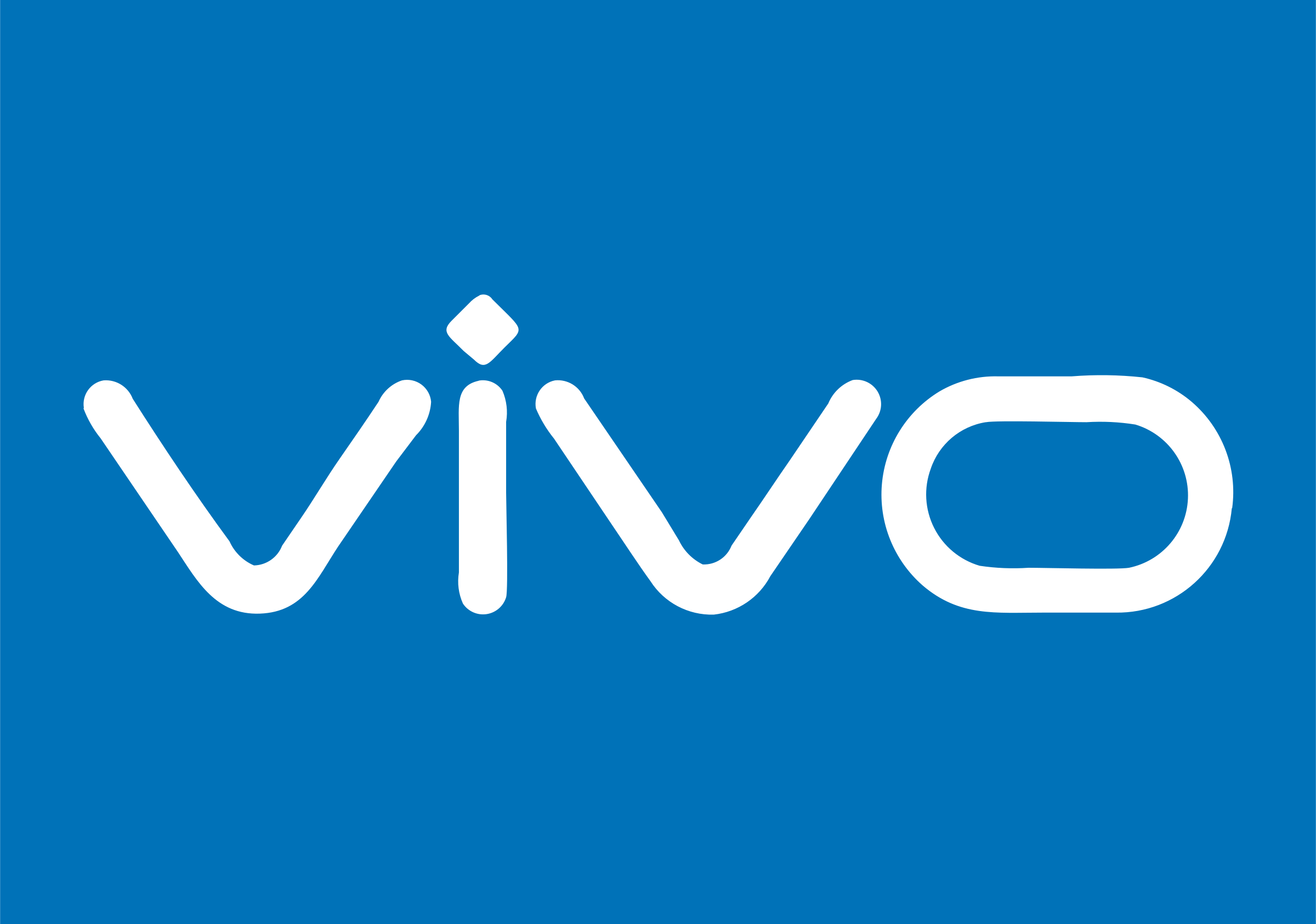 Vivo Warranty Policy Pakistan:
There are some policies for the products if you want to avail the warranty. Check out the policy for these products given below.
You can replace or repair your purchase within 15 days if there is any functional error in the device.
The total warranty period for the mobile phone is 1 year.
You have to show proof of the purchase to avail of the warranty.
This service is only applicable if a functional or quality error occurs. If any issue occurs due to improper use, you have to pay for it.
For detailed warranty terms, CLICK HERE.
The reason behind the success of these top companies is the support they provide to their customers. This is a useful marketing strategy for these brands. It results in customer satisfaction and their trust in the product and brand increases. So, that's the thing that makes them buy again and again from that brand. Hopefully, you liked the post. If you still have any queries, ask in the comment section.