Here you will get the Infinix Online Warranty Check Pakistan. If you have purchased any product from Infinix and you're facing any issue related to quality or performance, then you don't need to worry about this. Infinix is a top mobile phone company based in Hong Kong. It also manufactures mobile phones in Pakistan and sells it here. It offers the best quality products to the users and for this, it also provides a warranty when you purchase any product. Nowadays, customer satisfaction is a necessary thing if you want to compete in the market. It gives your customers satisfaction if they use your product and are satisfied with its performance. So, here you will be getting Infinix Mobile Warranty Check Online.
Infinix Online Warranty Check Pakistan
When you purchase a new product, you get a warranty card along with it. Usually, it offers a 1-year warranty on the purchase of the mobile phone. You get a purchase slip and a warranty card. But if you lost your purchase slip and don't remember the date of purchase of the product, then don't worry, here you will get Infinix Online Warranty Check Pakistan.
Infinix Warranty Check Pakistan:
Infinix has introduced the Carlcare service that will help you to repair your products. To check the remaining warranty status, you need to follow the following mentioned steps.
First of all, CLICK HERE to proceed.
You will reach the carlcare service web.
In the middle of the web, you will find a box.
Enter the IMEI number of your mobile phone.
Now click the search button given on the right side.
It will show you the date of purchase of the product and the remaining warranty.
So, this is the procedure you can follow to check the status. If you are
Infinix IMEI Check Online:
You can find the Infinix device IMEI code through the following procedure.
You can find the IMEI number present on the packaging of the mobile phone.
On your mobile phone, follow this: [Settings] > [More Settings] > [About Phone].

Dial *#06*# on your dial pad and check the IMEI number there.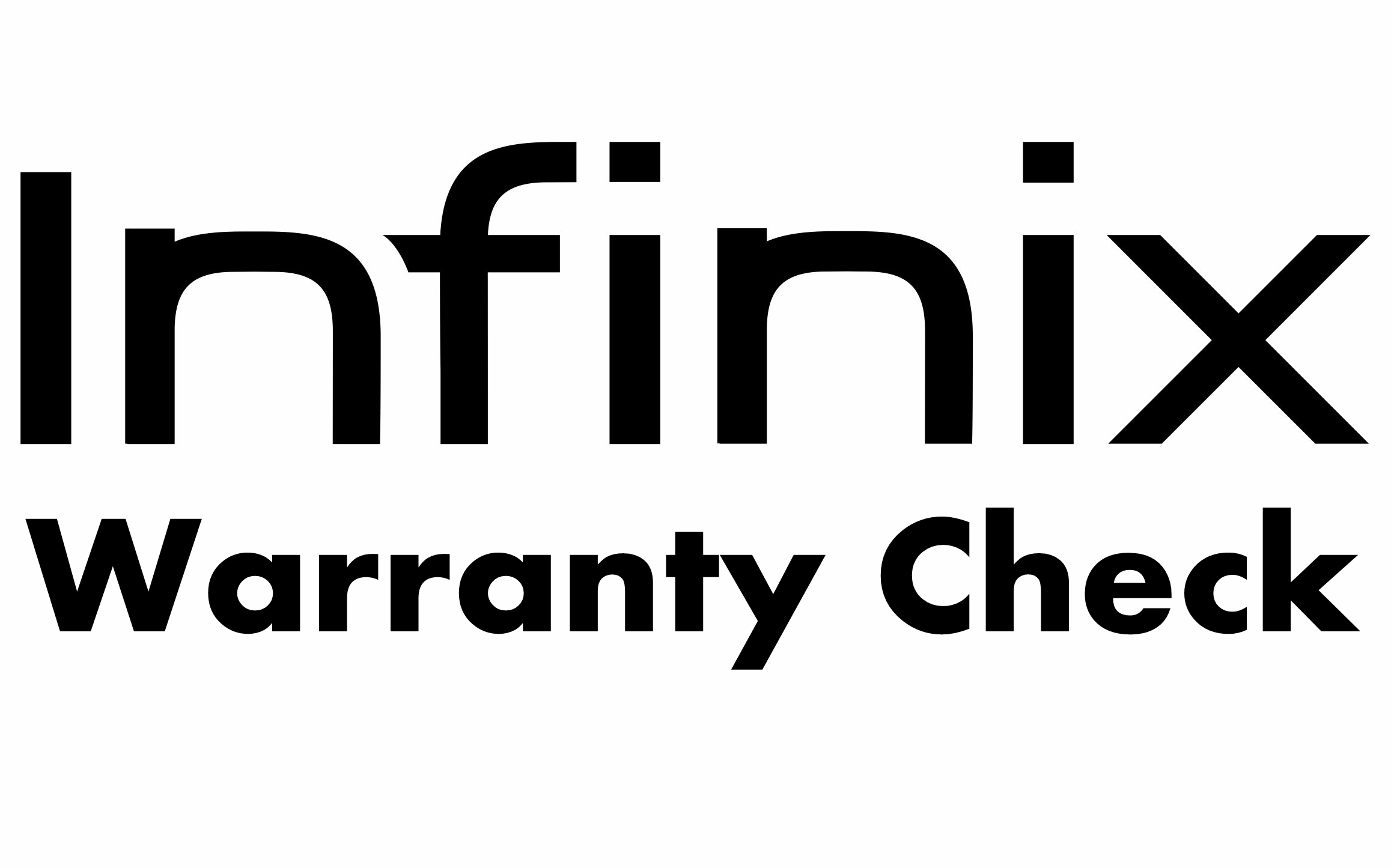 Infinix Warranty Policy Pakistan:
Before you go to avail the warranty, you must have an idea about this policy. Infinix mobile phones have a 1-year warranty. Moreover, there is a policy that you need to follow as mentioned below.
The warranty does not cover damage caused by misuse.
Any damage caused due to using the product outside the guidelines.
If any damage is caused by a service that is not done by the Infinix service provider.
So, if you face problems like any defect in material or quality of product, then you can avail of this warranty. Infinix products are usually made with the best material and the company does its best so that the customer does not face any problems at any time.
Nowadays, when there is a big competition among the technology companies, they make sure that each product should be designed without any fault. That's the main thing they use to increase their sale. So, this is all about Infinix Online Warranty Check Pakistan. Hopefully, you got the answer to your query. Stay tuned with us for more relevant posts.