Most of the people want to become Careem Captain but they don't know How To Become Careem Captain In Pakistan. There are different cabs services in Pakistan are working these days through which drivers and riders both are getting benefited but Careem car service has made its' worthwhile place among these services. On Careem, it is not compulsory to have your own vehicle to become a Careem captain but you can register yourself as Captain if you have a valid license and fulfilling the other necessary requirements (written below). than Careem cab service is inviting you to get registered and become a Careem driver. Now you can earn extra money in your own deciding 24/7 timings. Well here I would like to mention that officially a Careem driver is called as Careem Captain. Now a day's numbers of Careem captains are earning a handsome salary amount up to Rs. 100,000/ per month. Moreover, this is a reasonable and respectful profession to join with no investment. You just have to prove yourself a legal person and have to complete its test and training session.
How To Become Careem Captain In Pakistan
Careem is a transportation company which allows people to register as Careem Captain and car vendors in Pakistan. All drivers who have their own car or don't have a car but want to become a careem captain can check procedure for how to become Careem Captain in Pakistan.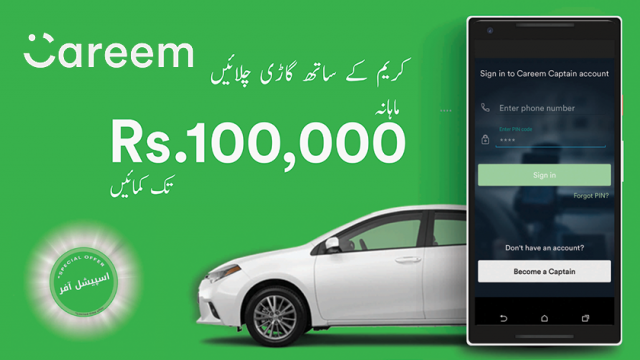 How To Become Careem Captain In Pakistan:
It is very easy to become careem captain in Pakistan, as you just need to follow the three basic and simple steps. You can visit the official website to get information about How to become Caareem captain in Pakistan. You can also follow the below steps to become a Career Captain.
Click Here or visit the Careem official website
Now Select your City
After selecting your city, now fill the form in order to sign up as captain

No Matters If You Don't Have Your Own Car! 🙂 
In the procedure of registering yourself as captain, you will need to provide information like your CNIC Number, Driving License number, Car Registration Number, Your Profile, Car Insurance (If you have), Utility Bills (to verify you are a valid citizen), IBAN (International Bank Account Number). This Form is Shown As Below…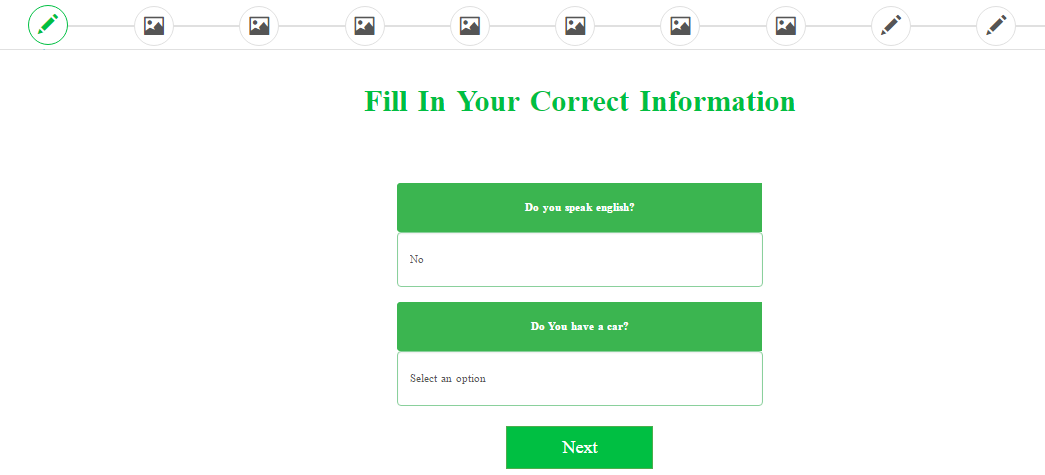 Step number 3 requires a scanner sometimes to upload your CNIC  and other documents as showing below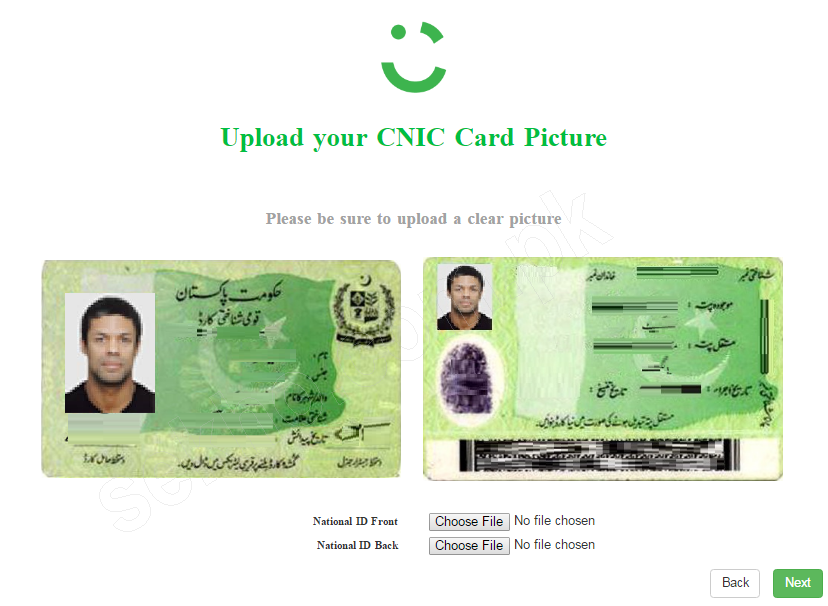 When you have done the form filling and documents uploading task. The official's team will review your application form and will invite you for a free training session. Training session depends upon your learning skills but it requires a minimum of one week time.
After completing the training session successfully, you will have to pass a driving test under the Careem authority expertise. If you pass this test you can immediately start riding with Careem and start earnings.
Creem Online Registration Form
Requirements for Careem Captain:
A person should be a citizen of Pakistan nationality holder
Having a valid CNIC card
Holding a valid license
Not involved in any police case
A punctual and responsible person with good physical and mental conditions
So this is all the procedure for How To Become Careem Captain In Pakistan. If you follow each step with full concentration and care as written in this article you can easily become a Creem captain in Pakistan. I can hope now that this page provides you enough information but in case I am a failure to tell you all the things which you need, you can ask your query in through the comments box below of this passage. Our team will reply you as soon as possible.