Right away in this post we will going to discuss in detail about the importance of tourism in Pakistan. We all know that Pakistan has been blessed by nature with some of the excellent and breath-taking tourist spots that are placed nearly all over the country. There are many historical sites that are being captured in all the cities of Pakistan. In simple each single city of Pakistan is enriched with the brilliant looking sites that are simply love to watch once in a lifetime. We have the places of worth-seeing at Banbhor, east of Karachi, in the company of its famous museum.
Popularity of Tourism in Pakistan: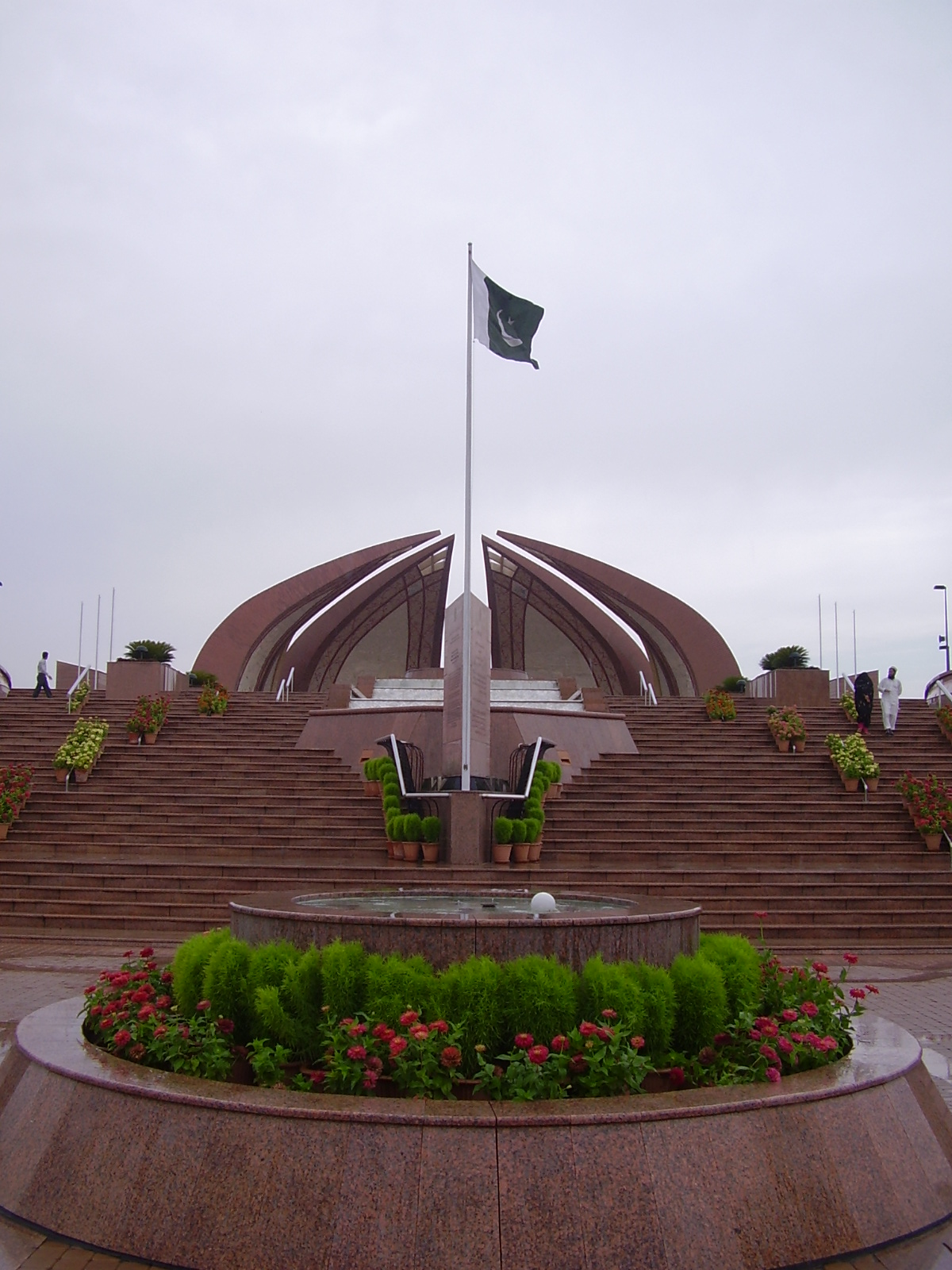 Makli in Sindh is found to be one of the large graveyards east of Karachi. This place is accompanied with the famous museum. Makli in Sindh has the largest necropolis. This place is known out to be one of the famous. Following is the list of some of the eye catching places of tourism in Pakistan:
Some of the attractive places in Pakistan are Moenjo-daro near Taxila, Harappa near sahiwal, the Lahore Fort, the Badshahi Mosque, Jehangir's and Nur Jehan's tombs and the Shalimar Gardens in Lahore.
The Khyber Pass in Khyber Pakhtunkhwa all the way through which conquerors from Afghanistan and Iran entered India is found to be one of the natural sites that is simply taken as the image of history.
Murree, Ayubia, Swat, Kagan and Naran in the north and Ziarat in Balochistan are few of the brilliant places in Pakistan.
Kalam and its famous Mahudan lake in north are defined to be the paradise of the natural beauty. It is one of the hightest lake on earth whose depth is still not known by any one.
You can find the natural beauty in the mountainous Khyber Pakhtunwa, its valleys, lakes and streams.
The Hunza valley in the north is close to the famous K-2 and Rakaposhi moutains that is one of the highest peaks. You can find Harappa near Sahiwal.
All the tourism places in Pakistan is managed by Pakistan Tourism Development Corporation. Its main offices are set in Lahore, Karachi, Islamabad and Abbotabad. We have mentioned the list of some of the eye catching places in Pakistan. Don't forget to visit them all!