Those Candidates who want to become a pilot can check How to Become a Pilot in Pakistan Air Force and Commercial Pilot detail from here. Being a pilot is the dream job of every student. Every Student wants to become Pilot in Pakistan and there are many ways to become a pilot in Pakistan including becoming the commercial pilot, GD pilot, and pilot in Air Force. Those students who are keen on becoming pilot through joining Air Force Must have to clear their FSC with more than 65% marks. After that, the candidate can apply for the GD pilot job and can appear in the different tests, including medical test, physical test, and written test. After completing all these tests, the candidate will send for the two years of training and during training, he will learn all the essence of a pilot. The Procedure for becoming a commercial pilot is different from the joining Airforce and is discussed in the below side of this article. Also, check the difference between GD pilot and Fighter Pilot.
How To Become A Pilot In Pakistan Air Force And Commercial Pilot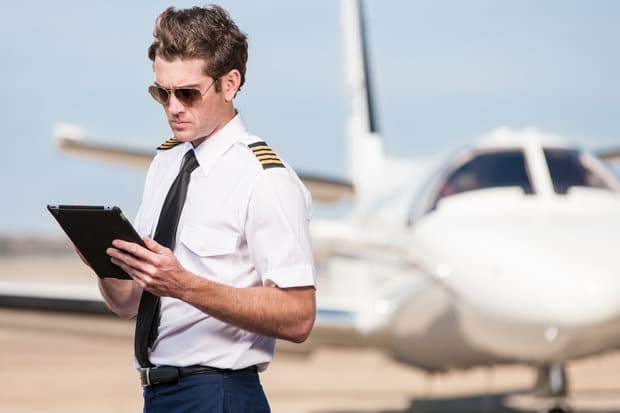 How To Become A Pilot In Pakistan Air Force:
Students who are looking for How to become a pilot in Pakistan Air Force can check the complete details. First of all you have to meet with the how to become a GD pilot in Pakistan Eligibility Criteria of joining Pakistan Air Force as Pilot which is:
FSC with 65% or above marks
Minimum height of the candidate is 163cm
Must pass, computerized test, Interview, physical test and medical test
Procedure:
Airforce announces two times jobs in Pakistan Air force for the pilot post. After the announcement of the pilot jobs, candidates have to apply online at joinpaf.gov.pk. After that download the filled form and wait for the test. After passing all the test you will be hired and sent to course for becoming pilot.
How To Become A Commercial Pilot In Pakistan:
If you are looking for how to become a commercial pilot in Pakistan than check all the details given to this website. These are the basic requirements that you must meet in order to become a pilot.
Candidate must have FSC or BSC Aviation
Age should be more then 17 years
Must hold clearance certificate from Local Police
Now Follow these steps:
Step 1: Enroll Yourself in Any Flying Club
Step 2: Get required training and complete 250 flying hours
Step 3: Now get a private pilot License
So if you are also planning to become a pilot then check How to become a Pilot in Pakistan Air Force and Commercial Pilot details which we have discussed in this post in detail.