Those candidates who were appeared in PMA long course are looking for ISSB Call Letter Status Check Online 2023. The procedure for how to check ISSB call latter online is very easy, as you just need to follow a few steps which are written in the below section. Inter Services Selection Board is providing a candidate for offer commissions through the different test. Pak army, Pak Navy and Pak Air Force officer commissions candidates are providing by ISSB. You must have information if you will select for Pakistan army, navy and air force then you can get full training in Kakul or Manora or Risalpur.  Kakul academy is giving officer commissions for Pakistan Military, Manora academy is providing officer commission for Pak Naval Academy and Risalpur academy is providing offer commission for Pakistan Air force. in below side, you can get details about ISSB call letter status check online.
ISSB Call Letter Status Check Online 2023
Inter Services Selection board is sharing the procedure of ISSB Call Letter Status Check Online in detail. Those who are going to appear in the ISSB test must have to check that either they have received ISSB call letter or not. ISSB usually updates call letter 20 days before the test and it is compulsory to bring for a candidate. How to check ISSB Call Letter status online procedure is discussed in the below side.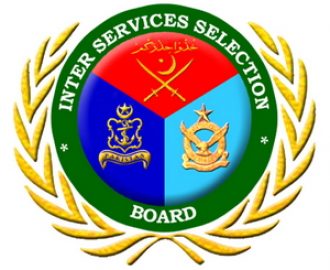 Those who have applied for the ISSB test must check the ISSB Call Letter Status Check Online procedure which is given in the below side. The call letters will be sent to you through the post. If you haven't received your call letter yet then you can check its online status through following the below-given procedure.
Visit the official website of ISSB which is www.issb.com.pk
Now go to call letter status or directly Click here
After this, a dialing box will be open on your device screen
Enter your CNIC
Now Click on Submit in order to check ISSB Call Letter Status online
after ISSB Call Letter Status Check Online 2023 details we want to mention if you are getting details of ISSB exam preparation academies then visit this website main home page because ISSB exam preparation all material is available on this website and including with all these you can also find the ISSB Interview Questions and Answers In Urdu from here too.