Zong is offering Facebook without balance and you can get Zong Free Facebook Code Without Balance 2023 here. Through this service, users can browse FB even with zero balance. Zong flex allows you to switch between data mode and free mode. For example, even your mobile data is turned off, you still can use FaceBook free of cost, similarly when your mobile data is on and you have subscribed to any internet package then you will be charged as per the base rate of your package. But on the usage of FB, your balance or MBs provided in the package will not be deducted. Moreover, as we all are well familiar that Zong has upgraded to 4G internet service which is really a faster speed mobile internet ever. It is now offering free Facebook and you can check Zong Free Facebook Code 2023. Scroll down and get details here.
Zong Free Facebook Code Without Balance 2023
Besides Facebook Zong free basics also provide many other websites relating to news, sports, travel, jobs, health, and education free of cost. You can visit www.freebasics.com for watching what free services or websites you can utilize by the Zong basic free.
Method to Use Free Facebook with Zong:
Open m.facebook.com in your mobile or Mobile App for Android, iOS, and Windows/Nokia Phone.
On the top right corner of the screen, you will see two options. One is Free mode and the other one is Data Mode.
If you want to use Facebook for free without balance, then select the Free Mode.
By using this offer you can post, chat, like, comment, share with no data charges on the Facebook Mobile site, website, and mobile site.
If you will view external links, that can result in data charges.
There is also another procedure for Using Free Facebook on your mobile phone. Follow these steps for the Zong Free Facebook subscription.
Open Google Play Store 
Search for the App Free Basics by Facebook
Download this App
Now login to your Facebook Id from this app and enjoy Free Facebook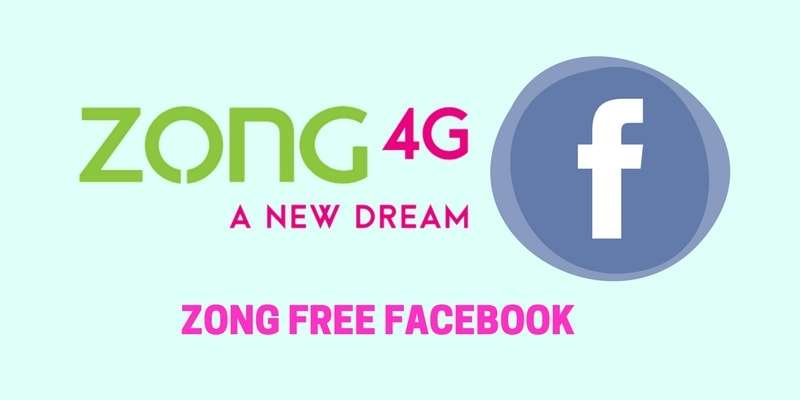 Now the user of Zong can get high-speed internet without any cost because you can use Facebook absolutely free with Zong's latest Facebook Flex. This package is specially designed for the customers of Zong who love to use Facebook. So that they can stay in touch with their loved ones 24/7. We have also given the process of using Facebook and all the social networking sites with Zong Social Pack. There are some other networks giving you free Facebook but Zong was the first network to give Social pack Offers.
So, this is all about Zong Free Facebook Code Without Balance 2023. Hopefully, you got complete details about this feature. If you have any queries, then ask in the comment section.