Housing Societies in Lahore have seen significant growth over the past decade, catering to various demographics and income groups. Lahore, historically known as the cultural heart of Pakistan, has seen a remarkable surge in its real estate market. With a growing population and an increasing demand for upscale, modern residential solutions, housing societies have become a dominant feature of the city's landscape. One of the most attractive options for many potential homeowners in Lahore is the ability to purchase properties on installments. Here's a thorough look at housing societies in Lahore offering properties on installment plans.
Housing Societies In Lahore On Installments 2023
Lahore's real estate landscape is home to numerous housing societies, each providing a distinct environment, amenities, and installment options. Some have been around for years, while others are emerging entities. The following are some of the most notable ones:
Bahria Town Lahore:
Overview: Bahria Town is a flagship venture of the Bahria Group and stands as one of the largest privately developed housing societies in Asia. It's known for its modern infrastructure, landscaped avenues, and remarkable amenities.
Installment Features: The society often rolls out new projects, both residential and commercial, with flexible payment options, which often include 1 to 3-year installment plans.
Amenities: Some of its standout features include a safari park, golf courses, state-of-the-art hospitals, commercial zones, and an international standard school system.
Security and Development: It's known for its gated community approach, and security is top-notch with constant patrolling and surveillance. Among the prominent urban developments in Pakistan, Housing Societies in Lahore stand out for their meticulous planning and modern amenities.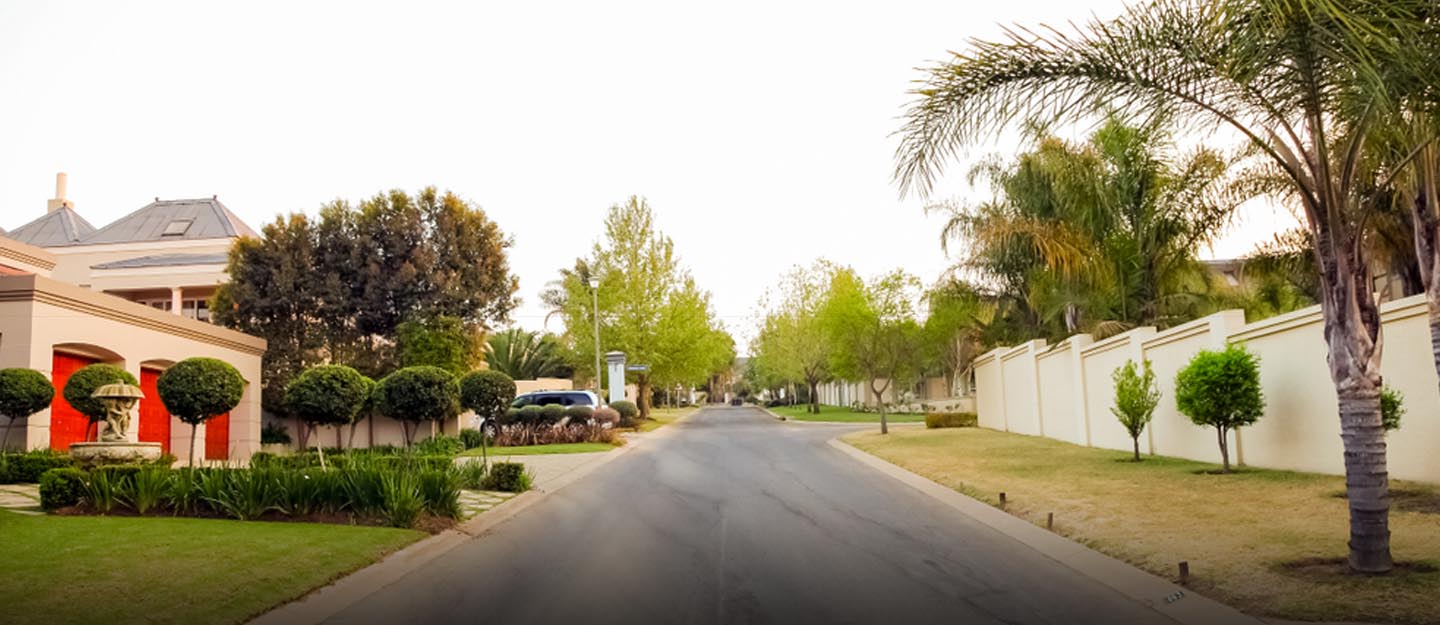 DHA (Defence Housing Authority):
Overview: DHA Lahore, considered one of the premier residential communities in Pakistan, is an epitome of urban planning and modern architecture. It's a preferred choice for the elite due to its brand name, security, and facilities.
Installment Features: DHA occasionally releases plots, homes, and commercial properties in new phases or extensions on installment plans. Typically, these are ballot-based and highly competitive.
Amenities: It boasts some of the best schools, hospitals, parks, and commercial markets in Lahore. Plus, its road infrastructure and town planning are of international standards.
Community Life: The society has an active community life, with frequent events, fests, and other social gatherings.
LDA City:
Overview: Initiated by the Lahore Development Authority, LDA City is rapidly becoming one of Lahore's most sought-after housing societies due to its affordability and the trust of being backed by a government entity.
Installment Features: They frequently offer plots on installment plans, making it easier for middle-income families to invest.
Amenities: While still under development, the master plan includes schools, parks, shopping areas, and hospitals.
Location and Accessibility: One of its major selling points is its strategic location with easy access to the city's major thoroughfares. Many families are gravitating towards Housing Societies in Lahore due to their enhanced security features and community-centered designs.
Lake City:
Overview: As the name suggests, Lake City offers a tranquil environment with artificial lakes, making it stand out in Lahore's bustling environment.
Installment Features: The society offers multiple property types, including villas and residential plots, with the option to pay via installments.
Amenities: It boasts an 18-hole golf course, a cinema, community centers, and well-maintained parks.
Lifestyle: Lake City promotes a peaceful lifestyle, making it a preference for families and retirees.
Housing societies in Lahore have responded to the market's needs by offering properties on installments, providing an effective solution for many aspiring homeowners. While this mode of property purchase has undeniable benefits, it's crucial to approach it with due diligence to ensure a smooth, beneficial transaction.