.A motivational speaker has the potential to change the life of any human being, and here we tell you about the best motivational speakers in Pakistan. There is no doubt about the fact that sometimes words leave a lasting impression on your mind that brings about a huge change in your lifestyle. The same word impression is being thrown out by the motivational speakers as well. Sometimes the motivational speakers speak words that completely change a hopeless person's life, filling them with hopes and aspirations. Right through this post, we will be discussing the list of the top known and Best Motivational Speakers In Pakistan. When a person becomes tired of the difficulties in his life, the utterance of any mathematician speaker can change the course of his life for him.
Best Motivational Speakers In Pakistan
The speech of a motivational speaker has so much power that it can change the life of any human being. Here we discuss the Best Motivational Speakers In Pakistan. He explains the principles of success and urges us to give up the noisy methods because he thinks that if we want to succeed we have to strengthen our principles and work hard now and in life. Don't be discouraged in any way.
Qasim Ali Shah:
One of the best and most famous motivational speakers is Qasim Ali Shah. He is very famous these days on Youtube and has become a source of motivation for up-and-coming generations.
Qasim Shah is from Gujrat and was born on December 25th, 1980. His family migrated to Lahore when he was very young and his father died.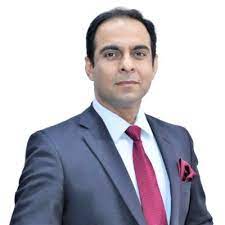 No doubt Qasim Ali Shah is Best Motivational Speakers In Pakistan.
Qasim Ali Shah is a reputed author in Pakistan.
Till now, he has written 12 books for the motivation of human beings.
He was also to give his services as a chairman of the Lahore Bestival, which is one of the big book fairs.
He is not only a motivational speaker but also a corporate trainer.
He also shares their ideas with students from the National Logistic Cell, the College of Tourism and Hotel Management in Lahore, and the University of Engineering and Technology.
He did BSc engineering from UET Lahore and then joined the civil services but left without completing it and joined teaching and became a motivational speaker in Pakistan, Qasim Ali Shah.
He is also the founder of the Qasim Ali Shah Foundation, which helps people with personality development and character building.=
Syed Bilal Qutab:
Syed Bilal Qutab is a famous motivational speaker, teacher, and lecturer in Lahore. His services are not only limited to Lahore, but also to the rest of Pakistan. born on November 27th, 1968 in Lahore.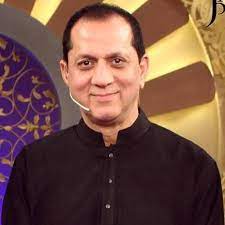 He has great knowledge of theology, Sufism, mysticism, and comparative religion. He has been online in different online programs as well as in Aalim Online, where he has debuted his fame in the media. He is Best Motivational Speakers In Pakistan.
Syed Bilal Qutab is a well-known personality and he has served in different fields of life.
He was recognized as an intellectual and Sufi scholar, teacher, and host.
By profession, he is a popular architect, along with an intellectual too.
He gives his host services, especially in the months of Ramadan and Moharram.
He is known in the teaching field not only in Pakistan but also in other countries like Boston University in the USA.
There is another positive edge that he has carved out for himself in his lectures in different cities in Pakistan along with universities, conferences, seminars, and workshops.
Roshaneh Zafar:
Se is one of the most talented people in Pakistan, and he is also popular among Pakistani women because all of his speeches are about their difficulties. She is an active member of social media because she belongs to a political family and her grip is strong on social issues to give motivation.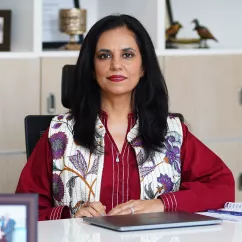 At the top of the list, we have Roshaneh Zafar. She is the founder of the Kashf Foundation.
She is the speaker of the All American Speakers Bureau.
She has been motivating the women of today's generation in order to bring out the idea of providing them with sustainable financial choices.
Dr. Quratulain Bakhteari:
She is one of the reputable motivational speakers from Karachi who has been honored as a Nobel Peace Prize nominee. Dr. Quratulain has brought about the establishment of hundreds of government schools for girls in Balochistan and a wide range of community work. She was born and raised in a refugee camp and got married at the age of 21 consider her the She is Best Motivational Speakers In Pakistan.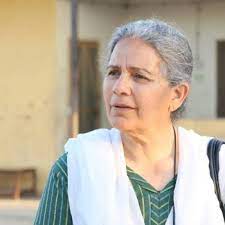 Quratulain Bakhtiari is a well-known community organizer and Pakistani social entrepreneur.
She is the founder of the Institute for Development Studies and Practices.
The main aim of this institute is to give knowledge about organizations, community development, and cooperation.
She is also the winner of the Nobel Peace Prize.
Shiza Shahid: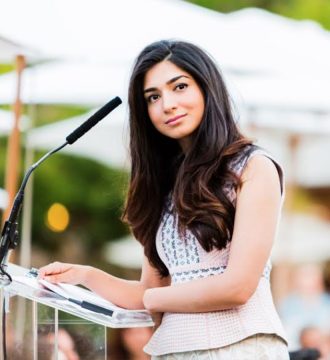 As you know, this epidemic has affected people's physical health as well as their mental health. So there is a need for a motivational speaker who, through his magical speech, can create new hope in people's lives and lead them on the path to success. Here we tell you about the Best Motivational Speakers In Pakistan.
She is a social entrepreneur and the co-founder and director of the Malala Fund.
She is Best Motivational Speakers In Pakistan. She has been stepping up to act as a supporter of social causes.
She has taken early education from Stanford on the basis of a scholarship.
She left her dream job at McKinsey & Company and, hence, started working for the Malala Fund.
Hammad Safi: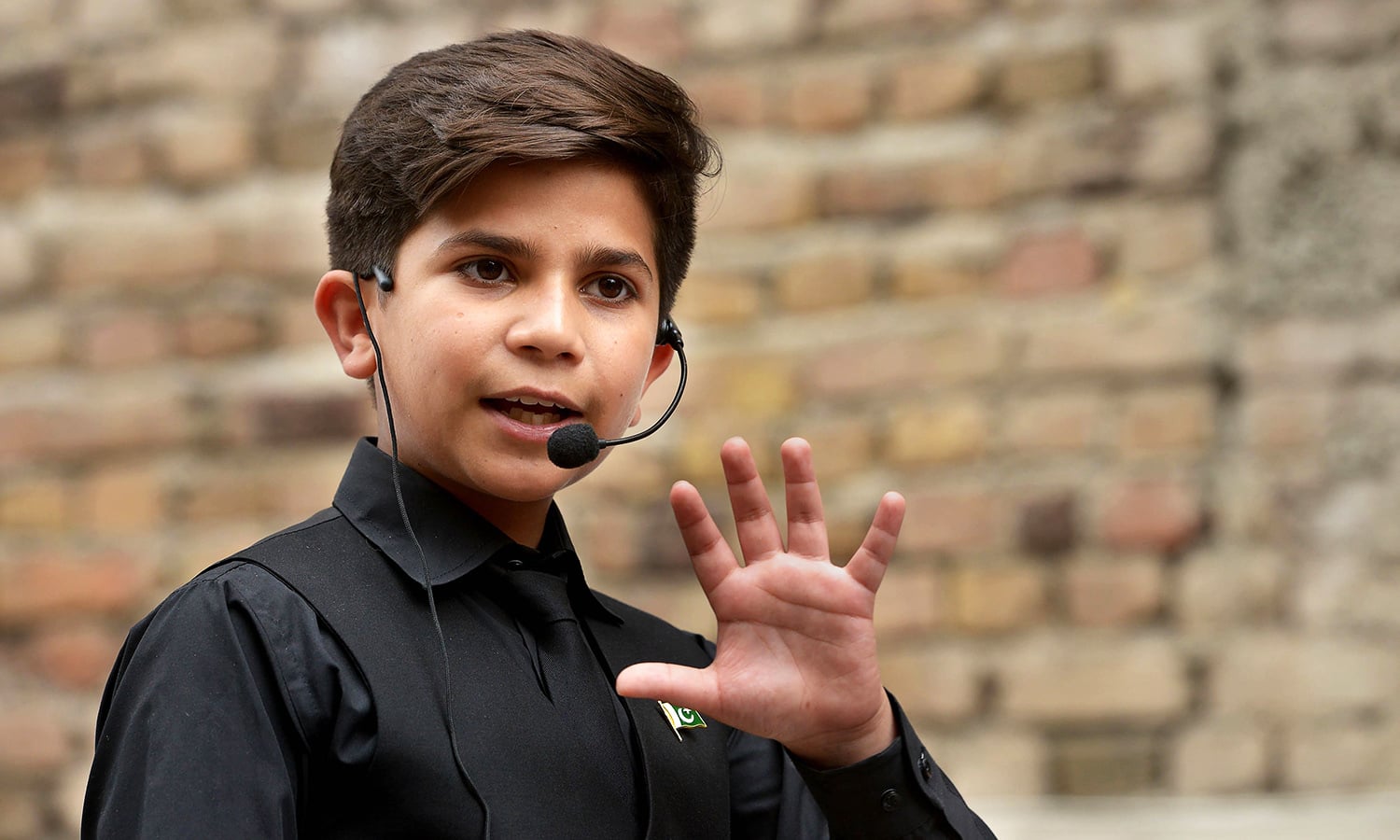 Hammad Safi is a young talent in Pakistan and is recognized as a young motivational speaker, especially popular among the younger generation. The best Motivational Speakers In Pakistan is Hammad Safi.
He is known as the "Nanha Professor."
According to him, he has a strong grip as an inspirational and motivational speaker.
If we hate the speeches of this young man, then we find that his main message is that nothing is impossible and complicated. So he always talks about it in an appositive way and carries his message in a light mood.
Hina Jilani: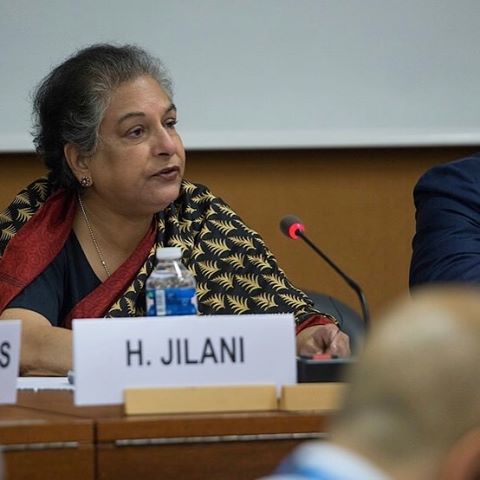 The best Motivational Speakers In Pakistan is Hina Jilani. On the fourth spot, we have the name of Hina Jilani, one of the well-known motivational speakers from Lahore. She is aimed at defending the rights of women.
She is also Best Motivational Speakers In Pakistan. She is a pioneering lawyer and pro-democracy campaigner. She is even affiliated with various international human rights centers.
Khalida Brohi

: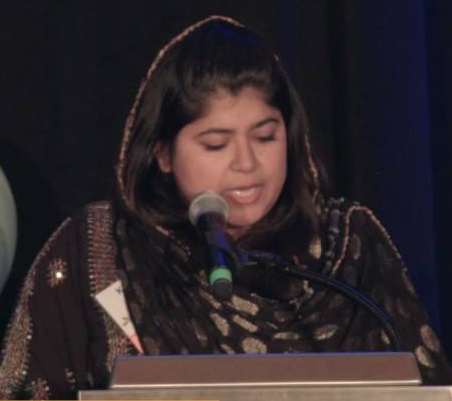 On the last of our lists, we have the name of Khalida Brohi as one of the oldest motivational speakers from Karachi.
She is the founder and executive director of the Sughar Empowerment Society.
She is basically running the non-profit organization through which she is serving the women of the tribal areas of Pakistan with the tools, skills, as well as education, and opportunities to build they're future stronger.
So these are the most well-known and effective Best Motivational Speakers In Pakistan! Which one is your favorite? Talent has no limitations and is found in human beings as God's gift.