you can find in this post Man Is The Architect Of His Own Future Essay for school going children's.People do say that what man gets is due to his destiny and fortune and his efforts cannot be the real crafting ingredient in this cause, like many other people I also do oppose this statement because man has the power and the mental strength to craft and to design his own future according to his own preferences and priorities.
Man Is The Architect Of His Own Future Essay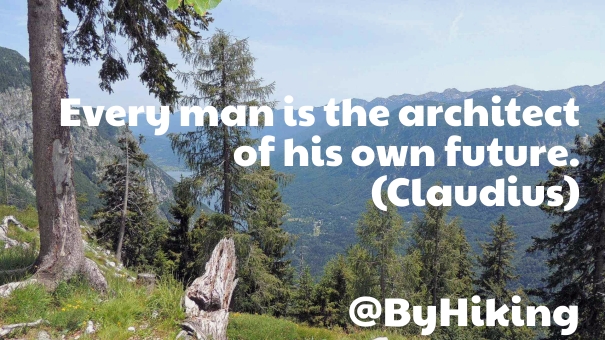 No doubt this is right and is very authentic that what a man gets is due to his destiny and fortune but many people can change their fortune and destiny by their hard work and his commitment so according to the real stats and scenario the most appropriate statement is their concern is that man is the architect of his own future, and what he wants he can obtain that is his upcoming life.
It is not only about the success and the achievements which one can obtain in his future but at the same time the failures and disappointment which one obtain in his life is also due to his own efforts. If the man will work hard and will be very much clear regarding the way to progress and the destination which he is eying for himself than he will overcome all his hurdles and the obstacles which will be coming in the way of his and his mission but contrary to that if the individual is not committed as well is not dedicated towards his own future than he will be responsible for the failures and the unsuccessful life which will be coming ahead, and for that he will be alone to be blamed and responsible for what he achieves form the life, because if he would have inculcated the entire effort and hard work than there would have been no reason for not obtaining the success and getting to his desired vision.
So a man is an architect of his own future and for that blaming others is a very coward and irresponsible action, there is now ambiguity in the fact that there are some external factors which do tends to play an affecting role in the establishment of the future but always blaming the fortune and the destiny for your success and failures is not justified because the human efforts and the hard work never go in vein and always pay off and that is when the man gets the power of changing and modifying the destiny and the fortune in his own favor. So it is in the hands of the human beings whether to craft and construct a very successful future by hard work and commitment or just sit by putting hand on hand and blame the fortune and destiny for your failures.