Books are considered to be the best companion of a human being that provides support and strength to the individual in all the phases of life and never betray them. People do have different likes and dislikes in the regard of books same is the case with me as I don't like all types of books but do like the books which are based on facts and figures, which provides an individual with the awareness of the entire world related to the discoveries and inventions which are being made throughout the world. In this regard there is one book which is considered to be the most popular one that is Encyclopedia. Encyclopedia is considered to be the book which has all the secrets exposed of the world and have all the significant information regarding the various countries and not only this universe but several other universes where the scientist have made their mark.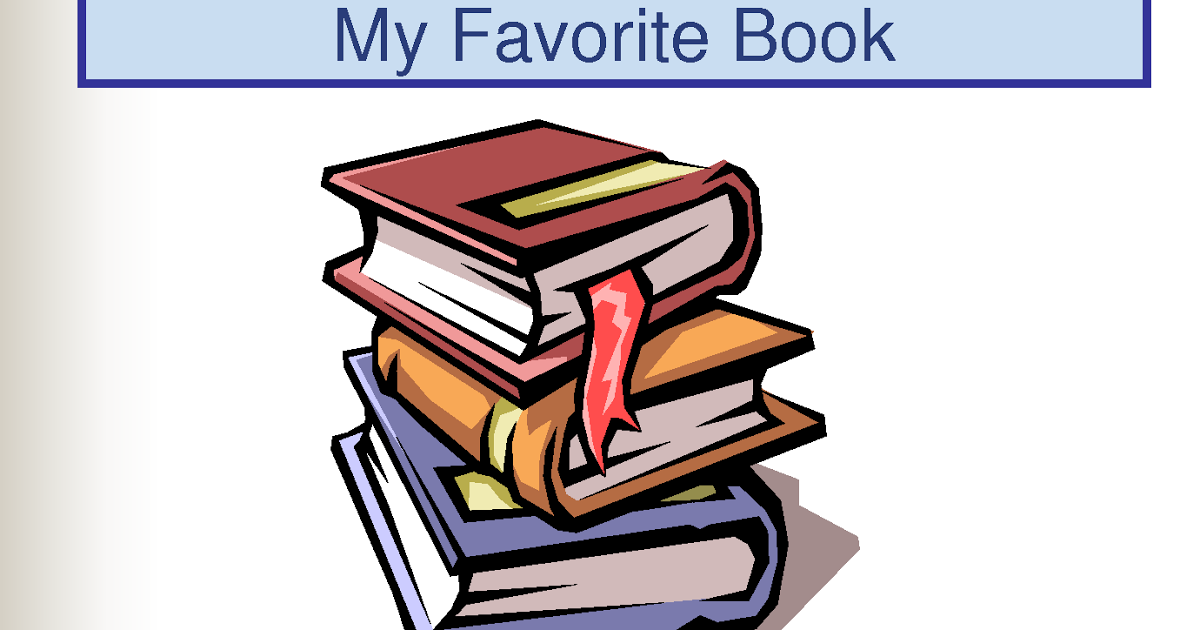 The best source of getting the entire awareness regarding the modern technology, the facts and figures regarding the countries, the economical conditions and at the same time the records and the natural assets available in all the countries are available in Encyclopedia. This book is not being just compiled by one man but it is the group effort of several competent people which have contributed their bit in the establishment of this unique product.
Another very attractive feature of this book is that it is neither very much expensive nor it is rarely found. This book is available in almost all the books shops and not only in any specific city or country but can be easily purchased from any part of the world. This tells the popularity and the appreciation made by the people for this book and that is why it is one of my favorite books.
Encyclopedia is most beneficial for the youngsters because the knowledge and the information available in it is more for the use of the young generation, at the same time young generation have the ample time for the survey of this book and can go through this anytime. One of the most appreciating aspects of this book is that it catches the attraction of the reader very quickly through the eye catching punch lines and at the same time very attractive and colorful pictures. These are the main reasons which have made Encyclopedia as one of my favorite book.