Through this page, you get an Essay on Allama Muhammad Iqbal in the Urdu Language with Poetry being a Pakistani we have knowledge about our country's leaders. Allama Muhammad Iqbal was born on the 9th of November 1877 in Sialkot Punjab British India. He is a popular Philosopher, poet, and politician. In Pakistan's historical movement, he participated very important role for all Muslims and through their poets, they were giving a freedom movement message yes this is reality his poets are still very popular among people because he is the one and only poet who are given Islamic values and real message through poets.
Essay On Allama Muhammad Iqbal In the Urdu Language With Poetry 
Now on the below side get an Essay on Allama Muhammad Iqbal in the Urdu Language with Poetry.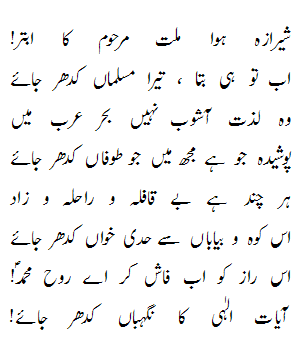 Important Urdu Essays For 10th Class Students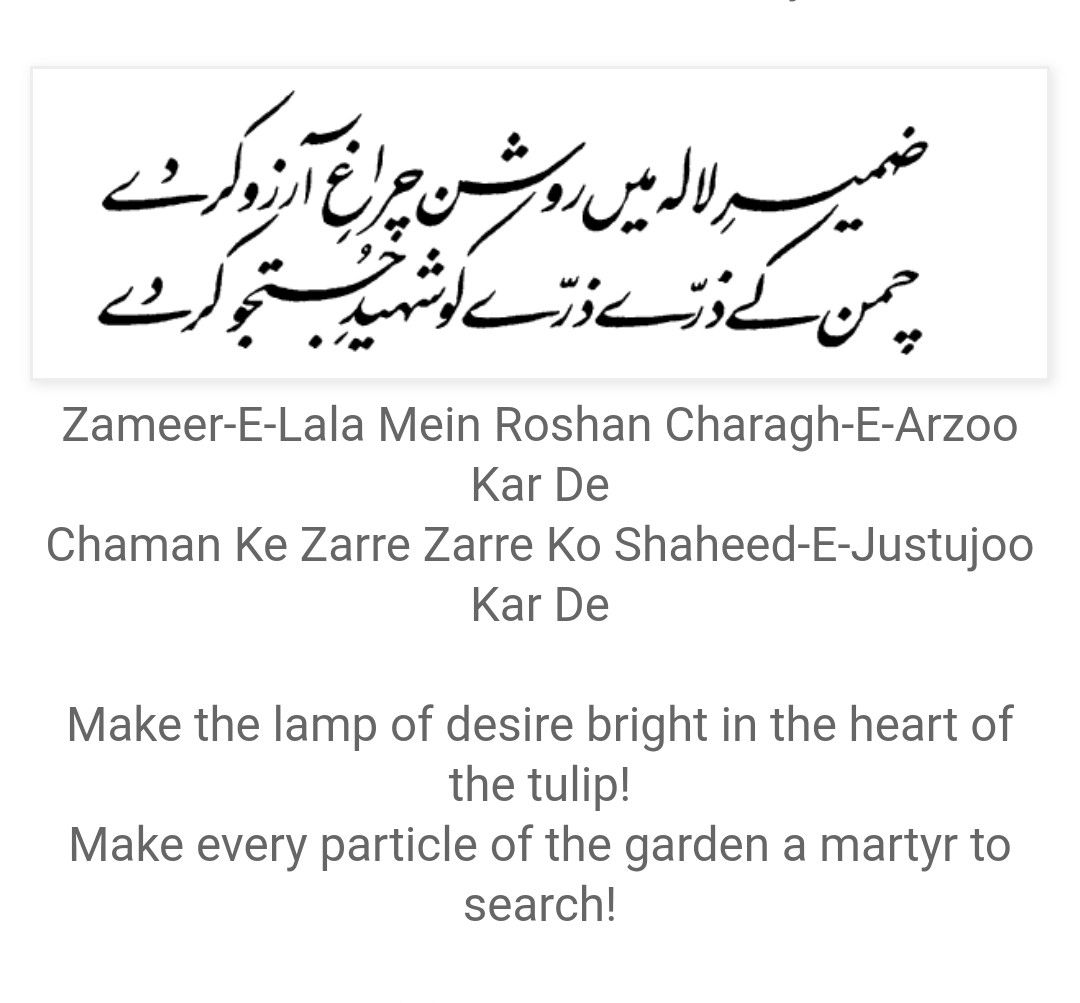 Allama Iqbal Essay in English
As Allama Iqbal is our national hero who opens the sleeping nation to get their rights from the British and Hindus. Actually, when the national hero was born at Sialkot in 1877, the time of luck begin to achieve its goals. In fact, it was time to awaken the people from the slavery of non-Muslims British government, and Hindus. The sun (Allama Iqbal) was raised with lots of poetry abilities to build the spirit in the hearts of Muslims for their freedom. Thus Allama Iqbal said that "I would like to see the Punjab, NWFP as well as Sindh and Baluchistan, combine into a single republic. Why I love Pakistan Essay
With inspirational poetry to open the eyes of people, Iqbal pushed the nation to stand for their rights and freedom from the British empire. After lots of effort and struggles, Allama Iqbal engages the nation as well as Quaid-e-Azam to unite the Muslims for their own land. In this way, the name of Pakistan came to inform by the suggestion of Chaudhry Rehmat Ali after many scarifications and struggles. Actually, there are so many features of Iqbal's Poetry to stand the youth for their rights. In this way, Iqbal used the word "eagle" for the youth generation to increase the energy of freedom and the implementation of Islam. Sir Syed Ahmed Khan was also our great leader.
Basically, if we discuss the biography of Allama Iqbal in the shape of getting education and poetry. Iqbal was going abroad for higher education. But Allama Iqbal completes his education of intermediate from the Government College of Lahore. After completing higher education abroad, he came back to awaken the Muslims from the slavery of non-Muslims. In this way, he presents the concept of "Khudi" to get the rights of Muslims.
After many sessions to address the nation in the shape of poetry with the concept of "Khudi" to encourage the nation about their rights, there are many struggles of Allama Iqbal. But unfortunately, when the time of success came, he died before watching his dream in the shape of fruits. He died in 1938 and left the nation alone.
Abdul Sattar Edhi Essay in Urdu
After Allama Iqbal Essay in Urdu With Poetry we want to share Iqbal Poetic books in Persian that books named Asear-i-Khudi 1915, Rumuz-i-Bekhudi 1917, Payam-i-Mashriq, Zabur-i-Jan 1927, Javid Naa 1932, Pas Cheh Bayed Kard ai Aqwam-e-Sharq 193, Armughan-e-Hijaz 1938, and his popular Urdu book Bang-i-Dara 1924, BaI-i-Jibrill, Zarb-i- Kalim 1936 and his popular English book named The Development of Metaphysics in Persia 1908 and The Reconstruction of Religious Thought in Islam. Iqbal died on 21th of April 1938 at the age of 60 years. Allama Iqbal's popular books name is Asrar-e-Khudi, Rumuz-i-Bekhudi, Payam-i-Mashriq, and Zabul-i-Ajma these books are available in Urdu and Persian.  After Essay On Allama Muhammad Iqbal In the Urdu Language With Poetry if you want to get other poet histories then visit this website's main home page.