Never known Pakistani roads can disturb your planed time schedule and can late you from committed time. For example if you have reached at a place in 30 minutes but next time you cannot cover that distance in the same time period. The main reason is heavy traffic on roads these days as well as constructions and renovations can also slowed down the traffic. Similarly there are many other reasons are there which are effecting the regular and usual flow of traffic. It was a big hitch for travelers to decide a time period to reach somewhere but now it has been now resolved by a special feature. Here you have a latest feature which is known as Google Map live. This is available as an IOS and ISO mobile application which is built-in software these days. So if you also have a mobile with installed Google Map the here I am telling you that how to get activated the Google map live traffic feature in Pakistan enable in mobile. You are informed that until you have not enabled the live traffic feature in Google Map you can see the current conditions of traffic on your specified travelling patch.
Google Map Live Traffic Feature In Pakistan Enabled In Mobile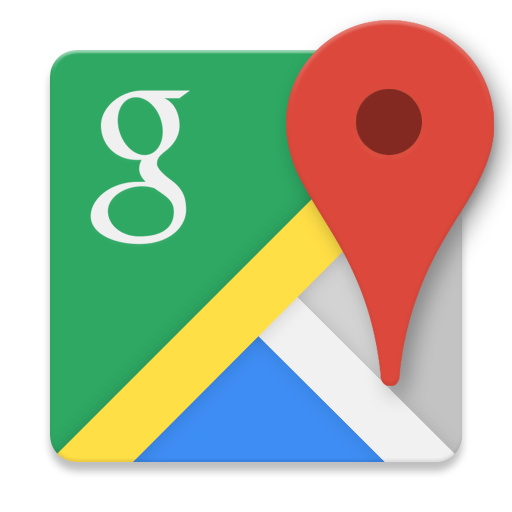 How to Enable Live Traffic Feature In Google Map
In your mobile you will see an Icon like shown above. You have to tap on this app and a Map will be open in front of the screen. On the botton right corner you will see two options: dotted with directions and an arrow to the right option.  By tapping on dotted button your map will be pointed on your current location. On taping on arrow button the Google Map will ask you two options that are from where you have to start your journey and the second option is for the reaching destination. When you enter from to location a blue line will be indicate with an estimated time period.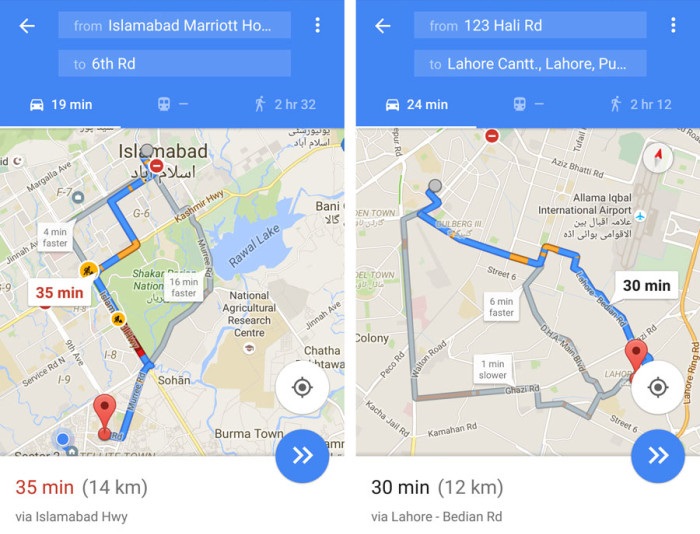 Now you have to tap on the top left corner options in which you will see an option for traffic. You have to just tap on it and your map will show some special colored lines indication.
Red line indicates jam-packed bumper to bumper traffic
The orange lines indicate that there is a little bit heavy traffic but not jammed
Blue lines shows the water including canal and sough
Green lines are the indication of clear road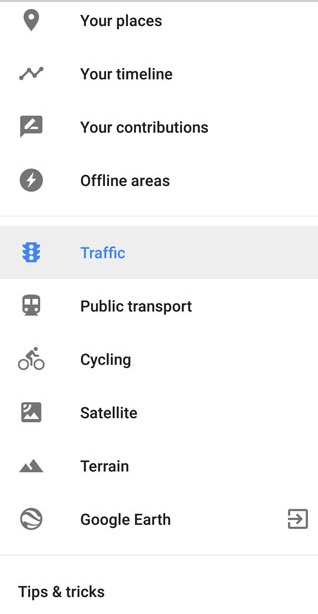 So this is all about Google Map live traffic feature in Pakistan enable in mobile. Through this app you can foresee that how your journey will be, If you see that the traffic is jammed means the lines are red you can change your way. Similarly there are lot of benefits and features you can have through Google Map live traffic feature.