If you are a user of QESCO and want to check QESCO Duplicate Bill Online 2022 Quetta then this post is going to be helpful for you. QESCO is a Power Distribution Company that provides electricity to the residents of Quetta. The company is striving to provide the best services to its customers. The residents have to pay fees for the energy they used every month. This fee comes in the form of a bill. Sometimes, the bill does not reach to the customer or it also happens that your bill is displaced somewhere. In this case, QESCO has introduced an online procedure to download the bill. Through this method, you can get a duplicate bill. The complete procedure for downloading the duplicate bill is given in this post and through this post, you will get QESCO Duplicate Bill Online 2022 Quetta.
QESCO Duplicate Bill Online 2022 Quetta
It usually happens that the electricity bill is misplaced by the bill distributor. Another possibility is that you misplace it somewhere. So, no matter which possibility has happened, you just need to follow some steps and a duplicate bill can be downloaded. Now, follow the steps that are mentioned below and get QESCO Bill Duplicate Online here.
Get QESCO Duplicate Bill Online:
CLICK HERE
First step is to click this button.
On the QESCO web, you will see a box.
Meanwhile, find any old electricity bills. On that bill, you can find the reference number that is mentioned on the top left side below the logo of QESCO.
Enter this reference number in the box and click the Search button.
In a while, the bill will be on the screen.
Click the download button and print this bill and submit it.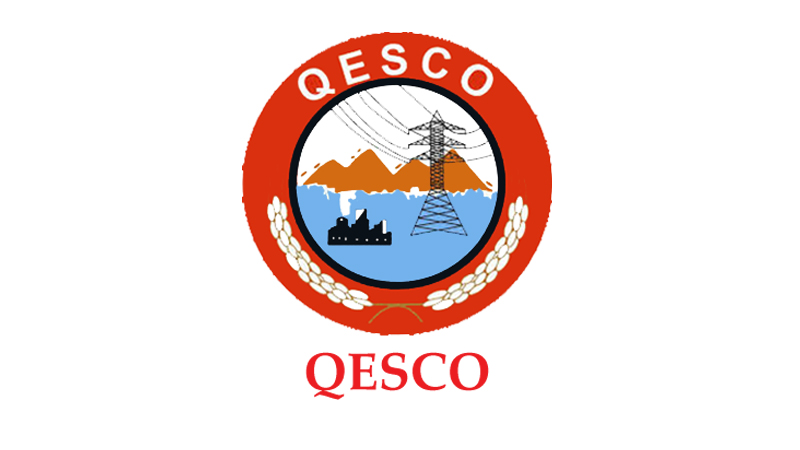 Further, if you want to download duplicate bills of other electric companies, then the list is given below. Click on any of the following and follow the instructions to download the bill.
Through this procedure, you can get the idea of QESCO Duplicate Bill Online 2022 Quetta and if you want to print out the bill then the download and print option is also available for you. Sometimes due to negligence, you forget to pay the bill. If he waits then he has to pay an extra amount after the last time. At the start, it took too much time to get a duplicate bill because a person has to visit the nearest electricity office to get a duplicate bill. But today, anyone can check bills online as well as can print out that bill to pay his dues in the bank. This will help consumers to pay their bills on time.