Faisalabad electricity users can get the procedure for Fesco Online Bill Check 2021 Online Duplicate Bill. Faisalabad Electric Supply Company of FESCO was established in 1998 to provide electricity to approximately 22 Million People. The company produces electricity through hydro-electric power and fulfills the need of its customers in all across Faisalabad district. With the advancement of Technology, the company has also adopted technology to improve its services in order to facilitate its customers. Now all customers who are looking for FESCO Online Bill 2021 or duplicate bill can download by following the below procedure. In this article, you will learn aboutFesco Online Bill Check 2021 how to download procedure for free.
Fesco Online Bill Check 2021 Online Duplicate Bill
Faisalabad Electricity Online bill are now available to this website. All customers who want to check their online duplicate bills can follow the procedure which is mention in below side for Faisalabad Electricity users.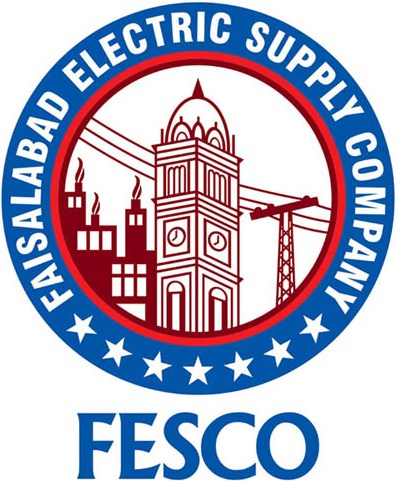 FESCO Duplicate Bill 2021:
If you have lost your original bill, you can easily get your duplicate bill by visiting the site given here. There is no difficult task for getting your original bill at all, all you need is to enter your 14-Digit Numeric Reference Number without any space. It would be compulsory to give your reference number to view your FESCO Electricity Consumer Duplicate Bill. PITC is the web billing company that is assembling the online duplicate bill services in all over Punjab including Faisalabad. Through following the below procedure you can check your bill online.
FESCO Online Bill Check 2021:
FESCO consumers can check their FESCO Online Bill through this website. By getting the complete information you will be able to download your bill at your home by using the internet on your mobile or computer. The procedure is very simple, which is as follow.
Open Google Chrome
Search for FESCO online Bill or Click Here 
A form will be open on your mobile or computer screen
Click on the reference number and provide your reference number which is mentioned on your old bill
Now click on submit to view your Fesco Online Bill Check 2021
Now click on Print this bill to get the printed copy of this bill
Fesco Helpline:
Faisalabad electric supply company Fesco helpline Number available to contact customer support :
Tel #:+92- 41- 9220214-9220229
We have given you all the details about how to get theFesco Online Bill Check 2021 procedure. Here in our site we have given the site Link by which you can easily get your FESCO Electricity Consumer Duplicate Bill Online from that site just by entering your 14-Digits Numeric Reference Number without giving a space indeed. After giving the required reference number you will surely get the FESCO Electricity Consumer Duplicate Bill.