Here you can get the interesting update the sui gas duplicate bill print online on SNGPL  and bill check that is the best services by given the Pakistan sui gas company.  In every month the Sui Northern Gas pipeline limited issued bill as per actual meter reading recording by the meter installed and calculated as per rates notified by oil and Gas regulatory for all categories of consumers. Now every citizen of Pakistan can check the sui Gas bill in home through the internet simply Enter your Domestic or commercial number that are given on your bill you can get the current bill are old bill record. Sui Northern Gas pipelines Limited was incorporated as a private limited company in 1963 and converted into a public limited company in January 1964 under the companies Act 1913. This is the largest gas company serving more than 4.2 million consumers in north Central Pakistan through an extensive network in Punjab, Kyber Pakhtoon khwa and azad jammu kasmir it is certified against ISO. They extends transmission from sui in Baluchistan to Peshawar in Khyber Pakhtoon khwa comprising over 7,654 KM of transmission System main line and loop line.
Sui Gas Duplicate Bill Print Online SNGPL Bill Check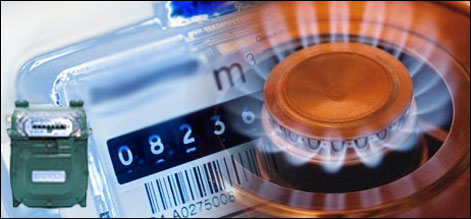 How to Get Your Sui Gas Duplicate Bill or Check SNGPL Bill Online:
There are two possibilities that either you are confused about that the bill send to you has some error so that is why you could check your bill online that either these two bills matches each other or not.
The second condition is that you did not receive your Sui Gas Bill of this year and you are worry about that if you have not paid your bill then the company will disconnect your Sui Gas Connection.
On both the conditions you need to check your bill online.
Initially their is no such service and consumer have to visit the Sui gas office to correct things but now within few second while sitting at home you would be able to check your Sui Gas Bill Online and even can print your Duplicate bill easily.
Enter Your Domestic Or Commercial Number That Are Given On Your Bill Here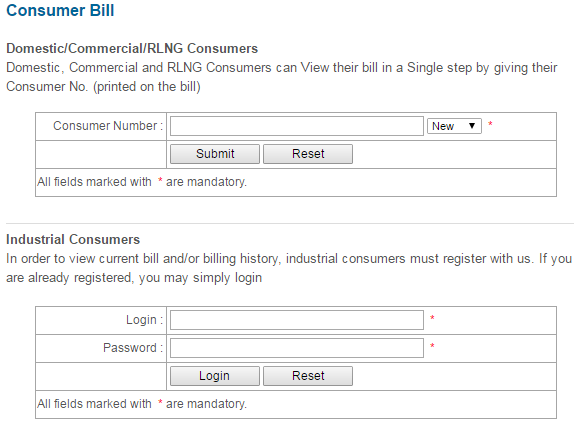 Just click on the image and it will be showed to you in bigger size what you need to do is take a print of this New SNGPL Connection Application Form fill with the required information and then submit it to your nearest Sui Gas office. After that you application would be in process and when your time comes a connection will be provided to you the persons relevant.
Save