Here you can get the interesting update the sui gas duplicate bill print online on SNGPL  and bill check that is the best services by given the Pakistan sui gas company.  In every month the Sui Northern Gas pipeline limited issued bill as per actual mete reading recording by the meter installed and calculated as per rates notified by oil and Gas regulatory for all categories of consumers. Now every citizen of Pakistan can check the sui Gas bill in home through the internet simply Enter your Domestic or commercialnumber that are given on your bill you can get the current bill are old bill record.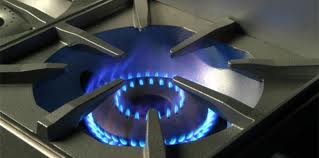 we give you the link simply Click on this and get the page and give the number on given space by the sui Gas limited so check your sui Gas status.
Sui Northern Gas pipelines Limited was incorporated as a private limited company in 1963 and converted into a public limited company in January 1964 under the companies Act 1913. This is the largest gas company serving more than 4.2 million consumers in north Central Pakistan through an extensive network in Punjab, Kyber Pakhtoon khwa and azad jammu kasmir it is certified against ISO. They extends transmission from sui in Baluchistan to Peshawar in Khyber Pakhtoon khwa comprising over 7,654 KM of transmission System main line and loop line.
before form get new service through this you can get e bill on email and bill details on phone number

so click on me

and get this service.
click here to Download the New SNGPL connection application form