Zong users can check Zong Card Recharge Code Number Procedure which is given on this website.  Zong, The China telecom company which is providing telecommunication services in Pakistan for many years. Zong is providing Call, Messages, Internet services with very cheap rates to its beloved customers. In Pakistan, many other companies are working but zong is considering as one of the cheapest mobile networks. It is working under the supervision of PTA Pakistan Telecom Authority. Those Zong users who are new to this network and looking for How to recharge Zong card online can check the whole procedure for recharge. In this article, you will learn about the complete procedure about how to recharge online Zong card. Zong is famous for its Zong 4G Internet Packages 2022 which are best Internet packages for Internet users in Pakistan.
Zong Card Recharge Code Number Procedure, Offers
Zong is offering Zong Card recharge offer to its customers. People can check the Zong Card Recharge Code Number Procedure from this website and can recharge their card in order to make calls and SMS.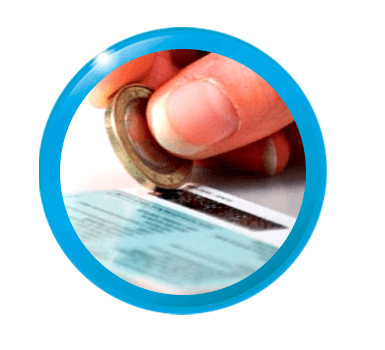 Zong Card Recharge Options:
Zong is offering different ways to recharge. A person has the option to choose from these Zong Card Recharge code procedure which is given below.
Easy load
Scratch Card
Easy Paisa
Balance Sharing
Easy Load:
Easy Load is one of the easiest ways to recharge your mobile. On different mobile shops, easy load zong recharge system is available. You can recharge zong number with minimum 30 PKR amount. You must have knowledge Easy load validity is short as compared to scratch recharge option.
Zong Card Recharge Procedure:
You can recharge your zong sim through Zong scratch card. After scratching your card, just dial *101*< add 14 digit Code> #
14 digit codes is mention on zong scratch card
You can also recharge your card through dialing 310. Follow the instruction and press the button which is for recharge. Scratch zong card and follow customer care recording instruction. Enter 14 digit scratch card number and press #.
How To Recharge Zong Card Online:
In order to precede Zong Online recharge, first of all, you have to make sure that E-commerce services are activated against your Debit card or credit card. After that visit www.zong.com.pk and select online recharge option. After that fill the online form and click on recharge. Now enter your Debit or Credit Card details through which you want to recharge your Mobile. Now click on pay button for Recharge Zong Card online. So check Zong Card Recharge Code Procedure online.