Right through this piece of article we will be having a discussion about the method as in which you can get the complete information as related with the checking of the Mobilink postpaid balance and minute's code. We are sure that at the end of the day this post would come out to be a lot informative for the readers. Mobilink telecom product name is Mobile Telephony, WiMax, DSL, PCO and mobile banking. Mobilink has named itself to be one of the well known cellular networks in Pakistan that has been best enough in coming out with the introduction of the best packages as related with the calls plus the internet and also the best SMS packages as well. Since the last few years, Mobilink has turned out to be one of the best and yet the strong telecom signal.
Now let's just not waste any more and discuss the method about how to check mobilink free minutes and SMS right here!
How to Check Mobilink Postpaid Minutes Code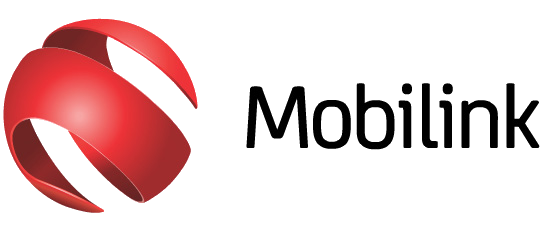 If you want to check the postpaid minutes remaining then you can dial *110# and send and get remaining free minutes complete details.
How To Check Mobilink Postpaid Balance?
Method No 1: Check Balance by SMS:
All the postpaid customers can get the complete information about the balance all through by dialing *111# and press or tap the dialing button. This will be appearing up with the popup window as in front of your mobile screen.
Method No 2: Check Balance by Call:
For checking postpaid balance all through the use of the call consumers then you can dial 123. This will assist you to get connected with the automated call voice in which the company representative will be guiding you complete details about the balance in Urdu and English. You can redial this number as many times as you want to confirm the check of your balance.
Details about Balance/ Charges for Checking Balance
On top of each single checking of balance you will be able to get Rs. 050 Paisa PKR will be deducted (0.50 + tax) from your balance. This deduction will be carried out as each single time you will be checking the balance.
So, this was the end of the information as about the method of checking the Mobilink postpaid balance as well as minutes code. If you want to check your balance and so as the free minutes, then without wasting any time try with this method tricks right now!