Daraz 11:11 mega deals 2023 start from the second Friday of November. Daraz is the Leading E-Commerce business of the Pakistan which is recently being acquire by the Ali Baba. Now Ali Baba which is Daraz in Pakistan are bringing the one of the biggest sale day of this year with Daraz 11.11 Mega Deals 2023 in Pakistan. This is a one day sale on Daraz which is being sponsored by many well known organization leading in Unilever, L'Oreal, P&G, PEL, Nestle and the Financial Partner are HBL, Meezan, Silk Bank and Bank Alfalah.
Daraz.pk has starts its operation as a E-Commerce Business in Pakistan in year 2012. This Company also operates in other countries then Pakistan that are Bangladesh, Sri Lanka and Nepal. Now as the Alibaba has acquire the Daraz so now it is a member of Alibaba group. Alibaba Group has more Experience, technology in E-Commerce Business, Logistics and other sources so now you all will see a major growth in the South Asia on this brand.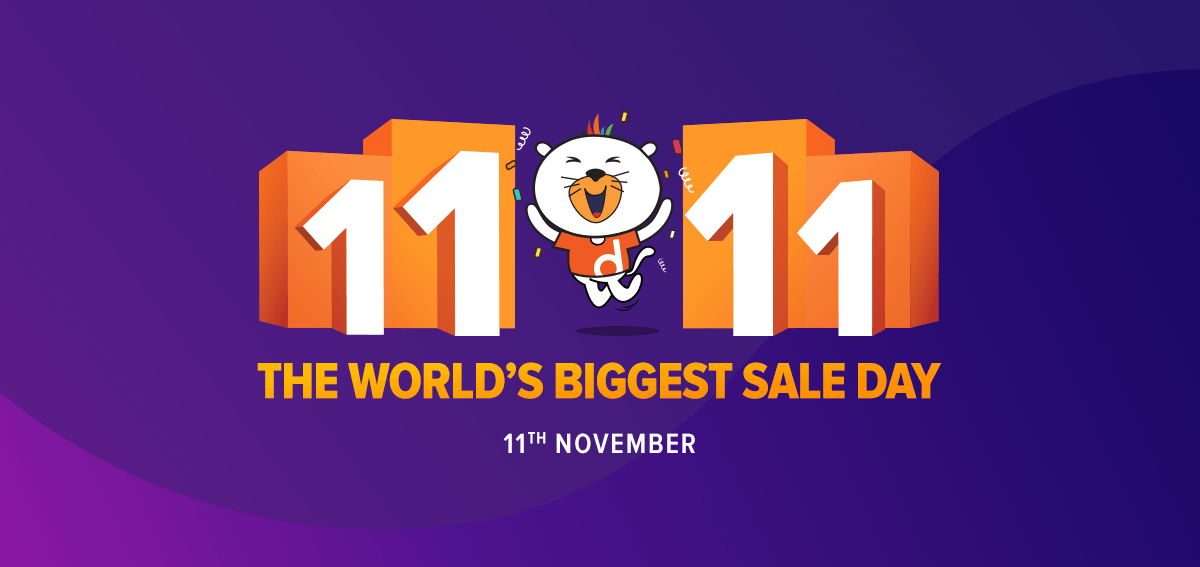 What is Daraz 11.11 Biggest Sale Day:
11.11 is the one day sale event which is being started by the Alibaba in year 2009. This was the year when Alibaba group enters into the Asian market and put an answer to Balck Friday with the Name of 11.11 or 11/11. Now this year the World Biggest Sale Day is ready for the Pakistan.
In Asian Countries the sale of the 11.11 was four times more than the sales of the Black Friday. Customers can tool advantages of the thousands of Mega Deals, Flash Sales, Brands Vouchers, Mystery Boxes and many discounts on using the bank cards. Customers can also enjoy and have a look on this What is Daraz 11.11 Biggest Sale Day on the Daraz App which is fully customized and user friendly for the viewers in Pakistan.
When is Daraz 11.11 Mega Deals in Pakistan
Daraz 11.11 Means the 11th November this the Numeric Short form of a date. That Means this Daraz Biggest Sale Day will be on 11th November in Pakistan.
The Managing Director of Daraz Pakistan Ehan Saya and all the other teams are really excited as you can see this by visiting the social accounts.
Daraz 11.11 Mega Deals 2023 in Pakistan
Phones and Tablets
Appliances
TV, Audio and Cameras
Computing and Gaming
Sports and Travel
Men's Fashion
Women's Fashion
Beauty and Health
Home and Living
Grocer's Shop
Baby Toy and Kids
Books and Stationary
Automotives
If you had not install the new Daraz App then do it now for get Daraz 11.11 Mega Deals 2023.