Here we have arranged the complete details about the Blessed Friday sale in Pakistan 2022 date, offers, and online websites for home shopping Blessed Friday Deals 2022. If you have your account in any bank or you have a credit card or in case you don't have a bank account you can also pay cash at Easypaisa or Easypay and like these online money transaction services in Pakistan. There are various sponsoring partners who have arranged the Blessed Friday sale in Pakistan 2022 but at that time the trend of online shopping was not so famous and that's why the competition and discount rate was not so high but now this time the people got aware with these Blessed Friday deals in Pakistan and competition is firm for brands that is why they are offering up to 90% discount on different products. So now what you have to do is just to choose the category and select the thing you want to buy after reading its details given along with pictures of each item. There are electronics, technical accessories, men's and women's clothing, home and office appliances, cosmetics, and much more items that are very useful in our daily routine. So now you have no need to go anywhere else to bring your wants to your doorstep without any delivery charges. Keep on reading to get the list of online shopping websites offering Blessed Friday sales in Pakistan 2022.
Blessed Friday Sale In Pakistan 2022
From now onwards you are taking out the details through which you can access the correct page where the Blessed Friday online shopping is going ton along with different categories. Just continue reading and click on any heading to access that website where you can book your orders for this Blessed Friday 2022 in Pakistan.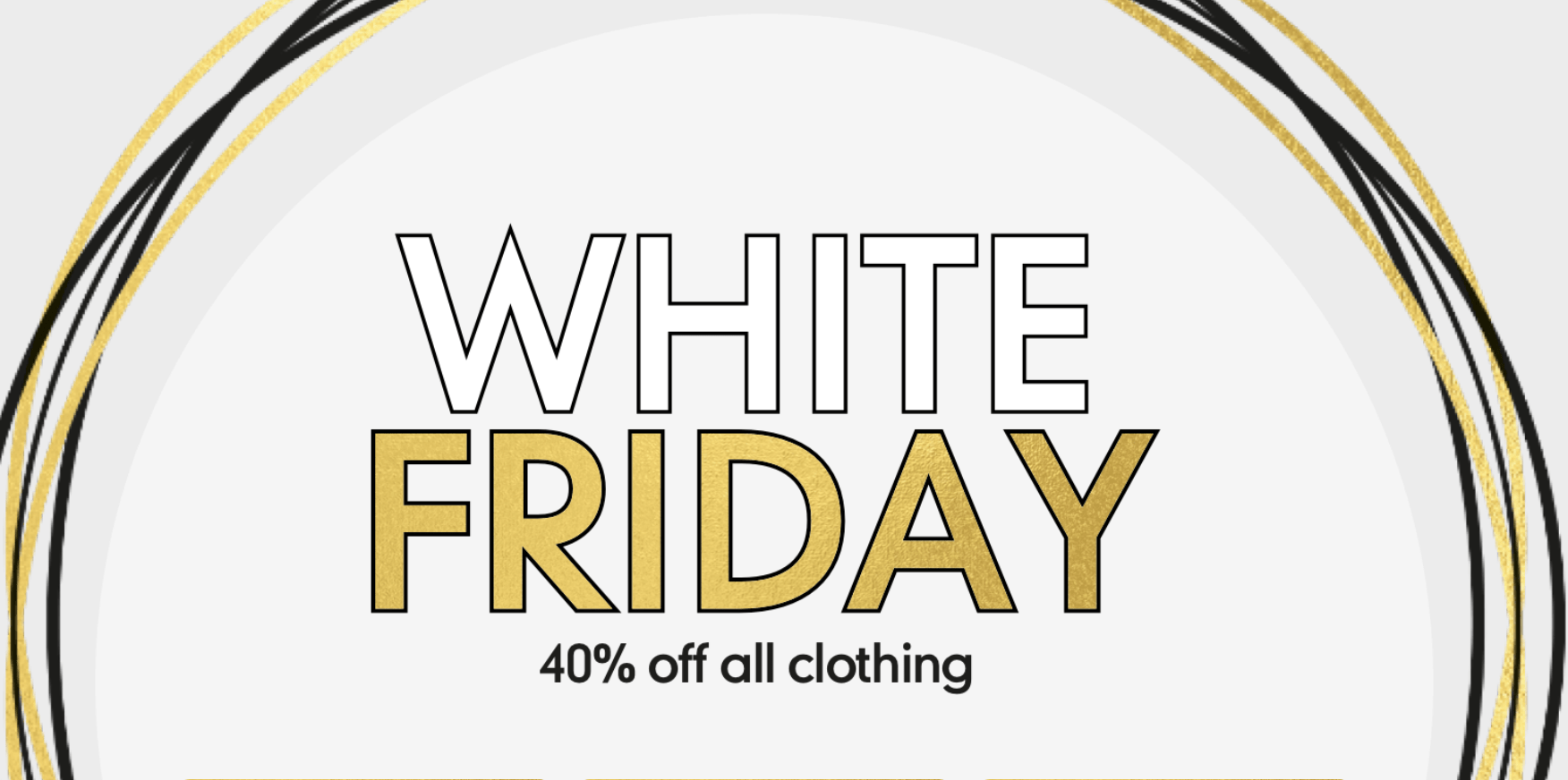 Blessed Friday Sale In Pakistan 2022 Date:
Different online shopping stores are celebrating Blessed Friday sales in Pakistan on different dates which you can get on the following site. You can click on the official links given below on the name heading of each website. Such as the biggest online shopping store Daraz is celebrating the 11:11 sale on 11th November 2022. while the Yeyvo.com Blessed Friday will be held on 9th November 2022, Home Shopping Blessed Friday date in Pakistan is between 27 to 30 November 2022. Afterward, the Jumia Market (Kaymu) will celebrate the Blessed Friday during the whole month and there will be four Friday in the month.
Blessed Friday Sale In Pakistan 2022 Online Websites:
You can avail of the Blessed Friday sale in Pakistan on the following websites which are delivering different offers with different names of their sale, Such as…
Daraz (11:11 Sale)
Yayvo.com (Blessed Friday Sale)
Home Shopping (Blessed Friday)
Telebrand (Blessed Friday
Jumia Market (Formerly Kaymu) (Black Friday)
Daraz.pk
The biggest online shopping website for Blessed Friday is Daraz Pakistan. They are celebrating this deal as the name of the 11:11 sale on 11th November 2022. One of the most and the top promoting online shopping websites for Blessed Friday is daraz.pk which is offering up to 50% off on all products on 11:11 Sale against Cash of Delivery (CoD) policies via EasyPay and zong. It is providing pre-Blessed Friday discount offers up to 50% off on different appliances as well as it has built daraz.pk mobile app where its subscriber can log in to their cart to get notifications about any promotional discount where users can book their order online with just a simple click.
Yayvo.com
Yayvo-JazzCash has brought one of the most interesting and capturing offerings that are the most competing discount on this Blessed Friday 2022 up to 80%. The Blessed Friday sale in Pakistan 2022 date for this shopping store is 9th November 2022. You can visit its official website to get details about its offers and discount along with order booking details, payment schedule, and terms and conditions to buy a product sitting at your home.
Home Shopping
After Daraz and yayvo the name of home shopping comes on the top of the list. This is a trustworthy online shopping store. You can visit their website on 27th 30th November for entertaining their deals. homeshoping.pk has also tended to add the Blessed Friday flagship on its website with up to 70% off and this website is also an authentic source to make online shopping while sitting at your home and you can make an order through various online payment schedules and for further details you can visit its official's website.
Jumia Market (Kaymu.pk)
As I have written above that the Blessed Friday is going on flow this year and there is a lot of competition among online shopping websites about this Blessed Friday 2022 from 2nd November to 30th November on each Friday. Kaymu first releases the discount rate up to 60% off while now on its official website the discount rate, if showing up to 80% off and the variety of products has been increased now. You can use your credit card and master card or you can also use a PayPal account for shopping at Kaymu according to its payment methods given on its booking order page online
Telebrand
Telebrand has also arranged its new deals on Blessed Friday sale in Pakistan 2022. During all the month they will keep on celebrating up to 50% off sales on each of product. Consumers can book online orders and can make their payments through JazzCash/ credit and master's cards. Telebrand is also offering discounts of up to 80% on different items and it is an authentic website where you can book your order to bring your product to your doorstep.
Blessed Friday Offers in Pakistan:
The following products are available for the consumers to buy online deals in Blessed Friday sale in Pakistan 2022 deals and offers. When you will visit the above-written websites you will get the different categories where you will be able to choose the best and the required product on that page.
Mega Deals
App Deals
Beauty
Home and Living
Kids and Toys
Women's Fashion
Men's Fashion
Sports and Fitness
Technical Accessories
Phones and Tablets
TVs and Audio
Computing
Appliances
Games and Consoles
So these are all authentic sources about Blessed Friday sale in Pakistan 2022 date, offers, deals, and online shopping websites for Blessed Friday 2022 deals. You are suggested to visit their official websites and read details of the product and terms and conditions before placing your order or payment because once you have paid for a product your amount will not be refunded so stay safe from any confusion. you can also send your confusion or questions in the following comment box.