Warid have prepaid and postpaid connection in which customer can convert his connection from one to another link. How can the subscriber convert his connection from prepaid to postpaid? How many charges will be taken by Official Warid Network? What we have to need a new SIM after prepaid and postpaid conversion?  Will our balance be secure when we complete the conversion procedure? And other type of questions will be discussed on this page so the subscriber must to keep in touch with this page.
Warid prepaid is good network and the subscribe feels relaxed due to benefits of the prepaid service. The subscriber can scratch card and feed balance with own hand at the spot while postpaid have not facility like this. In addition to postpaid customer paid their bill once in a month when bill cycle date has come. They good feel because not worry about their ending of balance. One thing is more they use free minutes that are given by Warid Network.
How to Convert Warid Prepaid to Postpaid Connection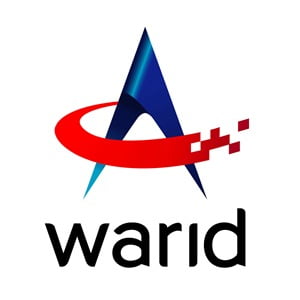 Warid prepaid to postpaid conversion
There are several points which must be kept in mind when the subscriber wants to convert his prepaid to postpaid connection.
The subscriber must be present at the Warid Franchise when he want to convert the connection
Original CNIC card is compulsory
1 CNIC photocopy
The SIM card must be name of that person who want to change connection
SIM card must be activated
Rs.  20 rupees should have in SIM card
1 SMS will be send to a fix number by Warid dealer
Reply of sending message will be shown to the Sir or Mis
No charges will be taken
New SIM card will be given free by Warid
Signe and thumb expression
Time required for conversion is from 4 to 14 days
Be patient in these days and use his old SIM until its signal lost