Welcome to the journey of a branded belt that was once part of the cow. That is a snide joke, and no, fashion has moved past the use of cowhide to more sustainable methods – glad for that! We are the true woke fashionistas who understand the importance of a branded belt in an outfit. Remember Miranda Priestley in Devil Wears Prada, and her fuss to get the perfect belt! Take the lesson and make the belt an important element in your attire.
Reflexions Store take belts very seriously and stocks up on one of the best, trending, and then the obnoxiously weird looking which somehow change the whole look of the outfit. Buckle up with your best belt because you don't want any important aspect to slip by.
Buckling Up for Style: The Power of Branded Belts in Your Outfit
When it comes to fashion, every detail matters. Sounds redundant but stands true for all seasons and trends. When bell bottom jeans came back in fashion post y2k bug, we let the allure of belt slide. But it wasn't too late when belt made a come back in Paris fashion week, changing the perspective again. Belts have a unique power to not only hold your pants up but also hold your entire look together. Think of a branded belt as a miniature canvas for showcasing your personality and style. Whether it's the iconic logo or a distinctive buckle design, branded belts can make a statement like no other accessory.
They are the punctuation mark at the end of your fashion sentence, adding that final touch of flair and sophistication. Enough said, take note (sounds like Miranda Priestly?)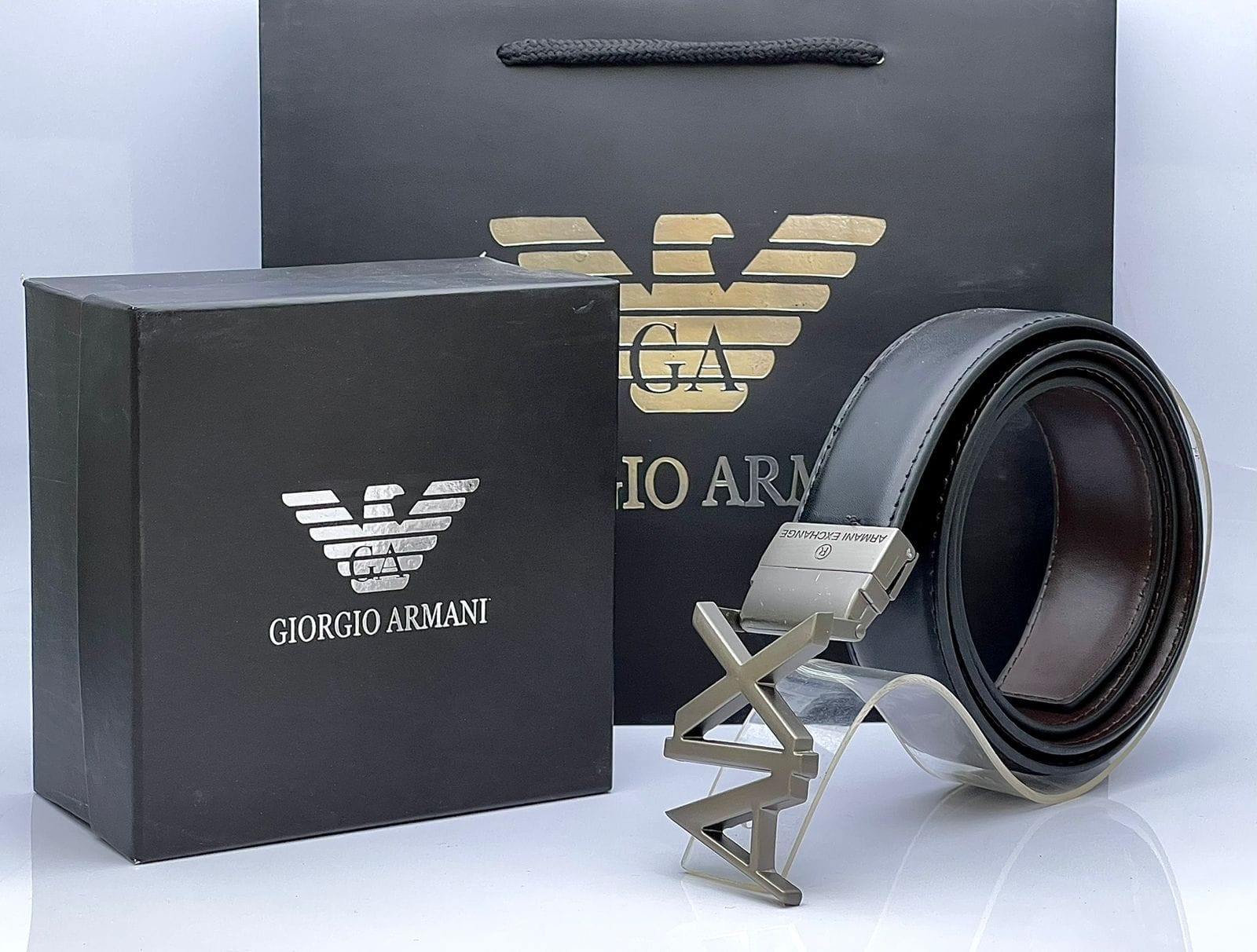 From Runway to Streetwear: How Branded Belts Elevate Everyday Fashion
The influence of branded belts doesn't just stop at formal occasions or runway events. They're versatile enough to elevate your everyday streetwear too. Imagine pairing a classic white tee with your favorite jeans and then cinching it all together with a sleek designer belt. Instantly, your outfit transforms from casual to effortlessly chic.
Branded belts come in a myriad of styles, from leather classics to bold statement pieces. The key is to choose one that resonates with your personal style. Don't be afraid to experiment with textures, colors, and patterns. Whether you're opting for a vintage-inspired look or a modern street-style vibe, there's a branded belt out there waiting to complete your outfit.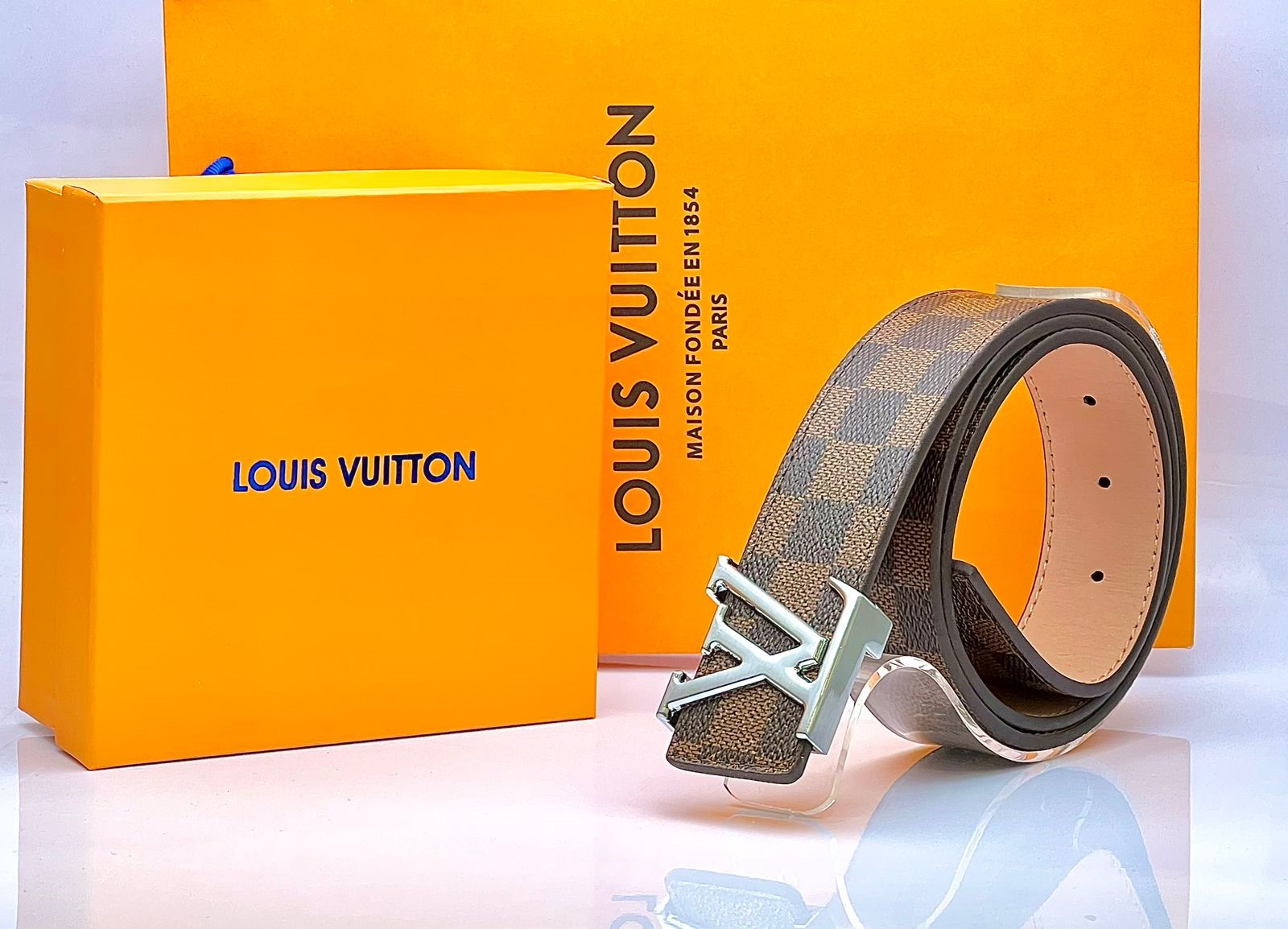 Accessorizing with Attitude: Unleash Your Outfit's Potential with Branded Belts
Accessories are like the spice of fashion—they add flavor, zest, and character to your ensemble. Branded belts, in particular, are like the secret ingredient that turns an ordinary dish into a gourmet delight. They can be your fashion signature, the element that sets you apart from the crowd.
The impact of a branded belt on your outfit is undeniable. It can define your waist, create a focal point, and even accentuate your curves. Plus, it's a conversation starter. People notice the details, and a well-chosen branded belt can be a great icebreaker. Look at Top Shoes Brands in Pakistan.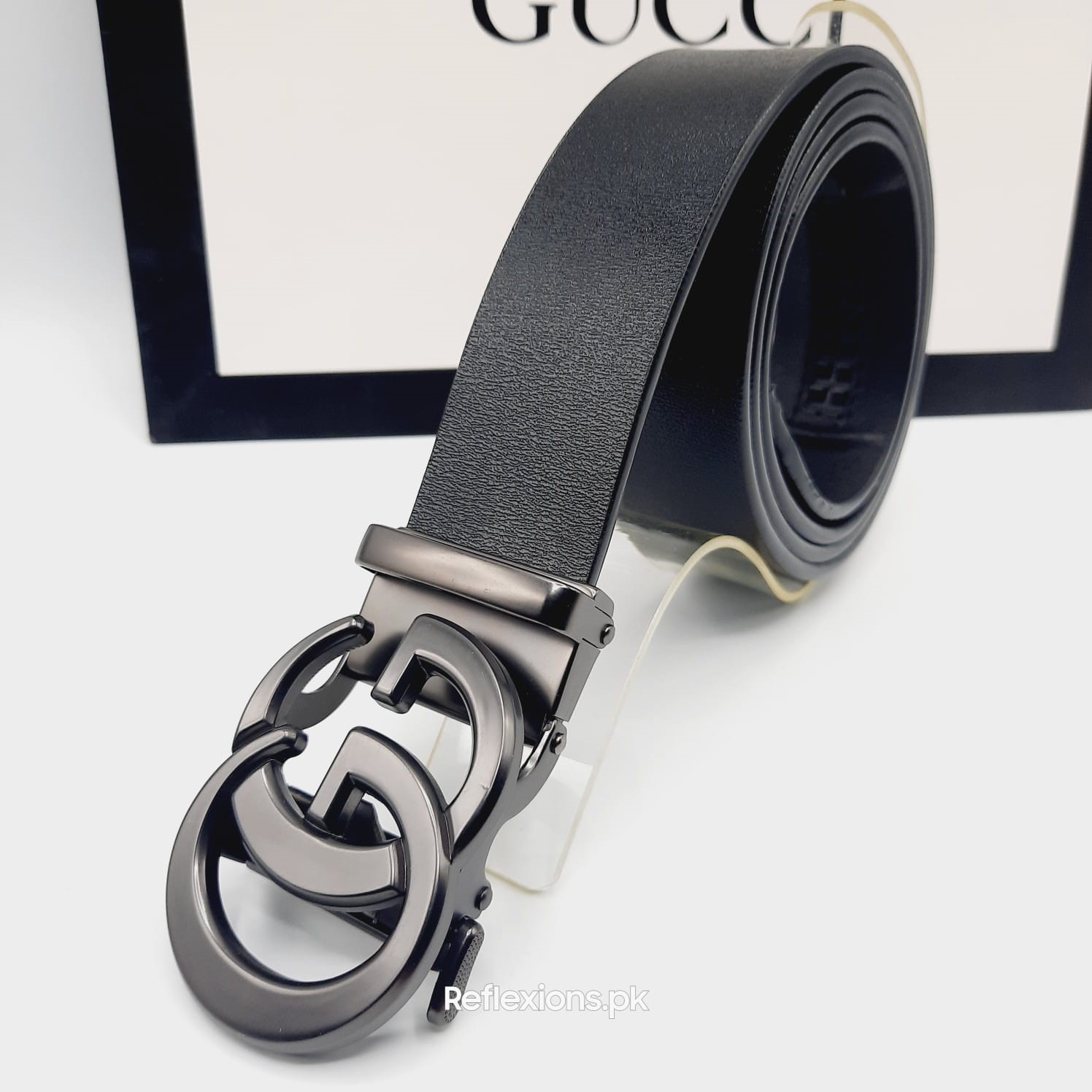 So, the next time you're curating your outfit, don't underestimate the power of a branded belt. It's more than just an accessory; it's a statement of style, a declaration of your fashion-conscious self. Choose wisely, and watch your outfit come alive with attitude and panache. In the world of fashion, the devil is in the details, and branded belts are one detail you can't afford to ignore. From their ability to redefine your silhouette to their capacity to infuse your everyday look with elegance, these belts are true fashion chameleons.
So, go ahead, explore, experiment, and embrace the transformative power of branded belts in your wardrobe—you won't be disappointed!