Have you any sort of plans to visit Swat and Kalam valley this year in winter season? If so, then we are sure that this piece of article would give you back with handsome sum of information in this regard. We have prepare a list of the best and the most beautiful places to visit in Swat and Kalam valley. Swat is famous known as the land of romance and beauty. Some of the people are not known with the fact that this land is being taken as the holy land of Buddhist learning and piety. Swat is famous all over the world as for the reason of being the place of Buddhist pilgrimage. Right into this place you will encounter some of the inspiring and beautiful stapes and monasteries. There are now more than 400 Buddhist sites covering an area of 160 Km in Swat valley only.
Places to Visit in Swat and Kalam Valley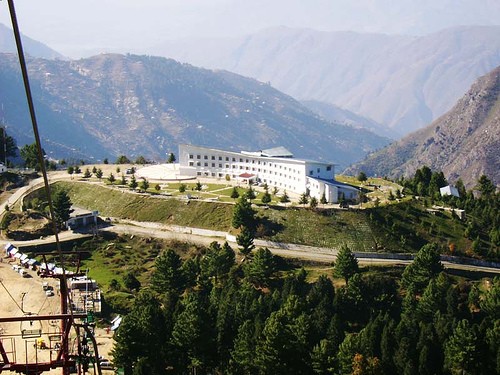 Mingora:
Mingora is taken as one of the best places to visit around in the place of Swat and Kalam Valley. This place serves out as being the main administrative center and economic hub for Swat valley. The city has always turned out to be the main and vital tourist attraction. It do take into account the major archeological sites including with the names of Budkara, Saidu Stupa and the famous White palace Marghazar.
Fizaghat:
This place is readily named out to be the amazing hill station that is located at the river bank of Swat. This place is popular among the tourists as for the reason of the Fizaghat park which offers mesmerizing views of river swat and the mesmerizing glorious mountain range across the river.
Malam Jabba:
On the third spot, we would bring about the name of Malam Jaba that is worth mentioning place to catch it once in your lifetime. This place is known out to be one of the major attraction in Swat valley and is home to the largest ski resort in Pakistan. It has been all surrounded by thick Alpine forests all along with the fresh water streams.
Bahrain:
On the 4th spot, we would bring you up with the name of Bahrain that is located at the distance of about 58 km north of north. This place is basically taken as the meeting point of Daral and Swat river with the coverage of the two fascinating hiking trails lead towards the area of the Daral and Saidgai lakes. Bahrain is famous known as for its local art work and handicraft items.
So these are the best and the most beautiful places to visit in Swat and Kalam valley to make your trip with your family or friends.