Have you been planning to have your honeymoon vacations in Pakistan? Well, if yes, then you have reached at the right destination place. This article would let you know about some of the amazing and beautiful places in Pakistan for honeymoon names to visit for your honeymoon. International countries have no doubt always remained one of the main attractions for the people to spend their honeymoon vacations. But Pakistan is no less than a paradise beauty as it would give you with the option of visiting the beautiful places at the reasonable rates.
List of Beautiful Places in Pakistan for Honeymoon: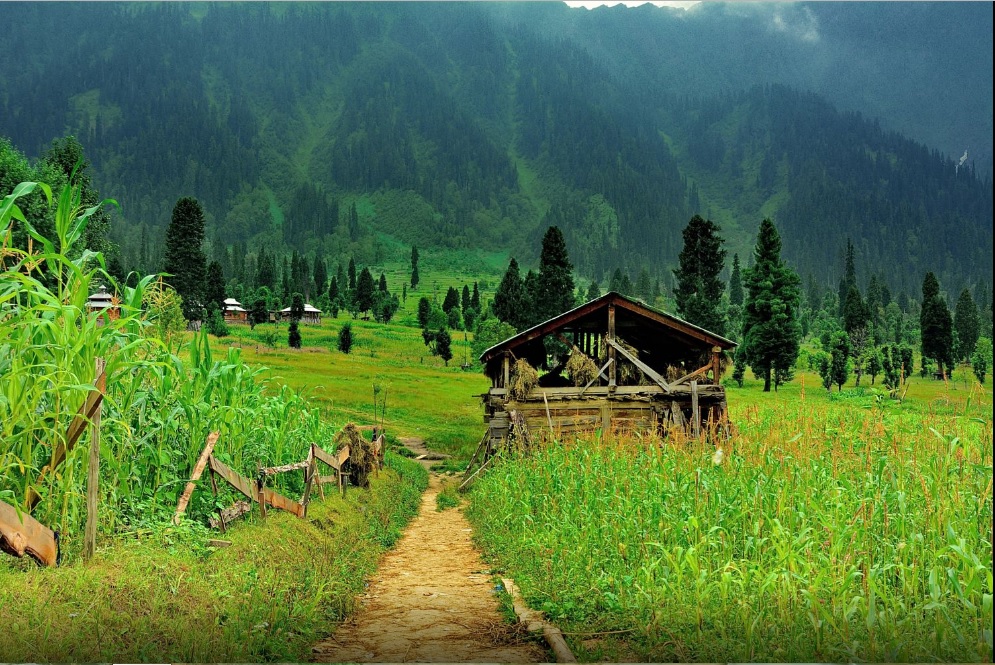 Muzaffarabad, Karen, Upper Neelum, Sharda, Kel:
This place of Pakistan is simply breath-taking to catch around. Kashmir has been identified to be the place of the paradise on earth and Neelum Valley is corridor of beautiful land. Throughout the whole journey you will catch some of the mesmerizing and panoramic views in your account such as Kashmir waterfall, Red Fort, Muzaffarabad View Point, Neelum Jhelum Rivers Junction point and so many more.
Rawalakot , Tolipeer, Lasdana, Bagh, Sudhan Gali , Ganga Choti:
On the second, we would bring you out with the name of Rawalakot , Tolipeer, Lasdana, Bagh, Sudhan Gali , Ganga Choti! This place is located in AJK. It is at the place of 3 hours drive from Islamabad. In this place you will catch the moderate temperature site by the midst of the lake named Banjosa and lush green mountain toolipeer. Banjosa and Tolipeer are the main attractions of this place.
Gilgit, Hunza, Attabbad, Sust Border:
In the place of Hunza, there are so many best attractions you can encounter in your course of your honeymoon such as Rakaposhi, Karimabad, as well as Altit fort, Baltit fort, Eagle Nest, Attabad lake, Passu, Gojal and sust. It is turning out to be one of the best and famous destination for honeymoon couples.
Mingora, MalamJabba, Kalam:
Some of the best destinations for the honeymoon couples in the Swal Valley are mentioned out to be Mingora, Saidu Sharif, Malam Jabba, Behrain, Madyan, Kalam, Ushu Forest, Mahodand Lake. This place is best to be visit in the skiing and snowfall timings.
Shogran, Siri Paye, Naran, Saif ul Malook, Babusar, Lulusar Lake:
On the 5th spot, we would add you up with the name of Shogran, Siri Paye, Naran, Saif ul Malook, Babusar, Lulusar Lake! This has been said out to be one of the most visited places by the people in the summer season. It has the chilling weather condition with the lush green mountains and best transport system.
So these are top five beautiful places in Pakistan for Honeymoon. You can plan to visit any of these places for enjoying your memorable honeymoon. It will give your a soothing and memorable time with your spouse to gather some worthy memories.