Have you been planning to explore Lahore with your friends and family this weekend? No doubt that if a new person made their way to Lahore for the first time, then they never leave the city until and unless they do not explore the historical and beautiful locations of Lahore. If you are one of them then to rather make the task easy for you here we are enlisting down the top best an beautiful places to visit in Lahore with family and friends! These places are being offered at very economical rates to stay and to take a tourist guide. You can find staying points around these places to travel easily with all accommodations. So keep on reading this post to get the list of points to visit in Lahore with family and friends. Lahore has become very rushy and busy area but still, it portrays the real culture and tradition of old times when Lahore use to known as the city of historical places. Besides these, with the passage of time, Lahore has developed a number of new places to visit with friends and family. Keep on reading now to get the list of places to visit in Lahore with family and friends.
Places To Visit In Lahore With Family And Friends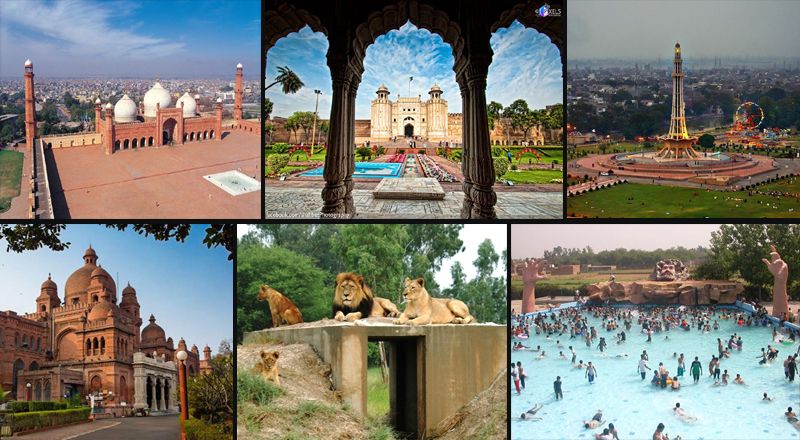 Top Famous and Best Places to Visit in Lahore With Family and Friends:
Minar-e-Pakistan: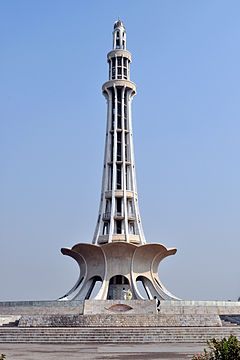 Minar e Pakistan is always a worth watching place to visit in Lahore. This has been said out to be the historical places in Lahore. It is located in Iqbal Park. It is the place where the resolution of Pakistan was passed on March 1940.  It is among the highest towers in the whole world with the height of about 201 feet (62meters). It is the best visiting place for tourist.
Lahore Zoo: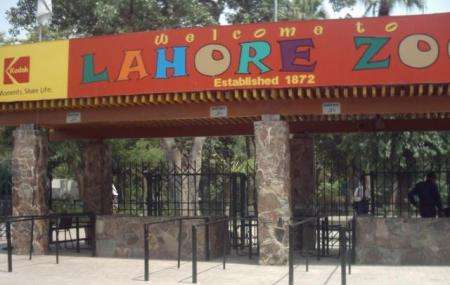 On the next, we would be coming up with the name of Lahore Zoo that is a great place to visit all around. It is the best place to explore for the entertainment of the kids. It is the targets zoo in South Asia and consisting of 25 acres of land located at Mall Road. Lahore Zoo has taken into account with almost 1400 different kind of animals. It is the spectacular place to visit right now!
Wagha Border: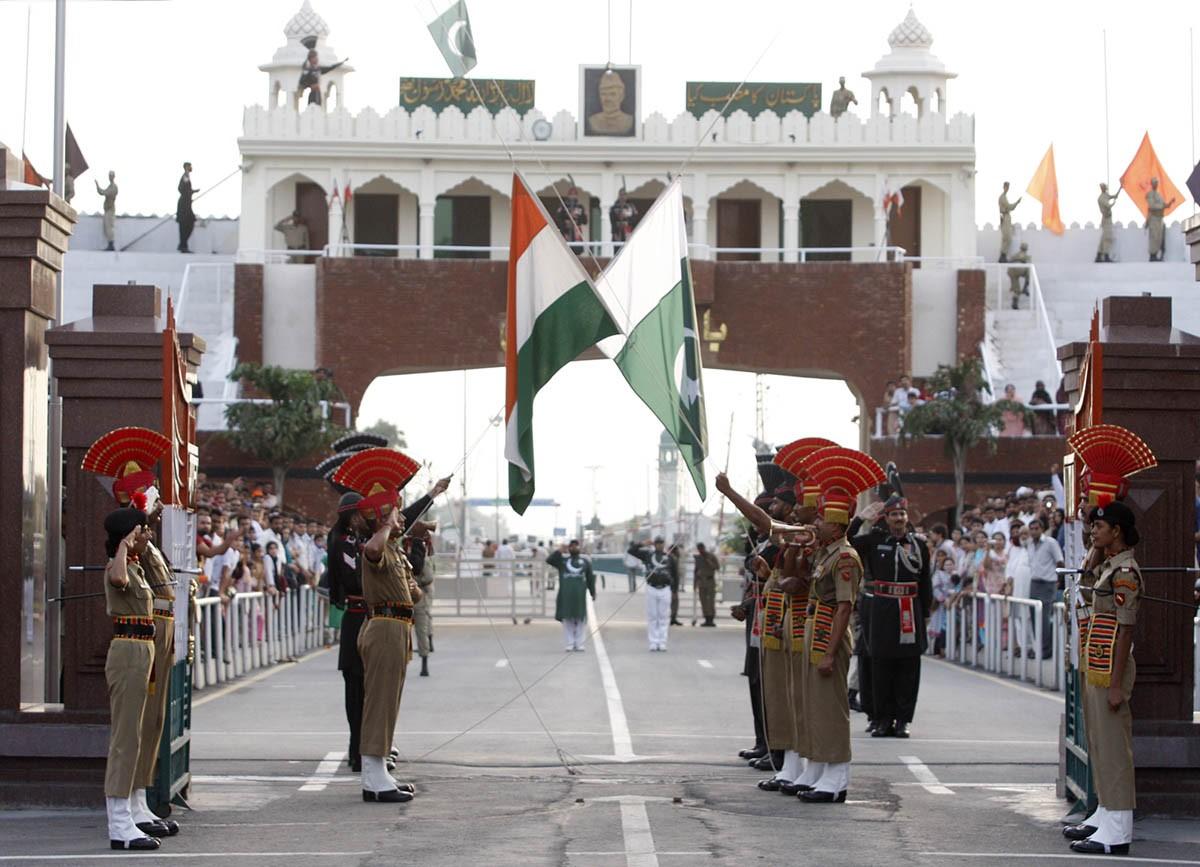 If you have been to Lahore and you did not visit Lahore, then you definitely miss out on the real beauty of Lahore. Wagha Border is the only road that joins the two big countries Pakistan and India. It is located at Grand Trunk road. It does hold the basic important for the ceremony which takes place daily an evening. The ceremony starts with the parade of soldiers and ends when both Indian and Pakistani flags are being lowered and both the army peoples shake their hands.
Lahore Museum: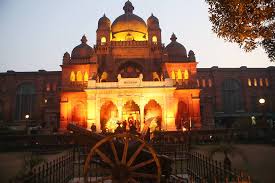 Another one of the best places in Lahore to visit with your friends and family in Lahore Museum. It is located at Mall Road. This has been known as one of the biggest museums of Pakistan. It is a heritage place that is flooded with the weapons, textiles, peoples, and jewelry.
Lahore Fort: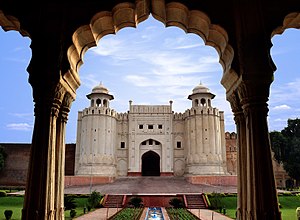 In the end, we would definitely not be missing out mentioning the name of Lahore Fort! Lahore fort is also known as a Shahi Qila. It is located in Walled City and in front of famous Badshahi Masjid in Lahore. It has been best known for its historical things.
    6.  Eiffel Tower Lahore: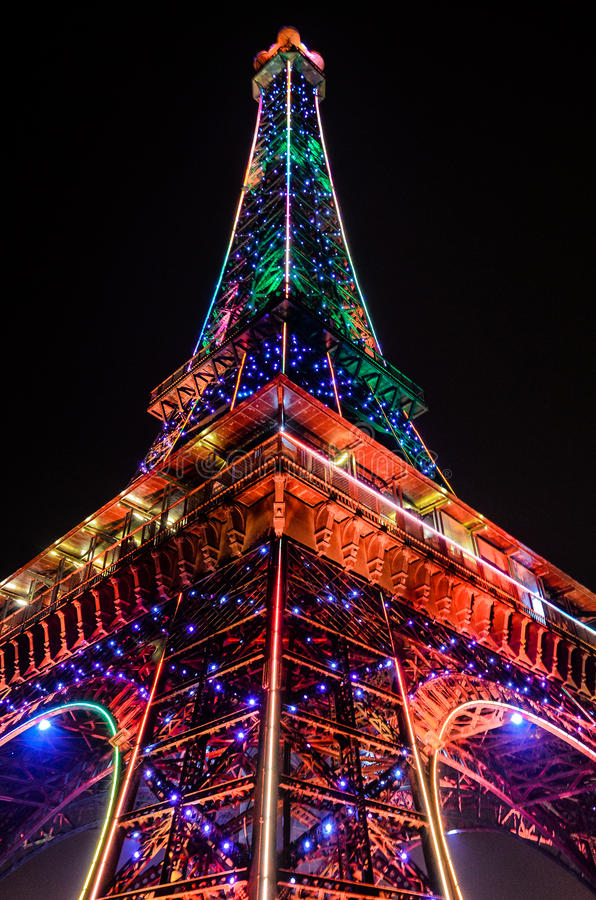 In 2015 Bahria Town Foundation Lahore build the Eiffel Tower Lahore. The owner of Bahria Town Malik Riaz Hussain is the founder of this gated community and hospitality. It is a replica of 1st Eiffel Tower in 7th Arrondissement, Paris, France which is influenced by the Greco-Roman culture. This is a very nice, beautiful and reasonable place to visit in Lahore with family and friends.
Also Get:
Best Art Galleries In Lahore List

Beautiful Places In Islamabad With Names
Besides these, there are lots of gardens, historical shrine, and tombs in Lahore which you can visit. Moreover, you can also share your own reviews relating to places to visit in Lahore with family and friends in the following comments box.