As you would be looking around in Pakistan, you would surely be coming up with the names of so many attractive places in Pakistan. In all such places we would talk about the names of Mushkpuri as well. Mushkpuri is one such place that is considered to be the real blessings for the tourists. This place has been all set with the easy trekking that comprise the magnificent looking scenery effects. The total climbing distance is 4 kilometers (2.5 miles). The lush green forests are being filled over whole of the Nathiagali forests. At the time of winter, you will view this place to be filled with the greater combination of the snow flakes as well as pine trees and also the grassy land view. It is simply astounding looking. This place is an ideal spot to spend your vacations.
Mushkpuri Top Height, Track Details, Distance From Islamabad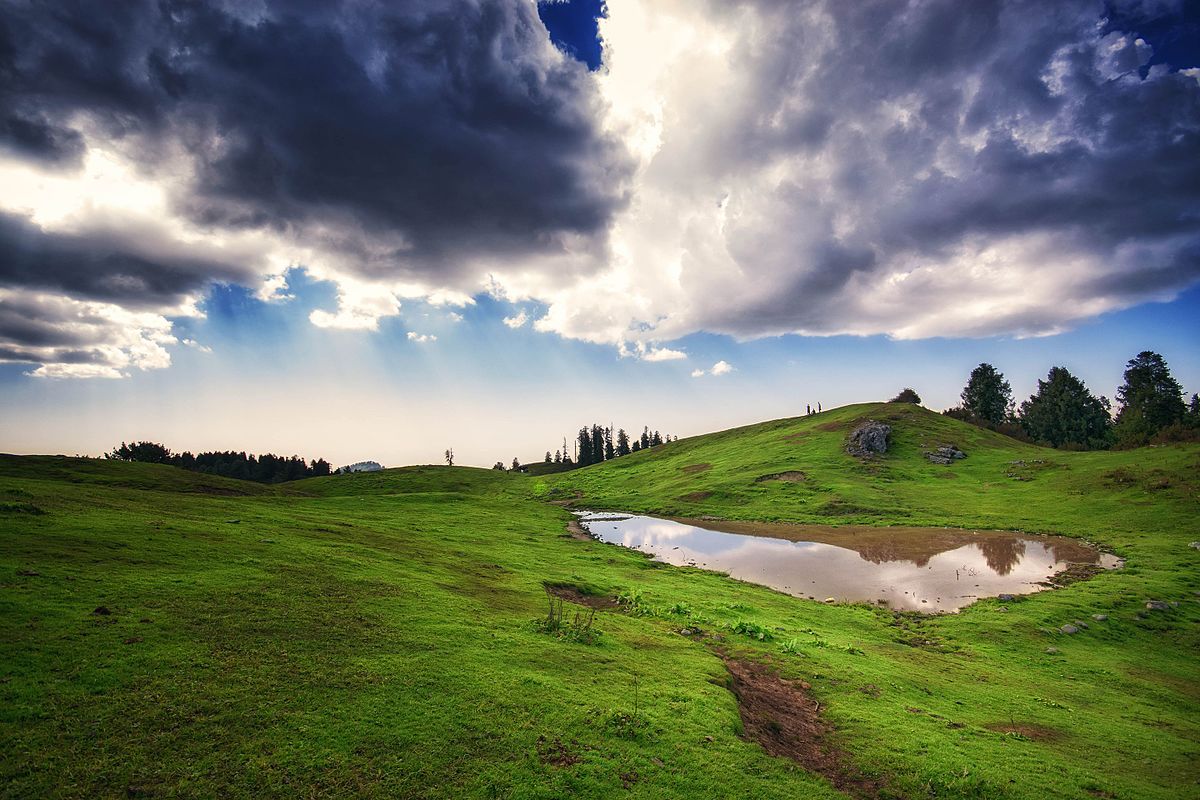 List of Beautiful Places At Mushkpuri Top:
Miranjani: Miranjani is the place that has the lofty peak as located in the place of Abbottabad district of Khyber Pakhtunkhwa province, Pakistan. Miranjani track is best place to explore by the hikers. It might take you the duration of four hours in order to reach at this top with the steep track of about 8 km from Nathia Gali. Another route to reach the mountain begins from the Governor House. From this top view you can view the splendid sightseeing of the Jhelum River, Tarbela Lake, as well as Abbottabad city and Thandiani.
Nathiagali to Mukshpuri Top: This is an amazing looking four kilometer track that is all beginning just as near the Shangrila Hotel in the place of the Nathiagali passes through thick pine forests. This place top would be going as 2800 meters high feet Mushkpuri top.
Dungagali to Mukshpuri Top: This is another one of the finet 4 km track that hence begins from the Dungagali. It is basically a place that is about four kilometers short of Nathiagali as on the Murree-Nathiagali Highway. It is equal in length to Nathiagali-Mushkpuri track.
Dungagali-Ayubia Track: This track place has been popularly known by the name of pipeline track that is located as beside the pipeline that supplies water from Dungagali to Murree. This track is about 4 Km from Dungagali to Ayubia. It is a plain track without any ups and downs unlike the Mushkpuri track.
Mushkpuri Top Distance from Islamabad:
              This place is about 5.5 km and hence begins from Margalla Road, F-6/3.