In Pakistan two businesses is very popular that named telecom sector and electronic media sector. In Pakistan more than 82 news channels is working and according to my research this is media war that is conducting for different objective. today we are sharing Bol TV Channel Live Frequency, Satellite, Launch Date 2017 details and with all this we want to mention in this media war one new big channel is contributed their part. BOL network is one upcoming media group that is run by Axact IT Company. These days Axact Company is facing very big allegation due to New York Times one report but till today no one allegation is prove so we cannot say about that serious allegation. Geo Anchor person Kamran Khan now he is Editor in chief in Bol channel and according to Kamran Khan Bol TV channel has licenses of Radio, Print House and Electronic media. In below side you can get Bol TV Channel Live Frequency, Satellite, and Launch Date 2017.
Bol TV Channel Live Frequency, Satellite, Launch Date 2017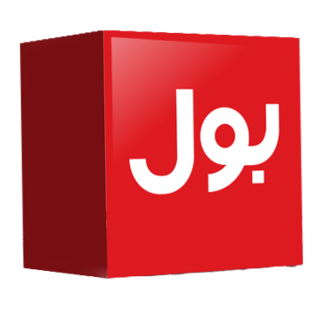 Bol News Frequency for Pro Pakistani Cable Operators:
Bol News:                            HD Transmission
Satellite:                              paksat 1R at 38.0E
Frequency:                         3786 H 29500
Polarization                        Vertical
Modulation                       DVB- S2
Format:                               HD MPEG4
Symbol Rate                       12800
Service FTA
FEC                                         5/6
Band:                                    C
Channel name:                 BOL
Founder:                             Shoaib Ahmed Shaikh and Viqas Atiq
Product of Bol:                  Channel, Television, Newspaper, Radio And Theater
readers keep in mind during TV channel search if you want to watch bol TV channel then cal your Cable operator and give him this all Bol news channel frequency chart because through this Frequency you can see bol TV channel at your cable channel.
at the end of Brief you must have information about BOL tv channel one and only popular personality show that name is Pervez Musharraf yes you can watch Prevez Musharraf show through BOL tv channel.