Now, PTCL Smart TV channels list 2022 in Pakistan is there in detail so read all further information that is collected by its officials. It has introduced next-generation entertainment through a smart TV application that is made for Android and IOS mobile operating systems. Through this smart TV app you can get Bollywood, Hollywood movies, and songs and if you want to see Pakistani TV channels then yes through this app you can watch different national and international TV channels that are allowed by PEMRA regulatory body. These days cricket matches are started in Pakistan and through smartphones, you can watch online live cricket matches 2022 all matches that will be on-air according to ICC matches schedules.
Through this application, you can share videos on social media. Now if you want to this application then you must have information about how many PTCL smart TV channels list will continue in 2022.
PTCL Smart TV Channels List 2022 In Pakistan 
In the PTCL Smart TV, there are more than 120 channels that a user can access with the package. It is available in 150+ cities in Pakistan. So, before subscribing to the Smart TV package, have a look at the available channels. Get the details about PTCL Smart TV Online here.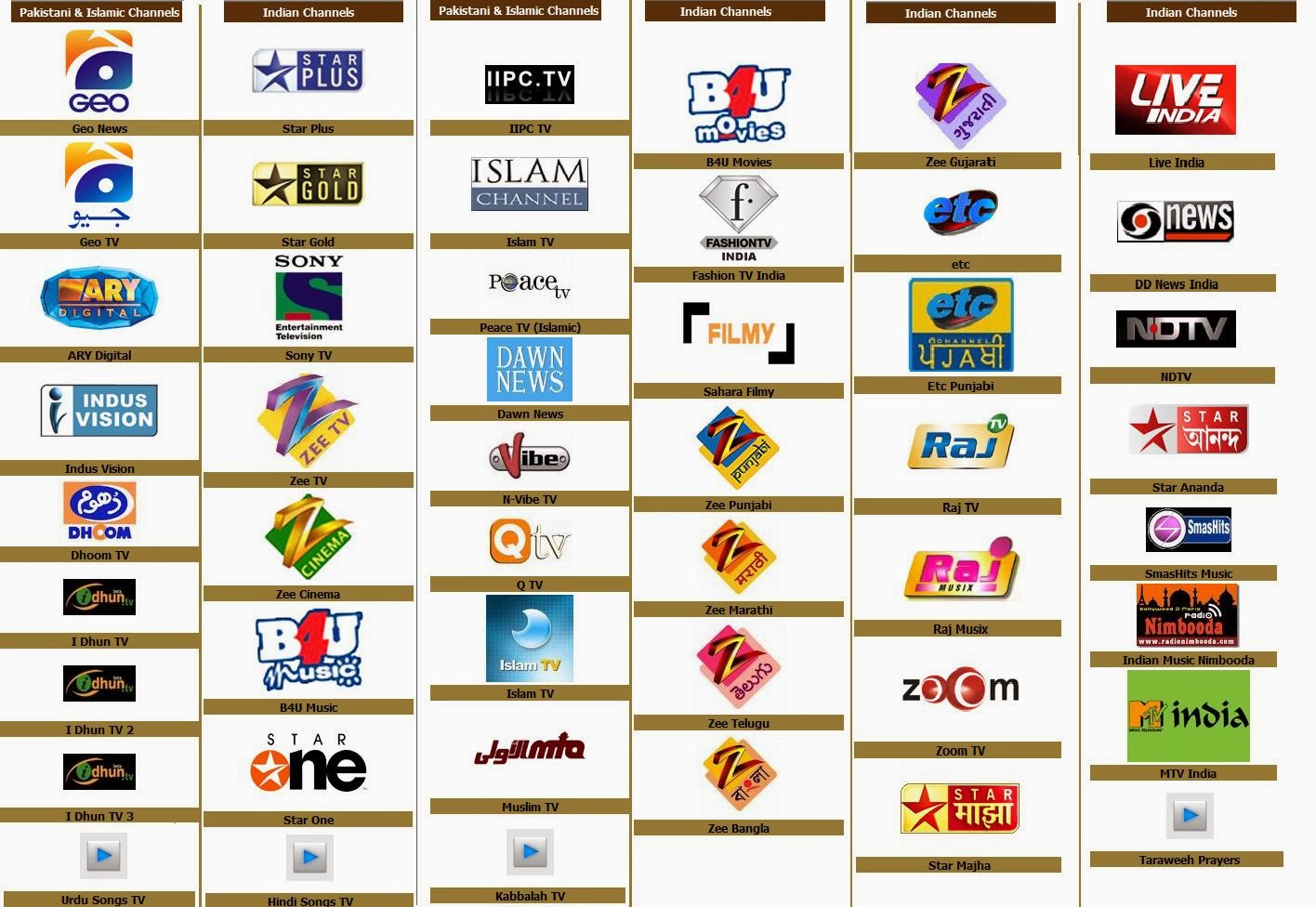 PTCL Smart TV Channels List 2022 :
PTCL has introduced Smart TV to its customers. Smart TV networks give you a full entertainment package through different channels like sports, news as well as entertainment.
News Channels:

   Capital TV
   Geo News
   Aaj News
   ARY One World News
   Dunya News
   PTV News
   Express-News
   Dawn News
   News One
   Waqt News
   City 42
   Metro One
   Channel 5
   SAMAA TV
   CNBC Pakistan
   Rozee TV
   DM Digital
   PTV World
   CCTV News
   DW
   BBC World News
   Sky News
   FOX News
   Al Jazeera English
   Al Jazeera Arabic
   RT News
   Sach TV
   Star Asia News
   DM News
   Geo Taiz

In-House Channels:

PTCL Smart Product
   Smart Melodies
   Smart Films
   My TV
Mix TV

 

Entertainment Channels:

   Zum TV
   Geo TV
   ARY Digital
   Hum TV
   Kohenoor TV
   Express Entertainment
   Hum2
   PTV Home
   TVOne Global
   ATV
   Indus Vision
   A-Plus Entertainment
   Urdu 1
   Geo Kahani
   Vibe
   STAR World
BBC Entertainment

Pakistan Movies Channel:

Silver Screen
Filmazia
Film World

Food Channels:

ARY Zauq
Hum Masala
Zaiqa TV

Religious Channels:

Smart Awakening
Ab Tak
ARY Qtv
Peace TV English
Huda TV
Peace TV Urdu
Al-Quran Al-Kareem
Al-Sunnah Al-Nabvi

Kids Channel:

   Nickelodeon
   Disney XD
   KidsCo
   C Babies
   Baby TV
   Disney Channel
   Kids Arabic

Music:

   8XM
   Play TV
   ARY Musik
   Oxygene TV
   Channel V
   Arabica TV

Infotainment:

   BBC Knowledge
   National Geographic Channel
   Nat Geo Wild
   Discovery Investigation
   Discovery World
   Nat Geo Adventure
   History
   Discovery Turbo
   Health TV

Sports Channels:

TEN Golf
Abu Dubai Sports
PTV Sports
STAR Cricket
Geo Super
TEN Sports
STAR Sports
ESPN

English Movies Channels:

   HBO
   STAR Movies
   HBO HiTS
   Cinemax
   Fox Crime
   FOX Channel
   HBO Family
   Diva Universal
   Filmax

Regional Channels:

   Star Lite
   Sohni Dharti
   VSH News
   Sindh TV News
   Sindh TV
   Apna Channel
   Kay 2
   Madeena TV
   Waseb
   Khyber TV
   Kashish TV
   KTN News
PTCL Smart TV Installation:
Ptcl Smart Tv Hd Channel List:
| | |
| --- | --- |
| Bol News | GNN |
| 24 Channel | 24 Channel |
| 92 News | Hum News |
| DW English News | Baby TV For Kids |
| Motorvision TV For Sports | Bol Entertainment |
If you want to get PTCL Smart TV Channels List 2022 In Pakistan then you have information against this application you can pay 525 rupees per month through the prepaid system.
Through Laptop, Desktop you can play smart TV PTCL application
Total 150 channels are available for the Smart TV Application
This application is only available in Pakistan
You must have a Google account
So this is the PTCL Smart TV Channels List 2022 In Pakistan online. See first these channels and then subscribe to the best TV channel source.