Jazz is now offering an economical offer and you will get Jazz Mahana Bachat Offer Code 2023 here. For users who are looking for a package in which they can get on-net and off-net calls, internet, and SMS, this offer is going to be the best choice for you. Jazz offers its users some cheap offers but in these offers, they get a good amount of resources. Most of the users don't want to subscribe to a daily or weekly offer. They like to subscribe Jazz Monthly Package. In addition, they also ask for better calls and the internet. So, here you will be getting the Jazz Package Code and it will help you to subscribe to these offers. Scroll down and check Jazz Mahana Bachat Offer Code details below.
Jazz Mahana Bachat Offer Code 2023
Jazz Mahana Bachat Offer Code 2023 is available all over the country and is not specific to any specific area. It has almost the same charges except for Gwadar and Turbat residents. Offer specifications are below:
| | | | | |
| --- | --- | --- | --- | --- |
| Package Name | Charges | Volume | Validity | Subscription code |
| SUPER MAHANA OFFER | Rs.521 (Incl. Tax) | 10 GB Flat, 5000 Jazz Mins, 150 Other Network Mins, 5000 SMS | 30 days | *529# |
Now, if you have a mind toward getting the best monthly package, then Jazz Mahana Bachat Offer Code will be the best choice. Jazz is a telecommunication company in Pakistan and is working since 1994. Right now, it is the top telecommunication company. It offers 2G, 3G, and 4G mobile internet. It offers one of the cheapest packages to its customers and if you are also a Jazz user, then here we are sharing *529# Jazz Offer Details.
How to Subscribe Mahana Bachat Offer?
To get this offer, follow the instructions below:
Open your phone dialler.
Dial *529# and call.
Select subscribe and the offer will be subscribed if you have the balance.
Also, check  Jazz SIM Lagao Offer
jazz Mahana Bachat offer check code:
To check the remaining resources of this package, dial *529*2#. You will get the details regarding the remaining internet, SMS, and call resources.
Terms & Conditions:
For Gwadar and Turbat residents, the price for this offer is Rs.521 (Incl. Tax).
Offer will automatically unsubscribe after 30 days.
You can use the Internet, Call, and SMS anytime.
For the calls, the setup charges are not applicable.
This offer can be subscribed to multiple times.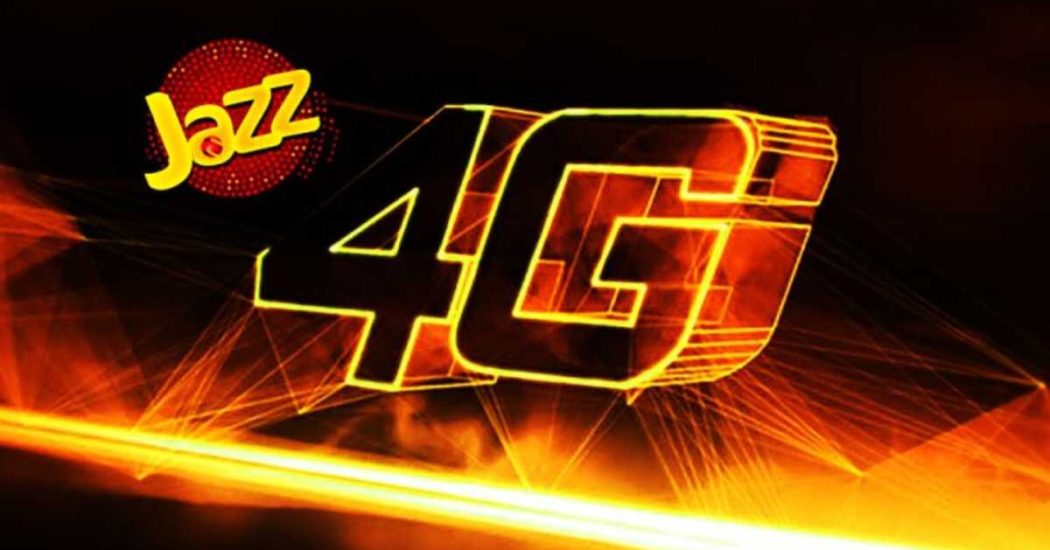 FAQs
What is the code of Mahana bachat offer jazz?
Dial *529# and subscribe to Mahana Bachat Offer.
Dial *529*2# and check your remaining resources.
Offer Name: Mahana Bachat Offer
Charges: Rs.521 (Incl. Tax)
Validity: 30 days
Calls: 5000 on-net minutes & 150 off-net minutes
Internet: 4 GB for WhatsApp, IMO, BiP
SMS: 5000
If you have any questions then you can visit jazz.com
So, this was the complete comprehensive post about Jazz Mahana Bachat Offer Code 2023. Hopefully, you got the point you were looking for. Now, you can get this offer for only Rs. 521 incl. tax. This is the cheapest package you can get for this amount. That's all about this package. Keep following us for more relevant posts.