This website is regularly bringing updates for new Jazz internet packages 2023 for the daily, weekly, and monthly basis prepaid customers. Through these bundles, you can subscribe to the Jazz internet packages according to your usage there are different ideas where you can obtain the details of these bundles. This company was formerly known as Mobilink but was renamed Jazz after merging with WaridTel. This company is providing 4G LTC internet services. How to activate Jazz Internet Packages 2023 procedure is given on this website. Scroll down to check the best internet offers and subscribe to the best ones.
Jazz Internet Packages 2023
Jazz has introduced a large number of internet packages according to the different use of the internet of its customers. We mentioned all Jazz Internet Packages 2023 so a customer can choose according to his need from the variety of Packages. On the following side, we are going to discuss the Internet 4G packages on three different duration including daily, weekly, and monthly.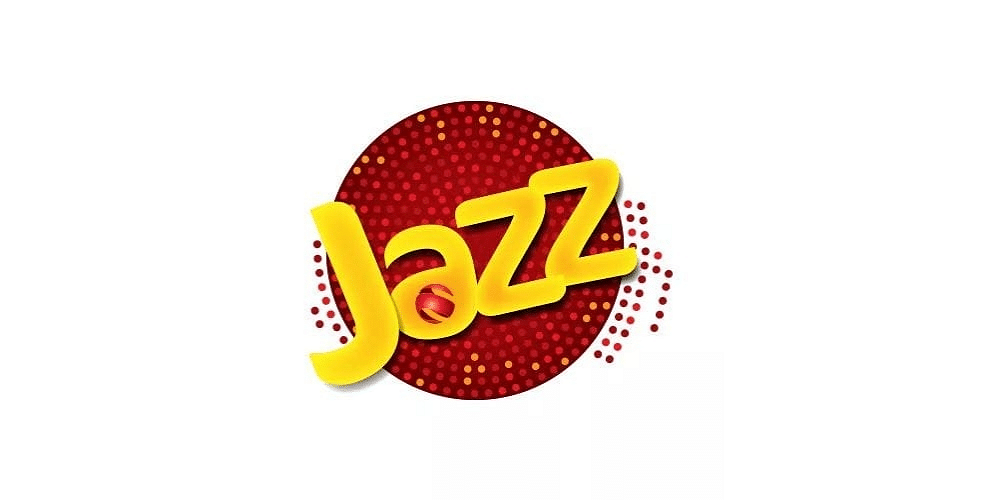 Jazz Daily Internet Package Code:
Jazz has also introduced Daily Jazz Internet Packages 2023 for its customers so that those who want to subscribe to the internet package on a daily package. There are different internet pkg that a person can activate according to his need.
| Package Name | Volume  | Charges | Validity | Subscription Code |
| --- | --- | --- | --- | --- |
| Daily Maga Package | 1GB Internet for 24 hours | RS 35 incl. tax | 1 Day | *117*4# |
| Daily Youtube and Social Internet Package | 1.5 GB Youtube, WhatsApp, Facebook | RS 23 incl. tax | 1 Day | *968# |
| Jazz Daily Extreme | 2GB Internet (12AM to 12PM) | Rs. 15.75 incl. tax | 1 Day (12 AM to 12 PM) | *757# |
You can subscribe to any of the offers given in the list by dialing the subscription code. It can also be subscribed to online from the Jazz website. These offers are auto-unsubscribed after the completion of their validity.
Jazz Weekly Internet Package:
Mobilink is offering different weekly Jazz Internet Packages 2023 to its customers. These packages are for seven days and you can resubscribe to these packages after the expiry of the internet bundle. If you want to subscribe to any Jazz Weekly Internet Package then choose from the below weekly packages.
Package Name
Volume 
Charges
Validity
Subscription Code
Jazz Weekly Premium 4G Internet Package
4000 MB+ 50 off-net minutes Internet
RS 185 incl. tax
7 Days
*117*47#
Jazz Weekly Mega Internet Package
10 GB Internet (including 1 GB for WhatsApp) Internet
RS 387 incl. tax
Subscription for Gwader and Turbat is Rs.345
7 Days
*159#
Weekly Mega Plus
15 GB +10 GB (2 AM - 2 PM)
RS 338 incl. tax
7 Days
*453#
Weekly Youtube and Social
5GB data for Facebook, WhatsApp, Youtube, IMO, BiP
RS 138 incl. tax
7 Days
*660#
Weekly packages are generally given with a good amount of internet MBs. You can subscribe to any of the offers that are according to your budget.
jazz internet monthly packages code:
Mobilink is also offering  Jazz monthly internet packages 2023 to its customers. A person can check monthly internet bundles according to their interest. So Simply activate any of the below packages to enjoy the internet every month.
| Package Name | Volume  | Charges | Validity | Subscription Code |
| --- | --- | --- | --- | --- |
| Monthly Premium | 25GB Internet+300 All Network Mins | Rs. 739 incl. tax | 30 days | *2000# |
| Monthly Mega Plus Internet Package | 24 GB internet (12GB from 2AM-2PM) | Rs. 699 incl. tax | 30 Days | *117*30# |
| Monthly Supreme Internet Package | 24 GB internet (including 12 GB from 2AM to 2PM) | Rs. 608 incl. tax | 30 Days | *117*32# |
| Monthly Browser Package | 2GB | Rs. 126 incl. tax | 30 Days | *709# |
| Monthly Social | 7GB WhatsApp, Facebook, IMO+ 12000 SMS | Rs. 148 | 30 Days | *661# |
Terms & Conditions
There are some terms & conditions applicable to these offers.
The standard rate for the internet is Rs.5/MB.
Rs.1.2/MB is applicable as an overage on all the bundles.
The offers having specific usage time can only be used within that time period otherwise standard rates apply to them.
These offers can be used and subscribed to in 2G/3G/4G internet service areas.
You need to subscribe again after the expiry of that bundle.
All the bundles are subject to change at any time.
Check for more inquiries jazz.com.pk
FAQs
How can I get free jazz MB?
You can get free Jazz MBs from the Jazz World app. Search "Jazz World" in the play store and download it. Sign in there and enjoy free MBs daily.
How can I check my jazz weekly internet package?
To check the remaining data for the Jazz Weekly Maga Plus offer, dial *453*2#.
How can I make a jazz package?
You can also make your own offer according to your budget and needs. Dial *303# and make your own jazz offer.
Jazz Internet Package in 70 rupees:
You can dial *565# and subscribe to jazz Lajawab Haftawar Office for Rs.75
jazz internet package in 100 rupees:
Jazz is providing Work From Home package for Rs.132 if you want to subscribe to this offer then you can dial *117*14#
The company has been introduced to its valued customers so that if you are in the hour of need then you can subscribe to this package and enjoy the internet for one day. These are the Jazz Internet Packages 2023 codes. You can check the Jazz 4g internet activation code and deactivation code from this site. Jazz is one of the best telecommunication companies which provides 4g internet services. They have the best and most affordable Jazz device price you can get and use free internet anywhere at any time.