Here, you will get the Latest CV Format 2022 In Pakistan MS Word Format. In the current situation of Pakistan, the maximum number of people are unemployed. Yes, this is the reality the economic condition is bad but still, there are few jobs are available in the market. Most people don't get a job because their first impression which is a CV or Resume is not attractive. The candidate must focus on the Latest CV format because the CV is the first impression if you have a weakness in your CV then you even have not expect that you will receive the interview call. Job Interview call depends on the CV. CV called Curriculum Vitae is an overview of a person's experience and other qualifications. In some countries, a CV is typically the first item that a potential employer encounters regarding the job seeker. They are typically used to screen applicants, often followed by an interview when seeking employment. A CV contains only a summary of the job seeker's employment history qualification and some personal information.
Latest CV Format 2022 In Pakistan MS Word Format
People who are looking for the Latest CV Format 2022 In Pakistan MS Word Format. Many CVs contain keywords that potential employers might pick up on and display the contact in the most flattering manner brushing over information like poor grades.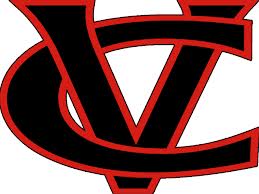 Coming Soon Latest CV Sample In MS Word Format
Mostly Latest CV Format 2022 In Pakistan of MS Word is used in academic circles and medical careers as a replacement for a resume and is far more comprehensive the term resume is used for most recruitment campaigns. A CV should elaborate on education publications and other achievements to a greater degree than a resume. But it is often expected that professionals use a short CV that highlights the current focus of their academic life and not necessarily their full history. A CV must be error-free or without any spelling mistakes. so in the following, we give you the sample of the Latest CV Format 2022 In Pakistan of MS Word that can more clear your concept about CV Writing.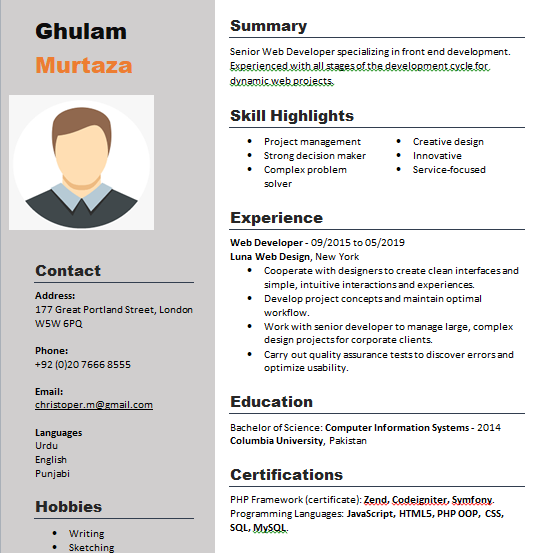 CURRICULUM VITAE
PERSONAL PROFILE:
Name: xxxx
Father Name: xxxxxxxxxx
NIC Number: 00000-00000000-0
Postal Address: House No. xx, xxx-xxx, Karachi
E-mail: [email protected]
Tel: 0000-0000000
OBJECTIVE:
To seek up-to-date knowledge & gain practical experience for today's competitive environment and apply to the best of my skill. As an individual gain professional experience and utilize my maximum skills
ACADEMIC QUALIFICATIONS:
BBA Air University Islamabad Last SGPA 3.33 CGPA 3.13  FSc (I-Com) ICCW F-10/3, Islamabad   Matriculation
IMCG I-8/4, Islamabad
INTERNSHIP
Computer Operator in Admin
PIDE for 3 months in the business administration department
PROJECT:
                Web Designing
Movie Making
Research on the impact of mobile phone use during a lecture on students grades
Research on employee's relationship with employees work
Business plan of Honey Production
Business plan of dairy farm
Marketing: New Product Development
AWARD:
Certificate by PLEIADES as a volunteer of AGHAAZ: MUSTAKNIL KAY RAHI
SPECIALTIES:
Computer Operator
MS Office
SPSS
LANGUAGES:
Urdu
English
REFERENCES:
References are available upon request
After Latest CV Format 2022 In Pakistan, you can also get the following to click on any link to open it.
Note:
Sekho.com.pk is an educational and technology portal and best for the Latest CV Format 2022 In Pakistan MS Word Format as we provide unique services link and details so in below side we give you few links that all fruitful for you just click on that links and get informative services by the different department.
Save