No One can deny the Importance of Women Education In Pakistan. Women Education is very important In Pakistan because educated women can deliver an educated nation. Being Muslims we should further promote education to the maximum extent so that we can also fulfill the religious obligation. In Pakistan, education is at a very minor level and children are not being educated properly and when we talk about the women then the situation is even worse. People don't send their children to schools and rather educating them they prefer their boys to learn any technical work so they can help them to earn money. Talking about girls, almost every parent, especially in rural areas, only allows their daughters to learn household and some religious education and they never sent their daughters to schools.
Importance of Women Education In Pakistan
Mother is the most influential personality in the family for the children, so it is very much important to educate the mother so that her offspring should inherit education from their mother and should get a literate environment, so by educating one woman we can educate one whole family. These also explain and promote the need and urgency of educating women in Pakistan and even in the entire world.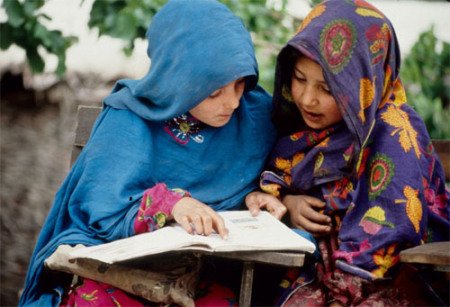 The trend of providing education to women in Pakistan is minute and when we talk about the Northern and tribal areas of the country their literacy rate of women is just 37% which is horribly low. People should understand and acknowledge the necessity and the importance of educating women. The very basic importance to educate the women is that it is their fundamental right as per the religion Islam. As Islam has given the right of acquiring education to everybody irrespective of being male or female so if we stop or we restrict the women from education it means that we are hindering the laws of the Religion which is not acceptable. So instead of being the culprit in the consent of the religion, we should promote the education to both males and females equally.
Pakistan is a country in which 52% of the total population comprises of the female as per the consensus. So keeping your majority of the population uneducated is a very alarming situation and this might be the root cause of the unstable economy of the country. It is the need of today as far as Pakistan is concerned to inculcate education to everybody and the focus should be on the woman so that Pakistan should also be considered amongst the leading, developed and successful nations of the World. Importance of Women Education In Pakistan can play huge role for developing the nation.