Lahore, the heart of Pakistan, is renowned for its educational institutions. This city has been the epicenter of academic advancement and opportunities, especially for women. Let's explore some of the top female colleges and universities in Lahore.
Top Female Colleges and Universities in Lahore
University of Home Economics, Lahore
Established in 1955, the University of Home Economics is a pioneer in providing specialized education to women in various disciplines. This institution encourages holistic development, nurturing both intellectual curiosity and practical skills.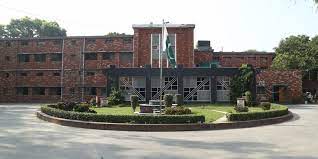 Lahore College for Women University
One of Asia's largest institutes for women, Lahore College for Women University has been fostering female empowerment since 1922. It offers a wide range of programs, from Intermediate to Ph.D. level, across multiple disciplines.
Queen Mary College, Lahore
Founded in 1908, Queen Mary College has played a vital role in women's education in Pakistan. Offering schooling from primary to degree level, it has helped countless women build strong academic foundations.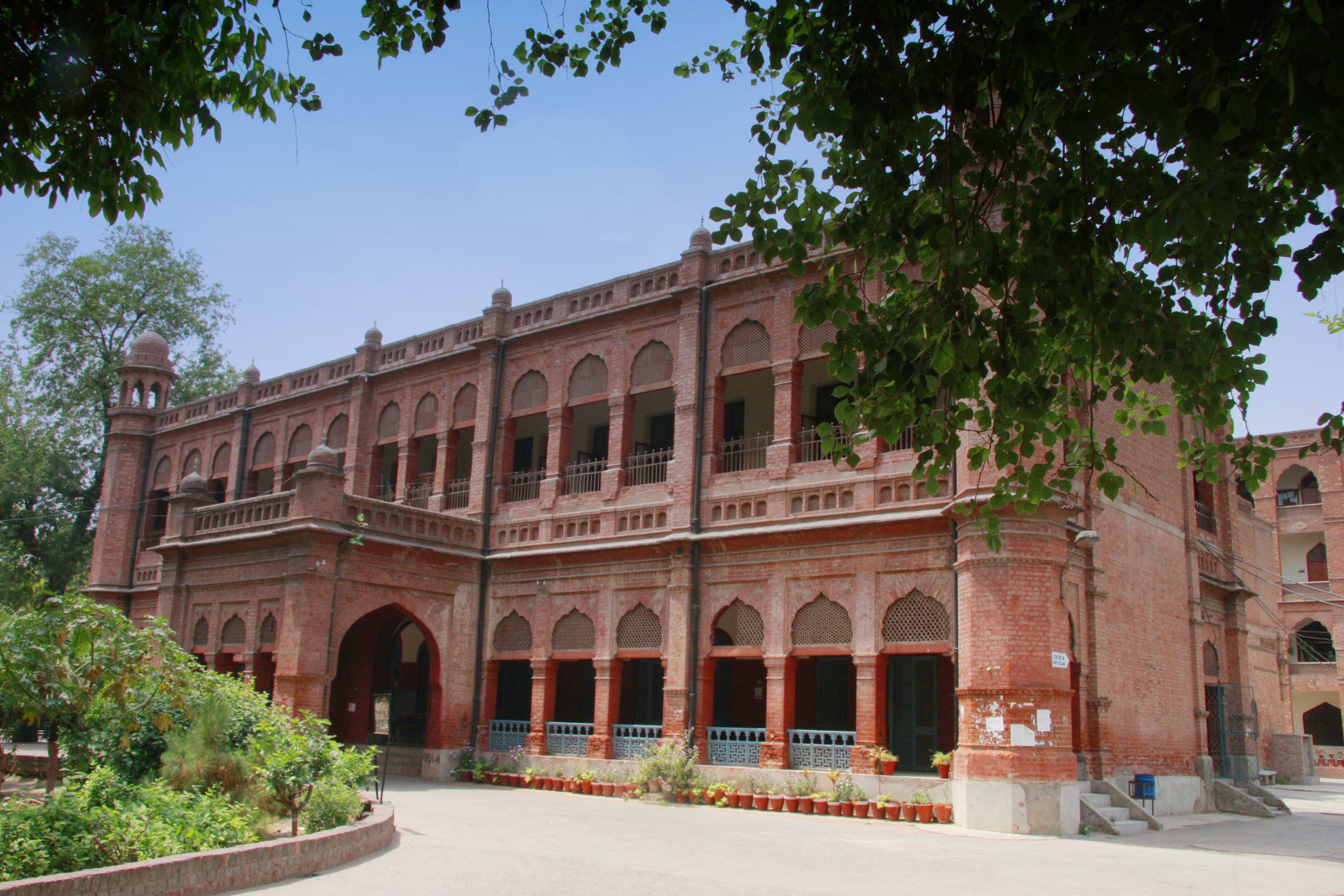 Kinnaird College for Women
Kinnaird College for Women, established in 1913, has been a leading institute in providing top-quality education to women. With diverse degree programs and vibrant campus life, it promises an enriching experience to its students.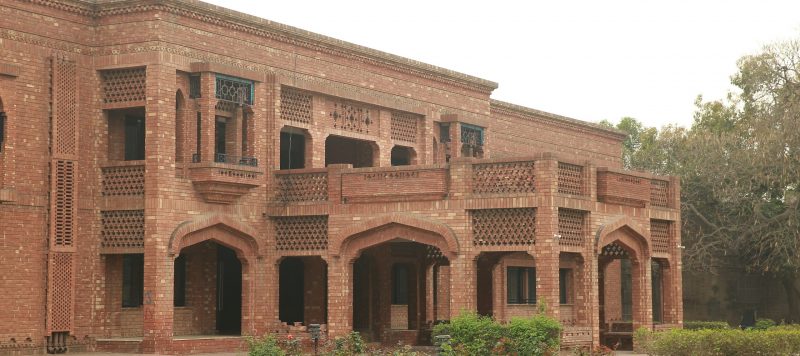 Fatima Jinnah Medical University
Fatima Jinnah Medical University, named after the sister of Pakistan's founder, is a prestigious medical institution dedicated to women. It offers excellent medical education and training facilities.
Government College University (Women), Lahore: A public university in Lahore offering undergraduate, postgraduate, and doctoral degrees in various disciplines, with a special emphasis on arts and humanities.
Government Apwa College (Women), Lahore: An educational institution for women offering intermediate and degree programs, known for its commitment to providing quality education.
Lahore Garrison University (Women Campus): Part of the Lahore Garrison University, this campus offers an array of academic programs for women in a secure and conducive learning environment.
Jinnah College for Women, Lahore: This college aims to provide women with a quality education that empowers them to contribute positively to society.
Pakistan College of Law, Lahore (Women Section): Offering law education to women, this college is known for producing skilled and ethical legal professionals.