List of Colleges and Universities in Peshawar can be obtained from here. As we all know the Peshawar has got much importance in Educational Point of view. Peshawar is the capital and largest city of Khyber Pakhtunkhwa and the administrative center and academic hub for the Federally Administrated Tribal areas of Pakistan it is also known as Purushpura and Pekhawar. Peshawar is situated in a large valley near the eastern end of the Khyber Pass, close to the Pak-Afghan border. Peshawar is known as ''City on the Frontier''. As it is the big city of Pakistan, Numerous educational institutes- Schools, colleges and universities in Peshawar are there in Peshawar, The University of Peshawar was established in October 1950 by the first Prime Minister of Pakistan Edward's College, founded in 1900 by Hebert Edward's is the oldest college in the province. So we found so many user finding the names and List of Colleges and Universities in Peshawar, we have facilitated them with the full list of colleges and Universities in Peshawar. There are lot of Educational Institutes, literacy rate of Khyber Pakhtunkhwa has been increased a lot just by its city Peshawar,List Of Colleges And Universities In Peshawar is given below:
List Of Colleges And Universities In Peshawar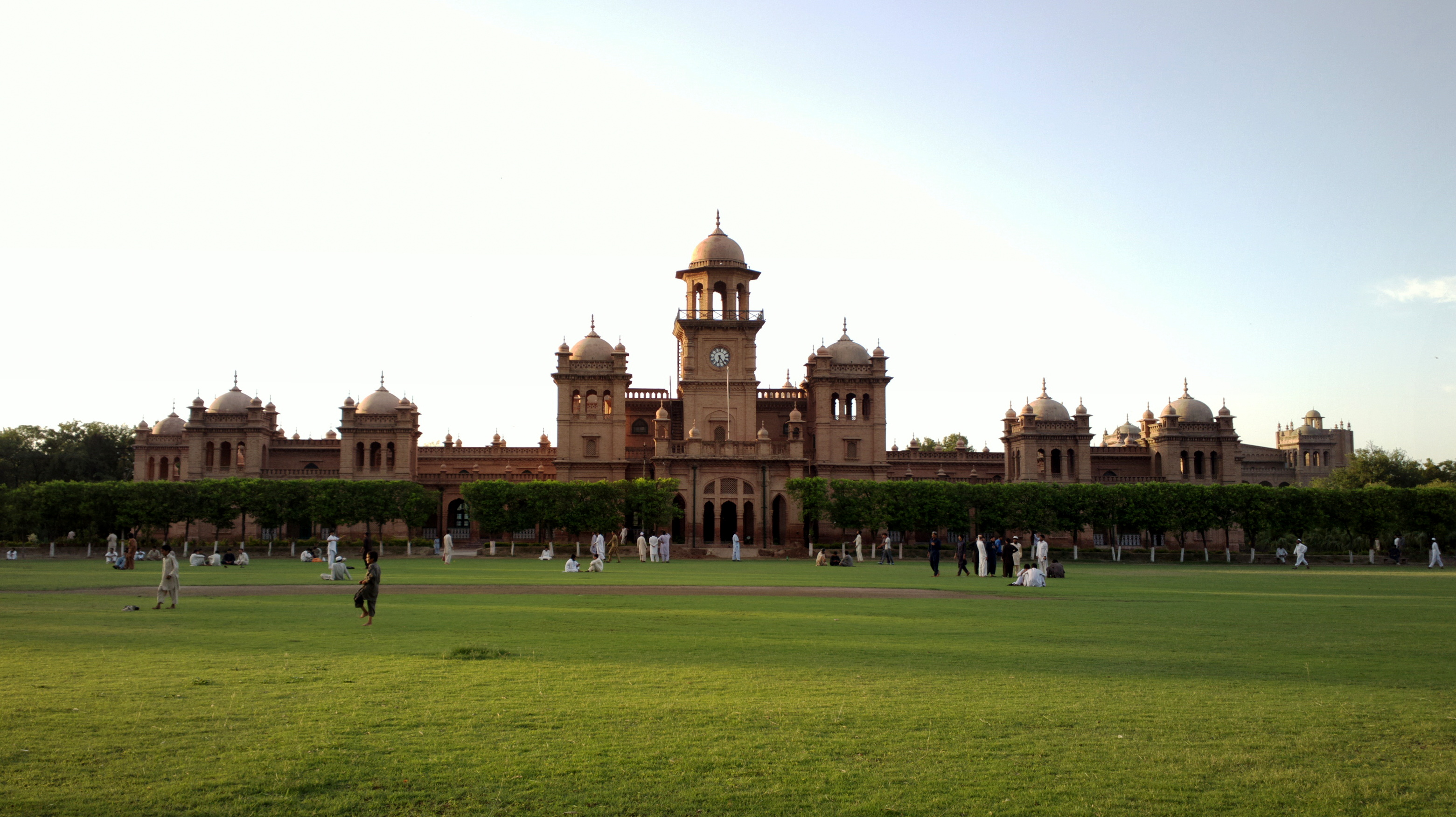 List Of Universities In Peshawar
Islamia College University,

Peshawar

University of Engineering and Technology (NWFP)
City University of Science & Technology,Peshawar.
Dental College University, Peshawar
Institute of Computer and Management Sciences (ICMS)
University of Peshawar
Agricultural University (Peshawar)
IQRA National University, Peshawar.
Cecos University
Gandhara University
Preston University
Sarhad University of Science and Information Technology
Qurtabah University of Science and Technology
Virtual University of Pakistan
Abasyn University
Khyber Medical University
Institute of Management Sciences
National University of Computer and Emerging Sciences (FAST-NU), (Peshawar Campus)
Peshawar Medical College
Preston University
Greenwich University
Frontier College Women University, Peshawar
Hazara University
List Of Colleges In Peshawar
Pakturk International Schools & Colleges
Islamia College University, (formerly Islamia College Peshawar (1913))
Peshawar Model Degree College-Boys I
Peshawar Model Degree College-Boys II
Peshawar Model Degree College-Girls
Oxfords College University Town Peshawar

Institute of Business

& Management Sciences
Brains degree College
Gandhara

Medical College

Jinnah College for Women
Municipal Inter College Wazir Bagh Peshawar
Edwardes College Peshawar

Government College

Peshawar
Superior Science College Wazirbagh Peshawar.
Fazaia Degree College (PAF Degree College)
Quaid-e-azam degree college of commerce &science
Army Burnhall College
The peace group of colleges
By the Educationally point of view it is getting improved by day by day. List of Colleges and Universities in Peshawar is given up with full Detail, you can check and get to know about the Educational institutes in Peshawar Pakistan.