Students if you want to get admission in engineering university then you must have knowledge about Private / Government Engineering Universities In Lahore because before admission this type of knowledge is best for further admission planning. If your educational background based on Mathematics subject and you are expecting good marks in pre-engineering intermediate coerces then must remember engineering university name list that is located in Lahore Metropolitan city in Pakistan. Students keep in mind usually engineering students always gather details about Government engineering university for admission but according to our point of view private engineering University information is very important for those students who want to admission in engineering university.
Students keep in mind Government Engineering universities admission criteria is very tough because few number of seats is available in different engineering government university so remember second option is always on standby that is the reason we are sharing Private Engineering universities name list along with Government Engineering universities name list.
Private / Government Engineering Universities In Lahore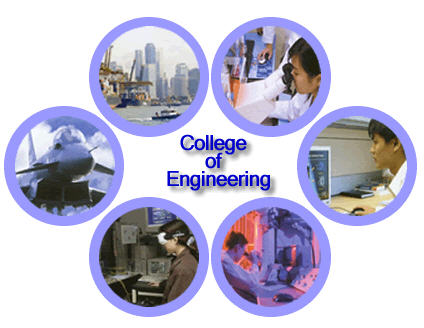 Private / Government Engineering Universities Name list:
COMSTATS Institute of Information Tachnology Islamabad Lahore Campus
Institute if Chemical Engineering and technology Lahore
UET Lahore
Institute of Engineering and technology Lahore Campus ( AIOU)
Lahore College of Women University Lahore
National University of computer and emerging sciences FAST :Lahore
University of Management and Technology Lahore
University of Lahore , Lahore
University of South Asia Lahore
Lahore university of Central Punjab Lahore
Institute of Chemical Engineering and technology Lahore University of the Punjab Lahore Quaid e Azam Campus
Institute of quality and technology Management Lahore University of Punjab Lahore
Governmnet College University Lahore
College of Engineering and Technologies Lahore university of Punjab Lahore
How to Apply for Admission in Engineering Universities Lahore:
Students after University Engineering Entry test result all Pakistan private and government engineering universities will open admission for Students and according to last 3 years record Engineering Universities admission will open in month September 2015. According to Government of Pakistan all Government education institute will open admission after newspaper advertisement so August and September month is very important so read newspaper daily and according to admission schedule the  you can apply for Engineering Admission.