On this page, you will get CV Format for Matric, Intermediate. Usually, students use a CV when they complete a degree or Master's level study and they all want to get a job. So, for this, they send a Curriculum Vitae or CV to the company or place where they want to apply for that work. CV stands for Curriculum Vitae a summary of about 100 to 150 words that includes a short introduction with personal, academic, and professional details of the student and achievement base material available in soft or Hard copy that is called CV. You may also include any experience you have in any work. Usually, a CV is prepared for job applications or any internships. So, here you will get some CV Formats that you can use to make your CV more attractive.
CV Format for Matric, Intermediate
Through the CV you are marketing something like yourself, your skills, your educational achievement, abilities, and experience as an employee and you can also express your leadership quality in front of those people who will conduct your interview.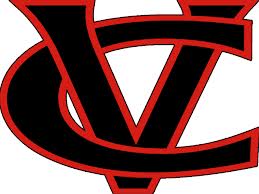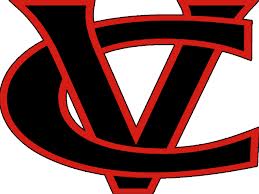 Basic Information Must include in the CV:
If you are Matric and Intermediate Student then we want to share one important thing we discuss cv in beginning level so focus on all given information and those people who want a job they also can get fruitful information. Following are some points you must include in your CV.
Name, Email address, Mobile number
Objective
Qualification and Skills
Previous related work experience
Easy to read
Accomplishments
Spelling and grammar
Intangibles
Keywords added
Contact information
Personal experiences
Jobs experiences
Commuter Skills
Now we give you a few samples of cv save if and if you feel reading trouble then save as a picture.
So, these were some brief details about CV Format for Matric, Intermediate. Students, you must remember this thing that we will share with you when you will attempt any CV question. Also, that time when you will submit your CV for a job only those thing mention in your CV that is true and comfort for you do not a thing if your CV is long then you will get a job. Your job interview is totally base on your educational, personal, and professional career so focuses on these things.