The customers who are looking for a limited time offer like Zong 2 Hour Call Package Code 2021 can get this offer activation code and its details here. Zong hourly call package is one of the most liked Call packages among Zong users. Hourly call packages are allowing you to enjoy free on-net for one hour. This Zong call packages 2021 is offering unlimited minutes for 60 minutes and you can dial multiple Zong to Zong calls to enjoy these free minutes. Through this website, you will come to know how to activate this package and what is the activation code which is given on the below side. Zong is one of the most used mobile networks company in Pakistan. It came in Pakistan after all other networks yet, but its service; including better voice quality, high-speed 4G internet access to every corner of Pakistan. So enjoy this tremendous call offer by dialing its activation code.
Zong 2 Hour Call Package Code 2021
Zong is offering various daily call packages to its customers. All Zong users who want to subscribe to Zong Hourly Call Packages 2021 can subscribe to the Zong 2 hour Call Package which is one of the cheapest but best call packages for Zong users. By subscribing to this package you will able to use unlimited free zong minutes for the next 120 minutes.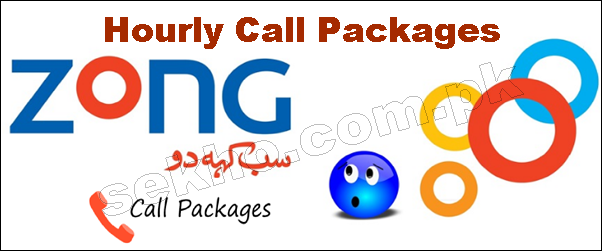 Zong 2 Hour Call Package:
Zong is offering Zong 2 Hour Call Package 2021 to its customers. Now you can enjoy unlimited Zong to Zong calls by subscribing to this package. The Package Detail is given on the below side. You can also check the activation code of this package too. You will also get free MBs along with free minutes.
120 Free Minutes
1 Gb Data
Unlimited Zong to Zong calls
Charges: Rs.9+tax
Activation code: *5555#
Terms & Conditions:
The offer is valid till 120 minutes after the subscription.
The call setup charges are applicable to every call.
The call setup charges are Rs.0.15.
Out of bundle charges are applicable on data that is Rs. 1/MB.
Postpaid customers are not eligible for this offer.
So all those who want to get in-depth detail about Zong 2 Hour Call Package Code 2021 then you can visit the official website of Pakistan too. We have provided the complete details about this offer here. Hopefully, you are confident about the post. You can also get the details of other Call, Internet, and SMS packages here.