Ufone is now offering Ufone 24 Hour Call Package 2020 Activate Code to its customers. Ufone is one of the cheapest telecommunication company in Pakistan which is providing the cheapest telecom services in all across Pakistan. All the Ufone subscribers who are willing to make calls on an hourly basis can activate Ufone 24 hours call package by simply dialing the activation code. There are different Ufone Daily call packages in Pakistan, that a Ufone user can activate to enjoy unlimited calls to Ufone numbers. Now through this post, you will able to check activation code and deactivation code of Ufone 24 Hour Call package.
Ufone 24 Hour Call Package 2020
Ufone is one of the five telecommunication companies of Pakistan which was established in 2001. The company is striving to provide the best services to its customers and for this reason, they introduce new exciting offers to its customers on the daily, weekly and monthly basis. It has also introduced Ufone 24 Hour Call Package to its customers.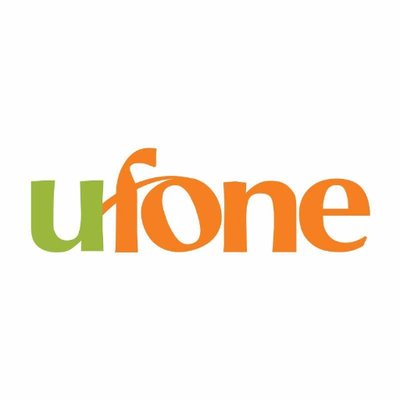 Ufone Call Packages 24 Hours:
Ufone is offering different call packages for 24 hours to its customers. Now customers can choose any of the Ufone call packages 24 Hours which is valid for 1 day or 24 hours. The activation codes of these call packages are given in the below side. You can activate any package by dialing the activation code. The packages details are as follow.
PACKAGE
VOLUME
VALIDITY
PRICE
CODE
Ufone 24 Ghantay Package
86400
Free On-Net Minutes
Valid For: Ufone, PTCL and Vfone
1 Day
Rs. 8.99
*5700#
Ufone Beyhisaab Offer
Unlimited
Free On-Net Minutes
1 Day
Rs. 14.5
*5700#
Ufone Daily Pakistan Offer
100
Free On-Net Minutes, 10
MB of Free Internet Data
1 Day
Rs. 18
*888#
So you can check Ufone 24 Hour Call Package 2020 Activate Code from the above table. All Ufone users can activate any of these daily call packages and can enjoy unlimited calls on a daily basis. If you want to deactivate any of these packages then let me tell you that the package will automatically deactivate and you don't need to worry about the deactivation code or deactivation method for these Ufone Call Packages 24 Hours. There are also many other calls offers that Ufone users can activate on the weekly or monthly basis. The packages prices are very low and affordable for all type of users.